Inpatient Drug Rehab in Illinois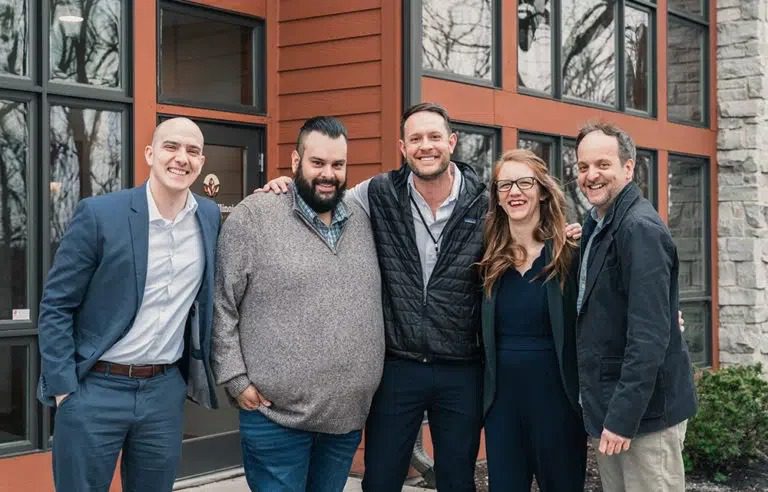 In the early days of addiction recovery, many people find staying free of drugs and alcohol to be challenging. If they've been using these substances heavily for an extended period of time, these initial days can bring cravings, triggers, and temptations. Fortunately, with the help of the residential treatment center at Northern Illinois Recovery, clients can find support during this challenging but critical recovery period. During their stay at our recovery center, clients have the assistance of our kind and compassionate team as they work towards a healthier lifestyle.
The goal is to educate our clients on understanding the process of the following:
By learning the inpatient drug rehab in Illinois programs process, anxiety is bound to be alleviated, and it'll better help you make the necessary decision to seek help. Here at Northern Illinois, we pride ourselves in providing a peaceful and healing environment that will allow these addiction treatment programs to instill in you the support needed to run the race that is addiction. By knowing what to expect, a sense of intimidation is removed and residential treatment centers are seen as an inviting opportunity to heal graciously.
When thinking of the importance of seeking help for drug and alcohol rehab treatment centers, it's essential to know the facts. The Centers for Disease Control estimated that 114 people die a day because of drugs, and 6,748 will be sent to hospital emergency rooms for treatment. There is no time like the present to seek a different lifestyle geared to enhance your overall well-being.
What Is A Residential Substance Abuse Treatment Experience?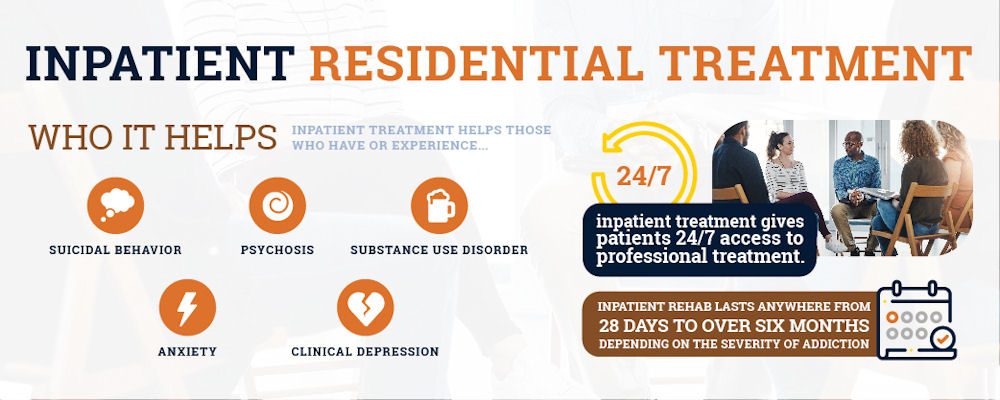 A residential treatment experience will vary for each individual. The actual decision to seek residential addiction treatment at a drug rehab center in Chicago, IL should not be viewed lightly because it does not come easy. When a task does not come easy but provides behavioral health benefits and substance abuse and mental health freedom, it is so worth it.
What To Expect At Our Residential Addiction Treatment Center
When a client enrolls in our residential treatment center, they commit to staying at our campus 24/7 for about 30 days. This time may be shorter or longer than that, depending on how quickly the client progresses through treatment and their unique challenges. During their stay, our team members will design a treatment plan that we tailor to their client's challenges and strengths.
Unlike other treatment centers, we recognize that a cookie-cutter approach is not an effective method of treating drug and alcohol addiction. Every client has their own goals surrounding treatment, whether they want to learn how to repair and maintain healthy relationships with friends and family or how to manage mental health issues. We strive to understand each client's goals so that we ensure that their treatment is effective in meeting them where they are.
Therefore, during their stay at our residential treatment program, most clients participate in a variety of evidence-based and holistic therapeutic options. Our treatment options may include:
Group therapy
Family therapy
Yoga therapy
Through these therapeutic modalities, clients will work with our team members to understand and find relief from life's challenges and stressors. We provide continuous compassion and support from both our clinicians and our other residents, enabling clients to make life-long changes. It's important to understand and know that you are not alone throughout this journey.
How Long Are Residential Substance Abuse Treatment Programs?
There are various residential substance abuse treatment programs that will map out how long a person stays in residential treatment. It's important to note that each individual differs with their level of addiction. If you are faced with drug and alcohol and substance abuse treatment options, this can present challenges for the individual. You might be wondering:
What your family and friends will think of you
How much residential treatment will cost
The length of inpatient drug rehab in Illinois
There isn't a simple formula for residential addiction treatment because every form of addiction treatment presents to be unique. Numerous basic treatment options are offered based on each specific need of the particular client. The general length of residential drug rehab treatment programs are:
Extended programs, such as halfway houses or sober living
When choosing inpatient drug rehab centers in Illinois, it's essential to focus on which Illinois drug rehab center will give you the highest chance of long-term sobriety and success. The majority of individuals who are addicted to a substance, need to stay in a residential treatment program for at least three months in order to initiate a solid plan for continued recovery. Research has shown that the most effective outcomes occur when longer treatment in Illinois is sought out.
What Is The Process Of Getting Treatment?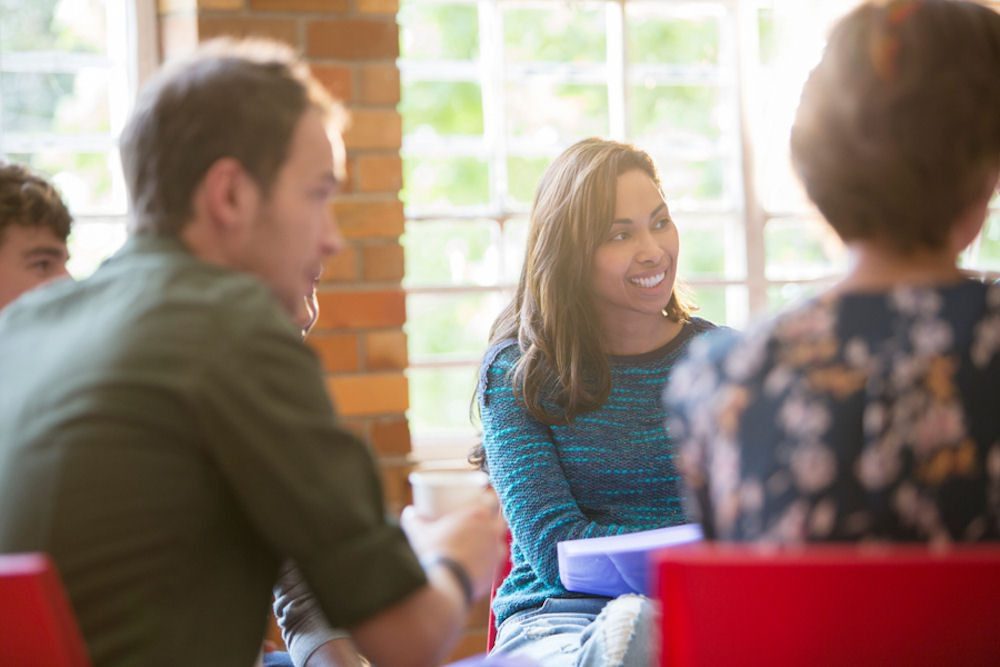 Before diving into residential substance abuse treatment, it's imperative to note that the process of getting treatment and reaching long-term sobriety will most likely take time. The more patient you are with the process and with yourself, the smoother and more effective it will be. While going through the addiction journey, give yourself grace as you learn and grow.
In the state of Illinois, substance abuse treatment programs vary and have the ability to mirror the degrees of drug and alcohol addiction that an individual can have. It's most effective to start residential addiction treatment with realistic expectations. When going through the addiction journey, an individual's wiring in the brain and body chemistry has been drastically altered. In other words, it has become entirely dependent on the substance being consumed.
What Are The Benefits Of Inpatient Drug Rehab in Illinois?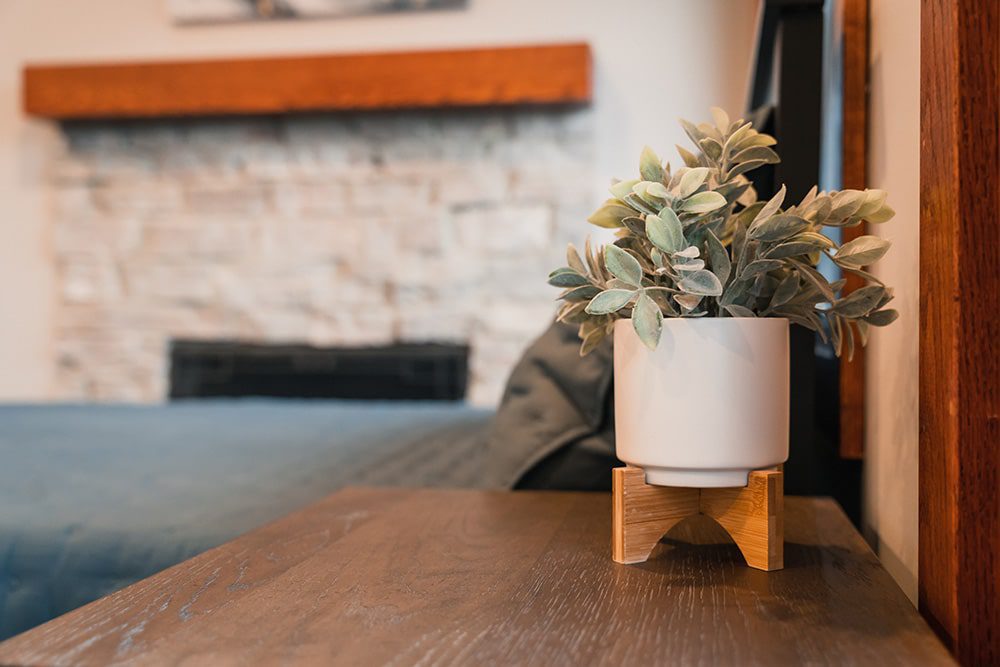 This residential substance abuse treatment program in Illinois drug centers is a superb way to jumpstart addiction treatment. You might not be super clear on how long to stay in residential addiction treatment, so this program will be better able to provide insight and lay a foundation. It will give you substantial time to overcome any physical withdrawal symptoms and allow time to begin creating and establishing relapse prevention methods.
The 30-Day Program allows the individual struggling with substance abuse and mental health issues to fully define a course of aftercare treatment going forward. It's the easiest inpatient drug rehab to commit to because it's the shortest period of time. Typically, this addiction treatment program will be offered at the lowest cost, so many insurance programs will cover expenses.
This residential addiction treatment program in Illinois drug centers provides the benefit of allocated time and support throughout the entire treatment process. In this program, there will be time to detox entirely from substances that dependence has been formed, and therapy sessions will be provided to understand what could have contributed to any habit-forming behavior.
A 60-Day program will grant you more adequate time to detox fully from drugs and alcohol addiction, and begin to practice positive and healthy habits actively to help an individual maintain sobriety. Though not all insurance plans might not cover the 60-day programs, many inpatient drug rehab in Illinois will allow smaller monthly payments to be made.
This residential substance abuse treatment program in Illinois drug centers might present to be frightening at first. As previously mentioned, the longer addiction treatment and mental health support are sought out, the greater chance you will have at maintaining sobriety while in recovery. The 90-Day programs have shown the highest success rates of all three programs.
In the 90-Day programs, the journey will begin with intake and evaluation, detox, therapy, self-help groups, and an aftercare plan will be established. This program is exceptional because it gives more time to adjust to life without drugs and alcohol. There will be opportunities to completely strengthen skills that will later be able to identify any potential triggers clearly and resist any temptations in the future that might present themselves.
The 90-Day Program for residential substance abuse treatment is recommended for individuals who have the following:
Serious addictions
Long-term addictions
Extended Care Options
In some scenarios, additional care might be needed for an individual struggling with drug and alcohol or substance abuse and mental circumstances. You might find it fitting to enter into a more structured home environment while you continue to stabilize your long-term sobriety. There are numerous additional programs available where you can completely immerse yourself such as an outpatient program.
Sober Living Program
A sober living house offers an affordable, drug and alcohol-free environment where you're able to work through your recovery plan and find endless support in the peers surrounding you. Sober living programs are seen as the additional step when an individual isn't quite ready to dive back into the real world yet and is seeking that extra structure and support. Once ingrained into a sober living environment, you'll learn how to be successful with the skills acquired.
Can a Residential Addiction Treatment Program Improve Mental Health?
Residential drug rehab centers in Illinois can definitely improve an individual's mental health. Many of the clients we treat at Northern Illinois Recovery struggle with mental health conditions in addition. Some clients struggled with mental health symptoms for months or even years before turning to drugs and alcohol to cope.
However, other clients used drugs and alcohol heavily and began developing mental health conditions as a result. In both situations, it's vital to address the symptoms of both conditions concurrently. We can provide support for a range of mental health conditions, including:
Anxiety
Bipolar disorder
PTSD
A residential treatment program is an excellent option for those with co-occurring disorders. A co-occurring mental disorder refers to when one individual has two or more mental health disorders or even medical illnesses. It is possible that the co-occurring mental disorders can:
Appear after or before
Begin at the same time
Overlap with each other
There is a powerful connection between substance use disorders and mental health disorders. About half of individuals with one disorder will eventually develop at least one more co-occurring disorder in their lifetime. Co-occurring disorders have been known to worsen an individual's level of severity.
Through this program, those suffering from addiction and mental health conditions can get support for their symptoms in real time. They don't have to wait a few days before receiving advice and treatment. In addition, it can prevent relapse in the initial days of recovery, when the person's mental health symptoms have returned uninhibited by drugs or alcohol.
What Is The Difference Between Inpatient And Residential Treatment?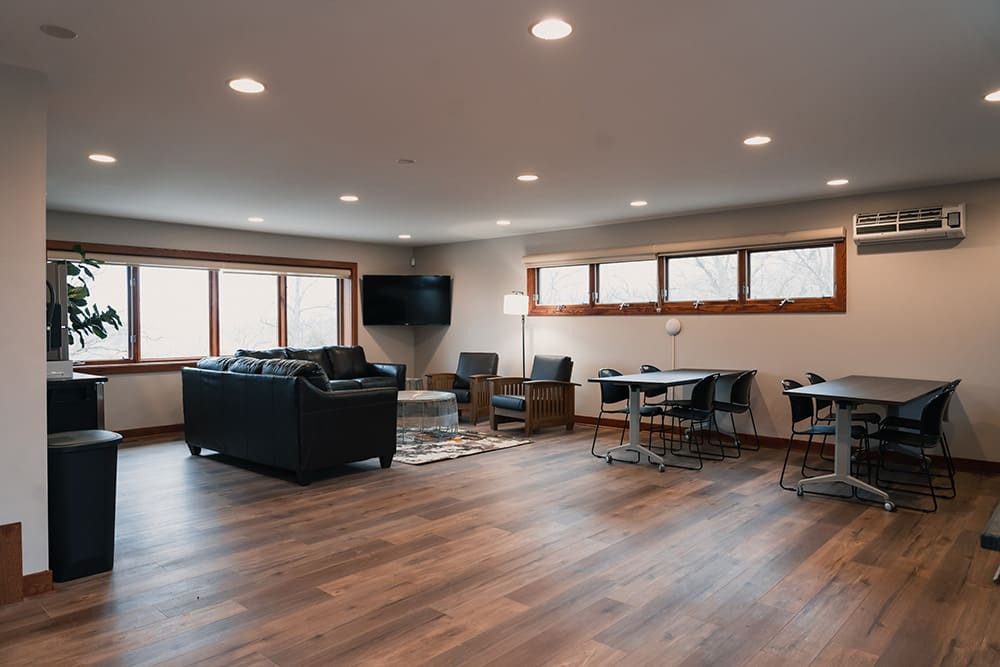 The difference between inpatient drug rehab in Illinois and residential drug rehab centers in Illinois lies in the intensity of the substance abuse treatment and addiction treatment, along with the environment in which the treatment is carried out. Inpatient drug rehab in Illinois consists of 24/7 monitoring, while residential substance abuse treatment is technically 24/7. In terms of environment, inpatient drug rehab in Illinois has more of a hospital setting and residential addiction treatment is a more comfortable and home-like setting.
Another key element to remember with inpatient and residential treatment is the length of the treatment. An inpatient Illinois drug rehab is typically a short-term process while residential presents the opportunity to be ongoing. The process depends on how well the individual responds to substance abuse and mental health treatment.
Does Medicare Cover Residential Substance Abuse Treatment?
Medicare health insurance plans in Chicago, IL can be utilized to cover residential substance abuse treatment. There are rules about the specific providers that individuals can use with Medicare and some types of addiction treatment are not covered. The most effective route to take would be to get in contact with Medicare directly to find out more information.
At Northern Illinois Recovery, we're committed to helping our clients overcome addiction. To that end, we offer a wide array of addiction treatment options at our residential treatment program, including:
Alcohol addiction treatment
Heroin addiction treatment
Opioid addiction treatment
Drug addiction treatment
Don't live with addiction any longer. Please contact Northern Illinois Recovery Center today and verify your insurance with us to learn more about our inpatient treatment options.
Recovery Awaits At Northern Illinois Recovery
At Northern Illinois Recovery, we are proud to offer comprehensive treatment services for those who want to recover from addiction and mental health conditions. Through our addiction treatment center, our clients learn how to manage triggers and temptations and have a healthier, happier life. Please contact Northern Illinois Recovery today to learn more about our residential addiction treatment program.
Get the help you need at Northern Illinois Recovery!
Northern Illinois Recovery Addiction Treatment Center