Inpatient Drug Rehab in Illinois
Get the help you need at Northern Illinois Recovery!
Northern Illinois Recovery Addiction Treatment Center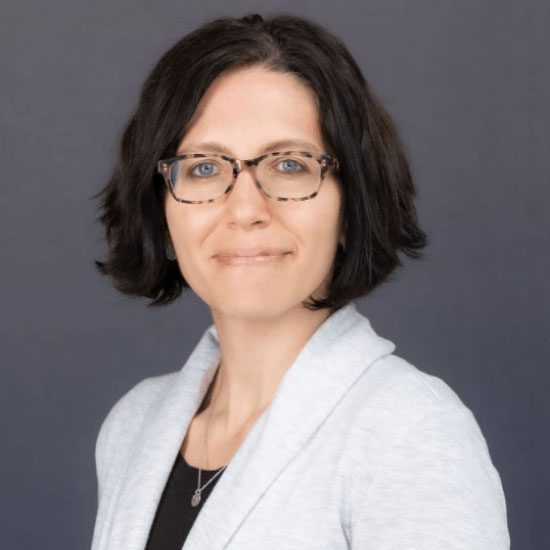 Licensed Physician and Surgeon
Dr. Beth Dunlap, a board-certified addiction medicine and family medicine physician, and is the medical director at Northern Illinois Recovery Center. She is responsible for overseeing all the integrated medical services at both campuses. Beth completed medical school, residency, and fellowship at Northwestern University, where she continues to serve on the faculty as a member of the Department of Family and Community Medicine. She has extensive experience in addiction medicine at all levels of care, and her clinical interests include integrated primary care and addiction medicine, harm reduction, and medication-assisted treatment.