Addiction Treatment Staff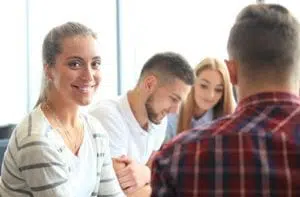 Northern Illinois Recovery Center works tirelessly to provide clients with the best addiction treatment possible. We employ an industry leading addiction treatment staff of physicians and licensed clinicians. They make it their number one priority to develop successful addiction therapy services for each person they see. Our staff also has deep ties to the community and can facilitate necessities such as housing and employment. Take a minute to get to know the addiction treatment staff that has your back on the road to recovery.
No matter your situation, the addiction treatment staff at Northern Illinois Recovery Center is equipped to help. Our compassionate team provides focused therapies and proven treatments to give each client an effective recovery plan! Call us at 855.786.1978 today for help changing your life!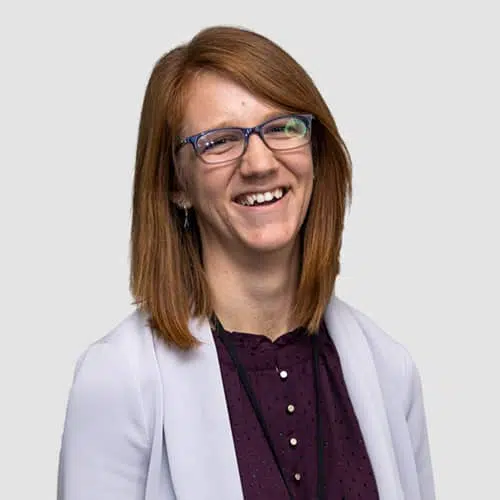 Dr. Caitlyn McClure, DSW, LCSW
Clinical Director
As clinical director at Northern Illinois Recovery, Dr. McClure leads the clinical team in innovative and evidence-based practices to improve client care. Dr. McClure completed her bachelor's degree in counseling with a focus on addiction in 2014 and her Masters in Social Work with a specialization in trauma in 2015. Since then, she has explored the intersection of addiction and trauma through her Doctorate in Social Work in order to improve community and professional understanding of the far-reaching impacts of trauma. Dr. McClure has experience working with bereavement, trauma, mental health, and substance abuse with youth and adults in community-based and outpatient settings. She also is experienced in crisis management and deescalation strategies.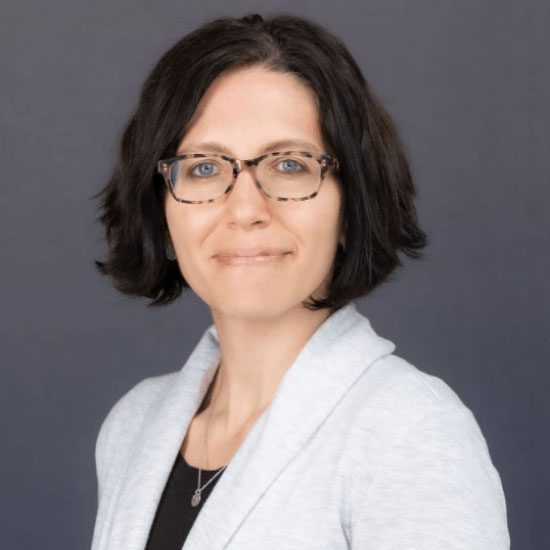 Dr. Beth Dunlap
Medical Director
Licensed Physician and Surgeon
Dr. Beth Dunlap, a board-certified addiction medicine and family medicine physician, and is the medical director at Northern Illinois Recovery Center. She is responsible for overseeing all the integrated medical services at both campuses. Beth completed medical school, residency, and fellowship at Northwestern University, where she continues to serve on the faculty as a member of the Department of Family and Community Medicine. She has extensive experience in addiction medicine at all levels of care, and her clinical interests include integrated primary care and addiction medicine, harm reduction, and medication-assisted treatment.
Derek Hilburger, LCSW, ICDVP
Clinical Supervisor
Derek graduated from Loyola University Chicago with a BA in Theater and then returned for a Masters in Social Work with focuses in mental health and children/families. He used this diverse academic background to dive into a variety of clinical implementations including running an after school theater program with inner city youth, serving as a crisis intervention specialist at a therapeutic day school, working as the youth director and then Director of Operations at a transitional living program, and accumulating over seven years working in behavioral health hospitals in varied roles. Most recently, Derek was the supervisor of education programs at a domestic violence agency. His therapeutic ideology is that each person is unique in their own way and he aims to highlight an individual's strengths to overcome any obstacles. Derek leans into this strengths-based model with strong focuses on DBT, CBT, family systems theory and multiple intelligence theory in his practice.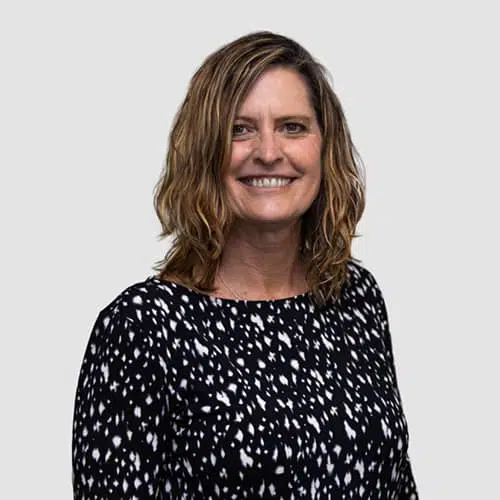 Della Saunders, LCSW
Primary Therapist
Della is a Primary Therapist at Northern Illinois Recovery. This is a second career for her, as she discovered her passion for helping others later in life. Della completed her Bachelor's Degree in Communication from the University of Wisconsin and a Master's in Applied Social Science from Case Western Reserve University in 2010. In the years following, Della has focused on Co-occurring disorders, working with children, adolescents, and adults in a variety of capacities. Her therapeutic approach utilizes components from dialectical behavior therapy, strengths-based therapy, and a heavy emphasis on cognitive-behavioral therapy. Della has extensive experience in the substance abuse field, as well as community-based mental health, and work with traumatized youth.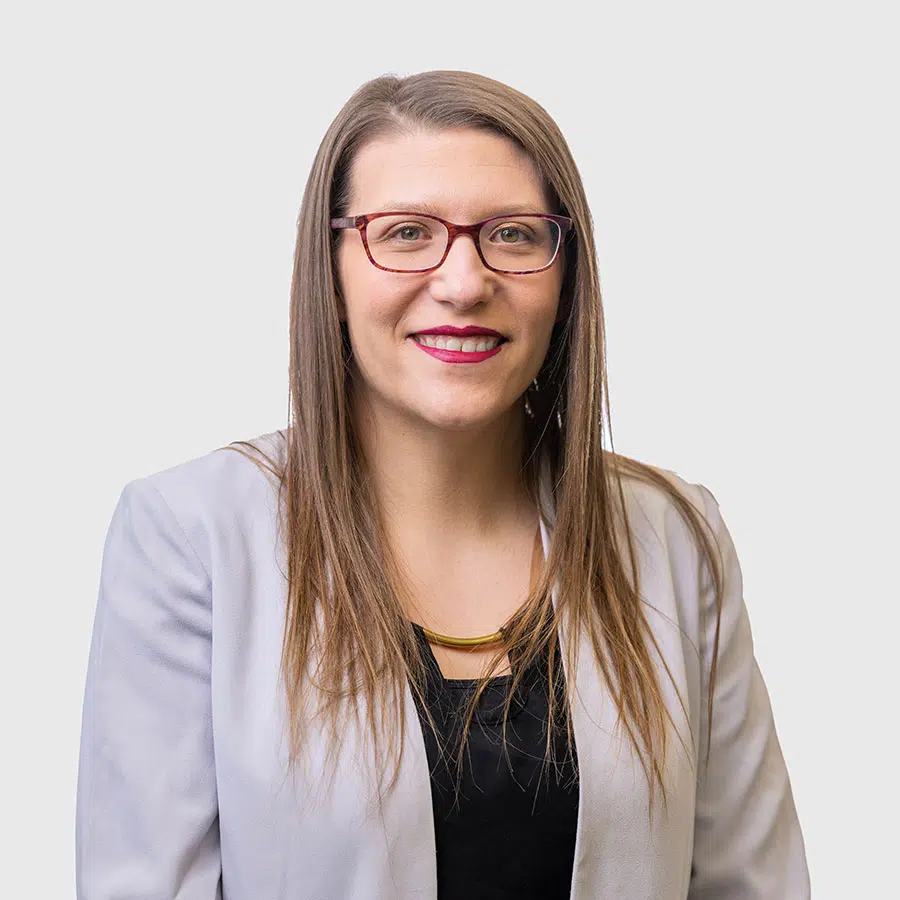 Erin Fowler, LCSW, CADC
Primary Therapist

Erin Fowler is a Certified Alcohol and Drug Counselor. Erin received her undergraduate degree in Secondary Education and History from Cornell College. Erin received her CADC education from Elgin Community College. Erin graduated in August 2020 from George Williams College with her Master's in Social Work. Erin has worked in the mental health and substance abuse field for the last 14 years. Erin has a variety of experiences working with children, adolescents and adults.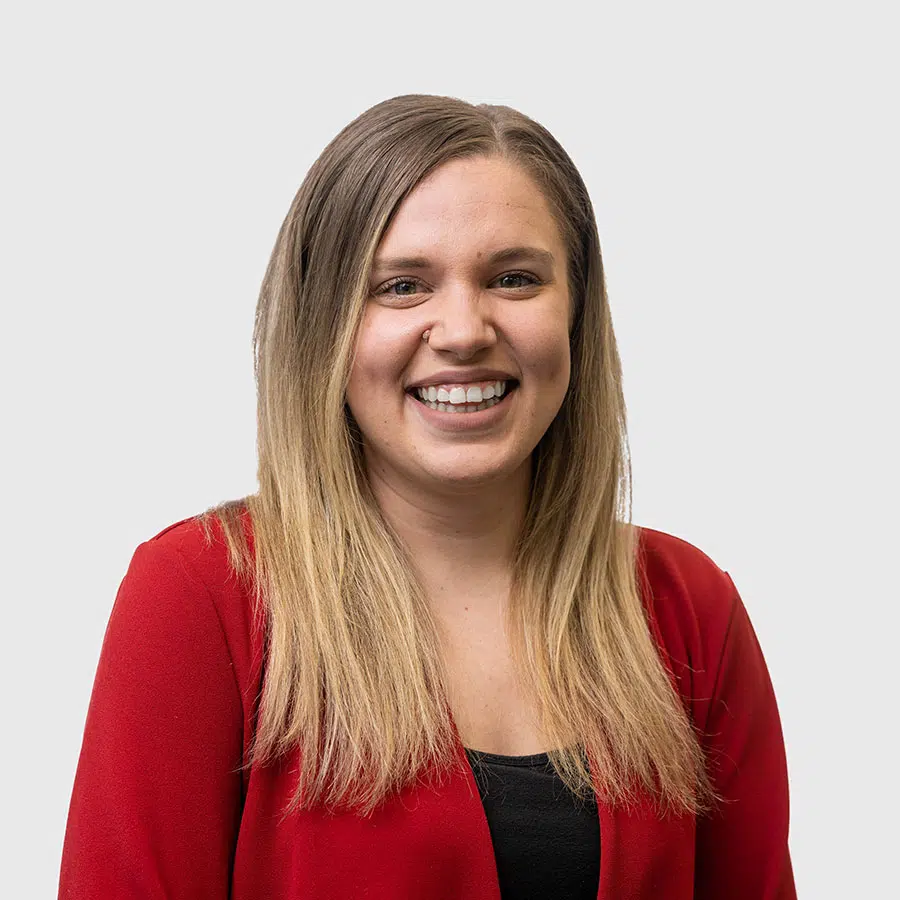 Erika Heatley, LCSW, CADC
Primary Therapist
Erika Heatley is a primary therapist at Northern Illinois Recovery Center. She is a licensed Social Worker and a certified alcohol and drug counselor. She received her undergraduate degree from University Wisconsin- Whitewater with a degree in Psychology and a minor in Family and Health Studies. Erika also completed her Master's of Social Work degree with a concentration in Mental Health and Addictions from Loyola University Chicago. Erika has experience working in outpatient services including partial hospitalization and intensive outpatient treatment in the fields of mental health, addictions and co-occurring treatment. Erika utilizes a person-center and holistic approach. Erika has a variety of experiences including biopsychosocial assessment, admissions and intake, insurance support and clinical services for the adult population in co-occurring mental health and substance use.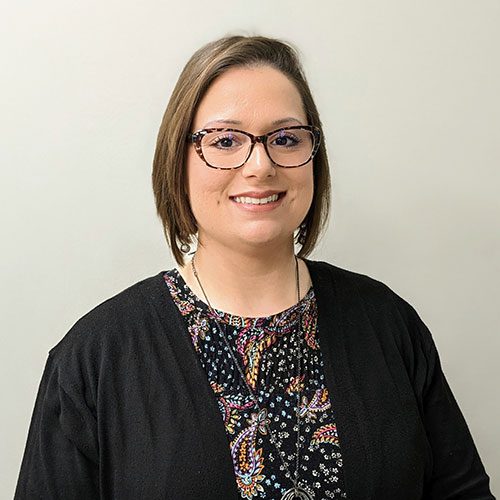 Angela Miranda, MSW, CADC
Primary Therapist
Angela Miranda is a Primary Therapist at Northern Illinois Recovery Center; she is also a Certified Alcohol and Drug Counselor. Angela received her Associate in Applied Science degree in Addiction Studies from Moraine Valley Community College. She completed her Bachelor of Social Work degree and her Master of Social Work degree with a concentration in Holistic Studies, both of which she obtained from Governors State University. Angela has over twelve years of experience in human services and has worked with adults, adolescents, and children across the fields of addiction, mental health, disabilities, health care, aging, palliative care, and hospice care. She has also performed various roles, including those in direct care, case management, clinical, and leadership, within home-based and community-based settings. Angela specializes in advocacy, mindfulness, co-occurring disorders, and harm reduction, and utilizes an eclectic therapeutic approach that encompasses person-centered, biopsychosocial, and holistic modalities.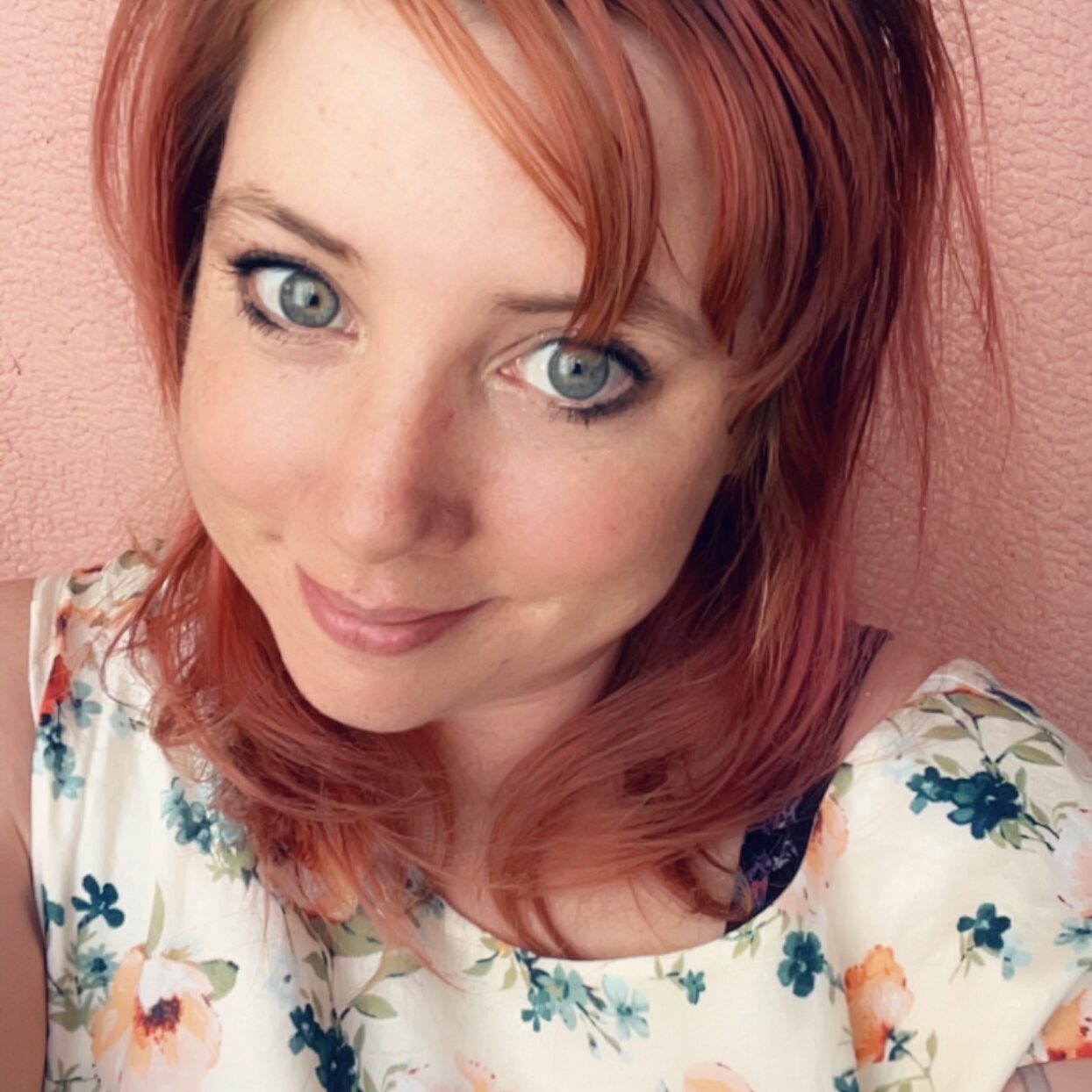 Tashi Hawks
Primary Therapist
Tashi is a graduate of Concordia University Chicago, where she obtained her Master's degree in Clinical Mental Health Counseling. She started with a passion for addiction recovery and completed both her practicum and internship with NIRC which deepened her roots. Tashi now works full time as a primary therapist. In her therapy, she leverages her background in art as she used to contract for various hospital systems to provide these services and to enhance healing environments with artwork. Tashi brings creative approaches to counseling through a client-centered lens following existential and positive psychology theories.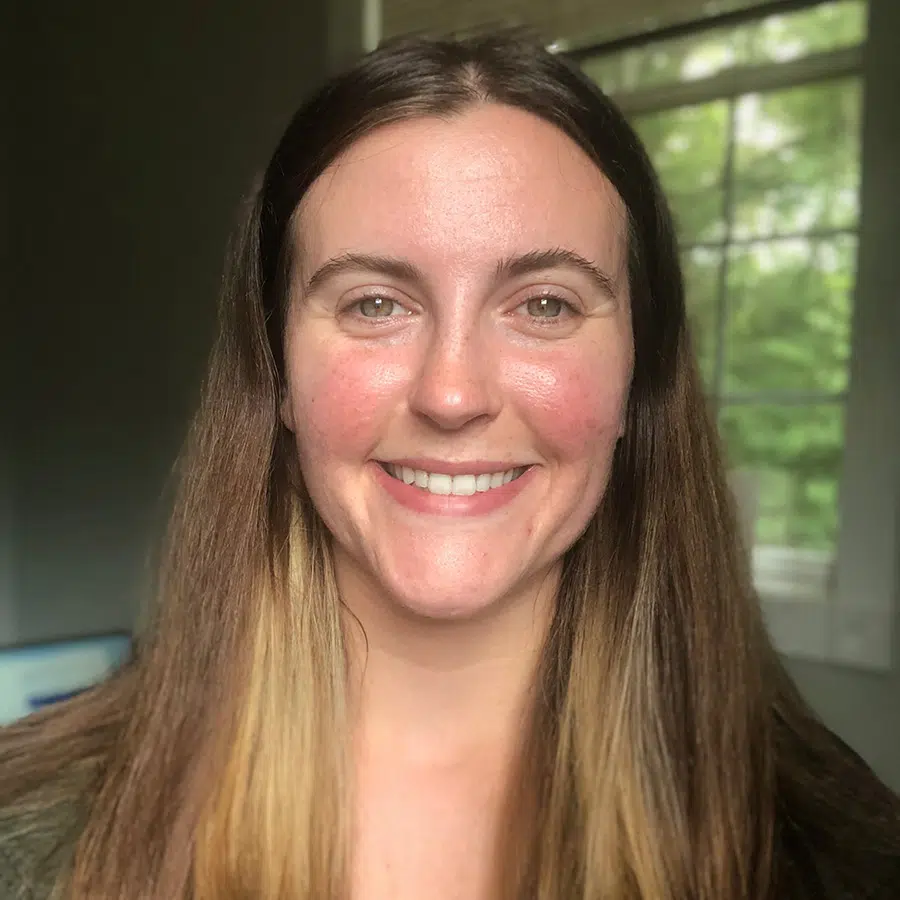 Alexa Johnson-Roach, ATR-P
Primary Residential Therapist
Alexa is a graduate from Adler University, where she obtained her Master's degree in Counseling with a specialization in art therapy. Alexa completed internship hours with NIRC during her program and is now with us full-time! She has worked in the mental health field since 2018, providing care for all ages in a variety of different levels of care including residential, inpatient, and now PHP/IOP. Alexa has experience working with varying client needs, but found herself drawn to working with adults struggling with substance use disorders early in her career. As far as art therapy is concerned, Alexa has always had a passion for art and found its ability to promote healing to be undeniable. When given the opportunity to combine the two areas of her life into one and make a career out of it, she just couldn't pass it up.
Evan Joyce, CADC
Primary Residential Therapist
Evan brings years of experience working in inpatient treatment programs starting as a Behavioral Health Technician at a treatment center in New Mexico. Here he gained experience with experiential therapies through running wilderness retreats and music therapy groups. After returning to Illinois and earning his CADC he transitioned into clinical work at an inpatient facility and completed his BA in Social Work. After recognizing his clients' need for empowerment and a greater sense of control over their response to stress he developed a passion for teaching the practical application of mindfulness and breathwork skills. Evan specializes in understanding substance use and mental health disorders through a physiological lens drawing on the principles of The Polyvagal Theory. He combines this with an understanding of the need to help clients foster their own unique spiritual perspective as a source of strength and resilience through the recovery process. His goal is to help clients tap into their innate potential for healing and growth.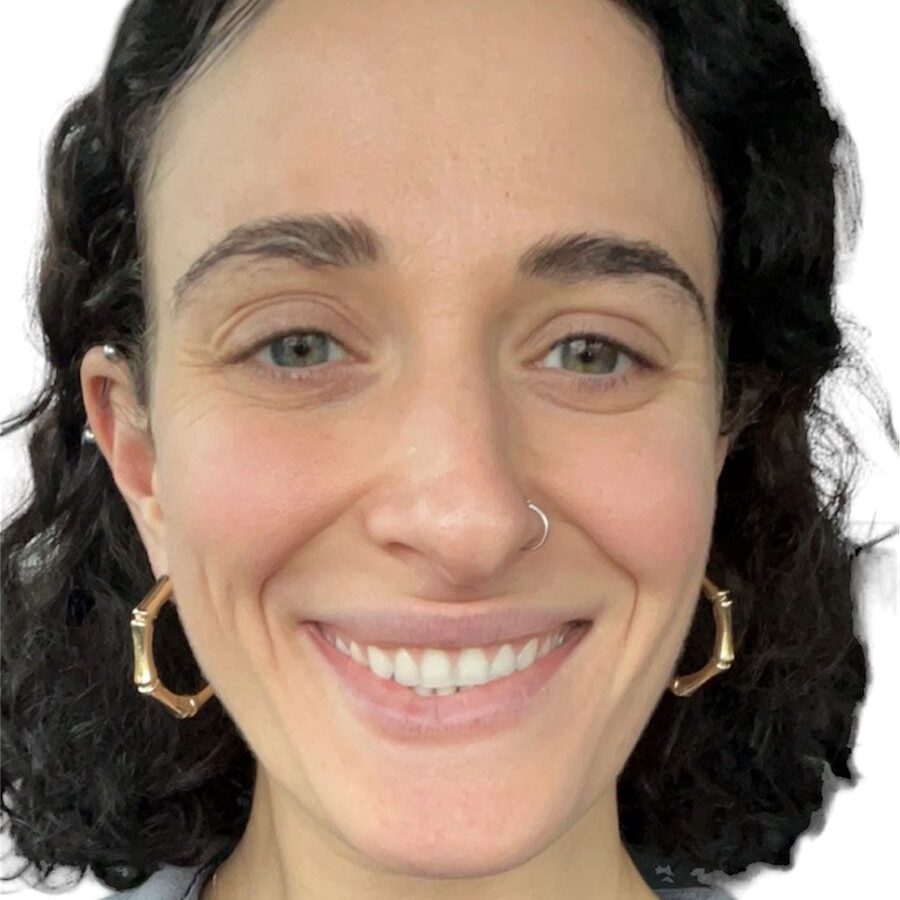 Hannah Seruya, CADC
Support Clinician
Hannah recently graduated from College of DuPage and obtained her CADC certification. Her passions are dance movement and animal therapy/communication. She has worked in the field the past 3 years and is focusing on furthering her career as an LCSW. Hannah enjoys spending her free time dancing, meditating, focused breath work, and creative art. She has a holistic approach to therapy focusing more on the bigger picture of mind, body and soul connection.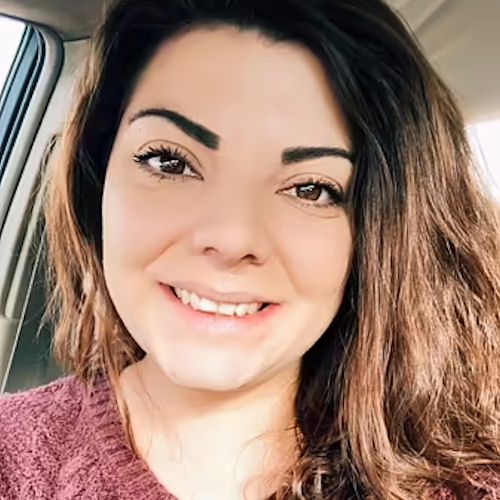 Jackie Maura
Residential Case Manager
Jackie is the Case Manager at our inpatient facility. She started her social work career in homelessness services where she was a Recovery Support Specialist for Mchenry County PADS. Jackie started working for NIRC as a Behavioral Tech in August of 2022 and was recently promoted to better utilize her skillset and serve our clients. She is currently attending Aurora University where she is pursuing her CADC and Bachelors in Social Work.
Besnik Vukaj, M.S.
Clinical Mental Health Counseling
Outpatient Case Manager
Besnik is the case manager at our outpatient facility. He graduated from Grand Canyon University with a Masters Degree in Clinical Mental Health Counseling. Besnik completed his internship hours at NIRC and was hired on as the full time case manager afterward. He has prior experience in substance abuse and mental health as a behavioral health technician at two different rehabilitation centers. Besnik utilizes his therapeutic background and friendly demeanor to help the clients navigate their case management needs while in treatment.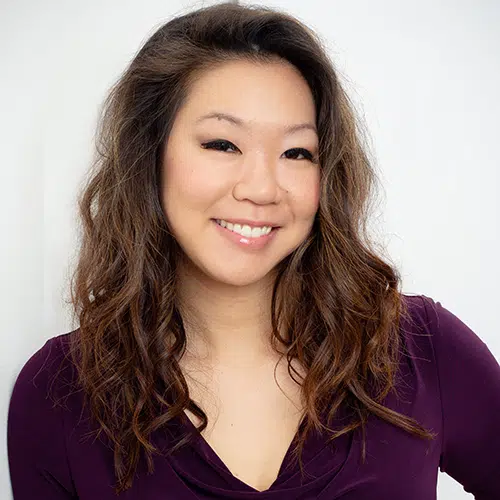 Holly Magdalin, LCPC
Group Therapist
Holly Magdalin is a Licensed Clinical Professional Counselor. She currently holds a Masters in Rehabilitation Counseling and has a background in Communicative Disorders both from Northern Illinois University. Holly has ten years of professional experience working beside people struggling with mental health issues and substance use disorders. Her experience includes working in an inpatient facility as a chemical dependency primary counselor, an outpatient therapist, working with individuals, groups, and families battling their mental health, and supervising a clinical team. She comes with an eclectic approach with an emphasis on DBT, CBT, and Person-Centered therapies.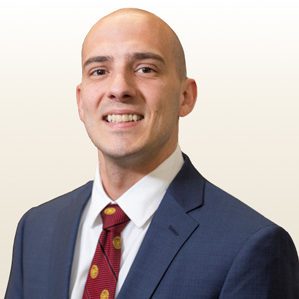 Nick Howell
Executive Director
Nick holds a B.S. from Eureka College, where he studied Business Administration and Financial Economics. A native to McHenry County, he recently relocated back to the area after living in Central Illinois for the past 8 years. Nick has many years of experience leading and building teams in the healthcare industry. He is trained in Six Sigma, Lean, and Agile project methodologies. His areas of expertise include quality, financial, and operational improvement, as well as strategic planning and implementation. Nick is passionate about building high-performing teams and continuously improving himself, the systems, and the people with which he works.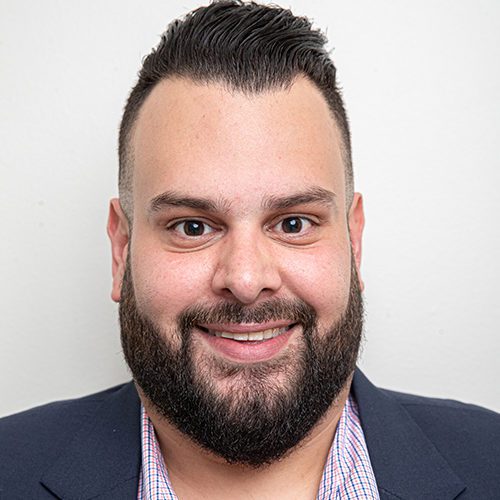 Jesse Cervantes
Director of Operations
Jesse Cervantes is the Director of Operations at Northern Illinois Recovery Center. He has built strong roots in the Recovery Community throughout the Northern Illinois area. After overcoming a long strenuous battle with addiction himself, he found a passion for helping others and has dedicated his life to giving back to those in recovery. Jesse oversees the Residential Program and works vigorously with the Clinical Director to ensure successful operation of the programs offered at Northern Illinois Recovery Center. Jesse's goal is to provide support to clients while they begin their journey into a new way of life. He is excited to be part of our clients' discovery of themselves and all they can do throughout their treatment. In Jesse's free time, he enjoys spoiling his niece Violet, photography, and living his best life.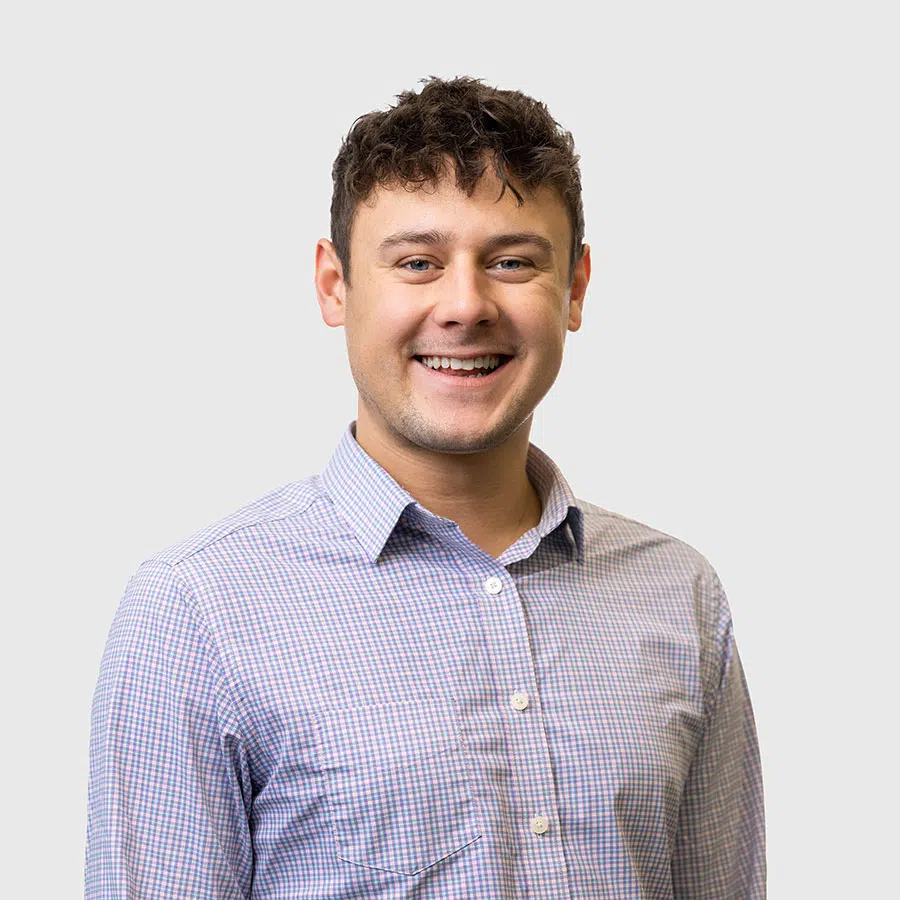 Nick Villicana
Director of Admissions
Bio coming soon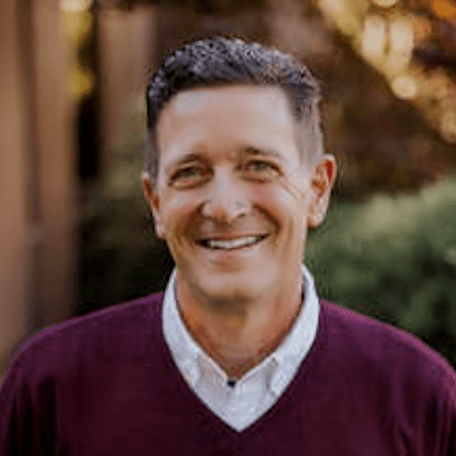 Rev. Bill Orris, M.Div.
Chaplain & Community Outreach Coordinator
Pastor Bill has been the Chaplain for NIRC since April 2022 after 2 1/2 years as the Chaplain at Recovery Centers of America in St. Charles, IL. He leads spirituality groups and provides pastoral counseling. Pastor Bill also works as our Community Outreach Coordinator visiting houses of worship and religious organizations and introducing them to NIRC. He has a B.A. in Bible & Theology from Wheaton College, a Masters of Divinity from Trinity Seminary and is an ordained minister with the Evangelical Covenant Church. Pastor Bill has been an associate & lead pastor since 1988 serving both in rural and urban communities with congregations ranging from 50 to 1,200 in attendance. Pastor Bill is committed to introduce all people to God's unconditional love and grace as part of their recovery journey.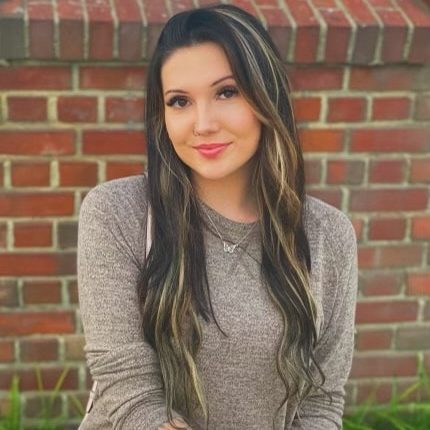 Casey Polka
Admissions Coordinator
Casey has experience working as a Recovery Coach and Peer Support Specialist, assisting clients in meeting their recovery goals. Through her own recovery, Casey finds purpose in helping others struggling with addiction. Her goal is to help others connect with the resources they need to begin their journey in recovery and to encourage them along the way. In her free time, Casey likes spending time with her Golden Retriever, Lilah, and creating art. Casey is excited to be a member of the NIRC team and is passionate about advocating for self-care, hope, and healing.
Get the help you need at Northern Illinois Recovery!
Northern Illinois Recovery Resources