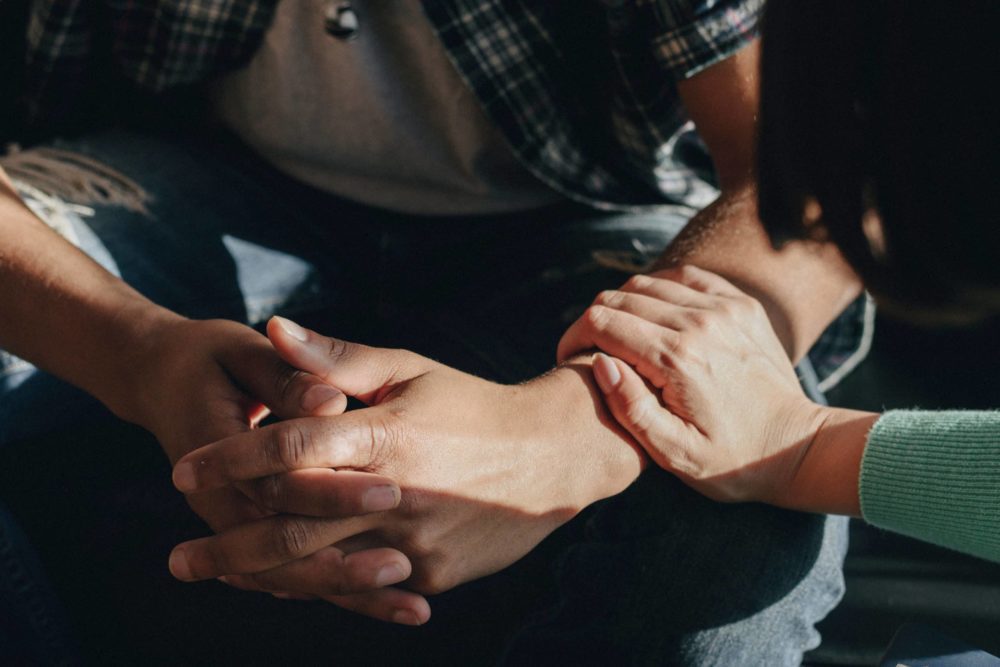 According to the National Institute on Drug Abuse (NIDA), the drug cocaine is a powerful nervous system stimulant. It's made from the leaves of the coca plant and is typically sold as a white powder. Despite its natural-seeming origins, cocaine is not a safe substance to use. Further, cocaine addiction is a serious problem.
When someone engages in regular cocaine use, they develop a tolerance to the drug. This means they need to use more cocaine to feel the same effects they once did from using smaller amounts. Tolerance then leads to dependence where a person will feel withdrawal symptoms, such as nausea, tiredness, and shaking, if they try to quit cocaine or significantly reduce their cocaine use.
After dependence comes addiction when a person will continue to use cocaine compulsively despite any negative consequences. Unfortunately, cocaine addiction often requires professional help to overcome. Cocaine detox is the first step in overcoming cocaine addiction. Here at Northern Illinois Recovery Center, we offer cocaine detox in Illinois to those who are ready to start their recovery journey. With our help, you can eliminate cocaine from your body and begin treatment with a sober and clear mind.