Substance Abuse Treatment at Northern Illinois
Overcoming addiction requires professional treatment and immense support. Treatment is a combination of medical care, clinical care, peer support, holistic medicine, and more. Addiction treatment helps people achieve long-term health and wellness that may have been otherwise unattainable without treatment. Our Crystal Lake rehab center is conveniently located about 50 miles from Chicago and provides the highest quality treatment in the Midwest.
Why Is Substance Abuse Treatment Necessary?
Addiction is a disease that doesn't only impact the body; it also affects the mind. For many people, a substance use disorder can grow out of an attempt to manage or self-medicate an underlying mental health issue. Unfortunately, this only masks the problems one faces, allowing the mental health issue or issues to worsen while putting oneself at a greater risk of developing an addiction.
Addiction treatment works to treat each aspect of substance use. Treatments cater to people with a range of substance abuse issues, involving alcohol, heroin, cocaine, meth, prescription drugs, and more. As mentioned, substance use often stems from issues with mental health. At Northern Illinois, we understand the role that mental health plays in addiction. We strive to treat co-occurring disorders in the most individualized and compassionate way possible.

Mental Health and Addiction
Drug or alcohol abuse weakens the body and allows for chemical imbalances to occur in the brain, causing mood disorders. Without proper treatment, these mental health issues reinforce substance abuse, and the substance abuse perpetuates negative mental health. Breaking this cycle is key to healing and learning how to manage a chronic disease like addiction.
When individuals struggle with both a mental health issue and substance use disorder, they have a co-occurring disorder. To properly heal and reduce the risk of ongoing relapse, both conditions need to be treated simultaneously. Here at Northern Illinois Recovery Center, our dual diagnosis treatment program can address several mental health issues that frequently confront individuals, such as: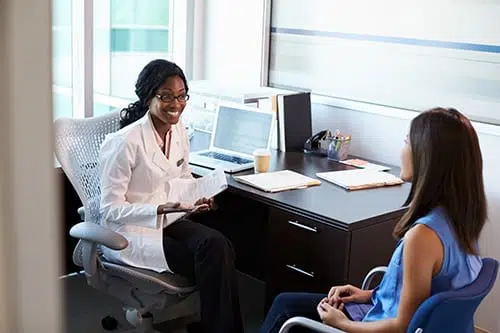 Treatment for Substance Use Disorders
At Northern Illinois Recovery Center, we recognize that some individuals will heal best in gender-specific treatment. Therefore, we offer all of our therapies in contexts where same-gender peers work together exclusively. We offer both inpatient and outpatient drug rehab in Illinois. For most clients, these programs work transitionally within our continuum of care.
Addiction recovery works differently depending on the substance involved. Individuals beginning treatment for alcohol use will have a different road to recovery than, for instance, someone recovering from heroin use. This is one reason it is essential to cater to each individual, their circumstance, and their specific addictions.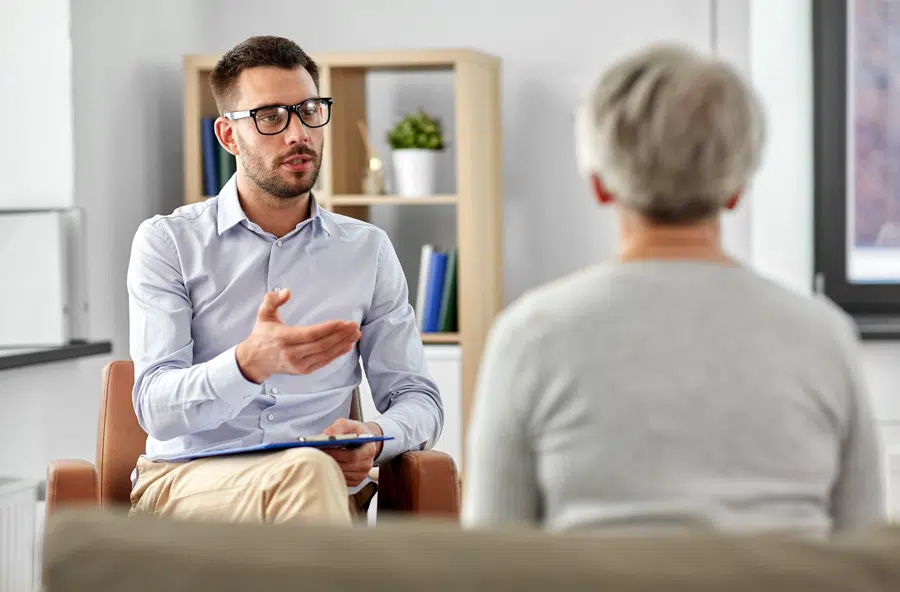 The Benefits of Getting Treatment From Northern Illinois Recovery Center
When someone enters our substance abuse treatment facility in Illinois, they may have personal problems or disorders on top of issues with addiction. Addiction rarely makes things easier for individuals. Usually, those struggling with a substance use disorder find themselves stressed and strained in their personal and professional lives. They might be struggling at work or school and might have difficulty in their relationships.
Addiction treatment professionals have designed our substance abuse treatment programs to save lives. If you are reading this information, it may be a signal that you are ready to get help for your addiction. The treatment process has to start with you admitting you are ill and wanting help. Northern Illinois Recovery Center is located in Crystal Lake, about 50 miles from Chicago. We want to provide you with the help you deserve. If you are ready, we encourage you to pick up the phone and give us a call.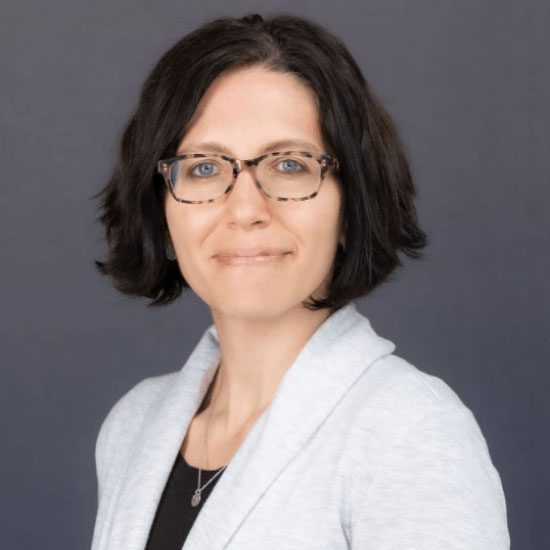 Licensed Physician and Surgeon
Dr. Beth Dunlap, a board-certified addiction medicine and family medicine physician, and is the medical director at Northern Illinois Recovery Center. She is responsible for overseeing all the integrated medical services at both campuses. Beth completed medical school, residency, and fellowship at Northwestern University, where she continues to serve on the faculty as a member of the Department of Family and Community Medicine. She has extensive experience in addiction medicine at all levels of care, and her clinical interests include integrated primary care and addiction medicine, harm reduction, and medication-assisted treatment.