LGBTQ & Gay-friendly Rehab Centers in Illinois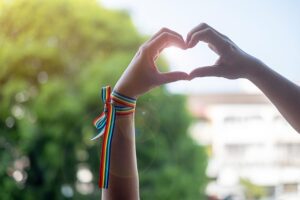 It can be harder for individuals who are part of the LGBTQ community to get the help they need and deserve. Societal bias and discrimination can make life unnecessarily hard for minority communities. Well here, your voices are heard with resounding support. Your search for a recovery home is finally over at our completely non-bias treatment facilities.
At NIR, our LGBTQ addiction treatment programs in Illinois are a breath of fresh air for anybody struggling with substance abuse within the community. Personal lifestyles and sexual orientation are irrelevant here. All that matters is getting the treatment you've been longing for. Your needs and your recovery come first at all of our recovery centers.
That's why Northern Illinois Recovery goes the extra mile to ensure you get the equal, top-notch treatment that is to be expected. You'll be encouraged to find a caring physician who caters to your specific treatment needs. Here is all the information you need on addiction and LGBTQ drug rehab programs in the Northern Illinois region.
Is Addiction A Problem In the LGBTQ Community?
According to several metrics, the LGBTQ community suffers double the rate of substance abuse than any other group. There are a variety of personal, discriminatory, and peer pressures that factor into those numbers. This is why it's vital that you reach out to a compassionate recovery specialist to guide you to the right recovery program.
If you or someone you love within the community are struggling with substance abuse, be encouraged knowing your search is over. You'll receive nothing less than the best, with attentive doctors that listen to you and your needs. Our substance abuse treatment programs can be your personal lifeline to a stronger, better, and sober life. The individualized recovery treatment you've been waiting for starts here.
Why Do So Many In the LGBTQ Suffer From Addiction?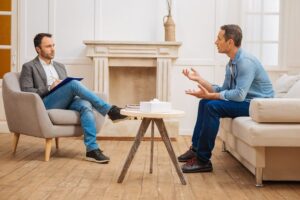 The number of those struggling with substance abuse is inflated for several reasons. Those reasons range from personal to discriminatory and carelessness. Unfortunately, the LGBTQ's susceptibility can be a direct reflection of the unspoken systemic discriminatory measures some recovery centers naturally have against the LGBTQ community. That is to say many don't receive the help they need, or the same degree of attentive treatment because of their lifestyle. Northern Illinois Recovery understands the dire need and does more than plug the gap. They've redefined how LGBTQ community members receive treatment.
Northern Illinois Recovery has individualized LGBTQ drug rehab programs and recovery options that put you and your sobriety need first. Your background and lifestyle do not determine your treatment. Only your determination and desire to have freedom from your strongholds matter. Bearing those positives in mind, here are several reasons many within the gay community suffer from addiction or fail to receive the treatment they deserve.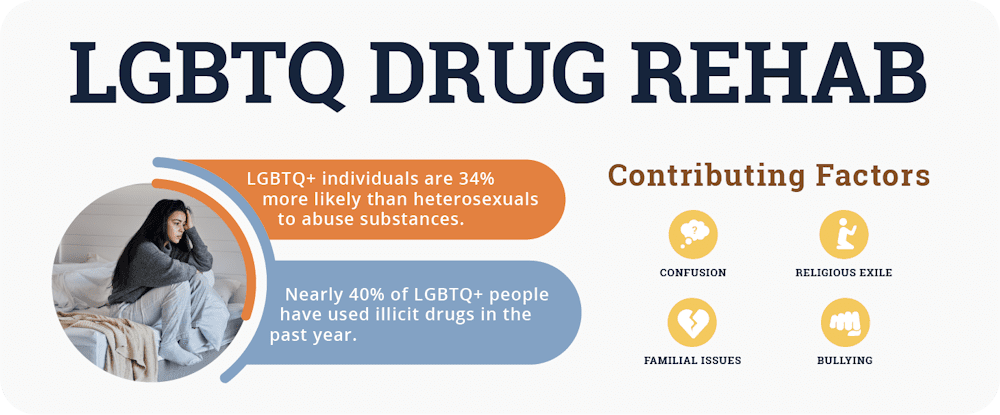 Why Is It Important To Meet The Needs Of The LGBTQ Community?
Meeting the needs of the gay community is especially vital because too many within the community are disregarded. At our recovery centers, no person is left behind on the road to recovery. It is important to understand these people are no different than you and me. Therefore, their needs are no less important or imminent, and oftentimes need more attention due to the harsh biases they face today.
Northern Illinois Recovery aims to treat all people equally, while also magnifying the dire needs of the LGBTQ family. Our compassionate team of physicians listens to the intellectual insights of your personal struggles to chart your most efficient path to sobriety.
It can be difficult to know which treatment option is right for you. That's why reaching out to a caring medical receptionist will guide you in assessing the right LGBTQ drug rehab program that's right for you. Your treatment is based on your terms, your story, your needs, and nothing more. Don't let another second pass by without taking that first step that will change the rest of your life.
Restore Your Sobriety, Confidence, And Joy Today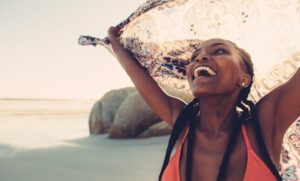 The LGBTQ drug rehab programs provided at our recovery centers are aimed at ensuring your confidence and joy are restored. You'll learn to equip tools of self-confidence and self-sustaining sobriety methods en route to the joyful life you've always longed for. A caring medical specialist will enlighten you about the joys and confidence you can find to conquer your strongholds. Almost equally important, it can teach you how to maintain that confidence and happiness regardless of what's happening around you.
Unlock the secrets to a happier and sober life at one of our treatment facilities today. Operators are eagerly awaiting your call, ready to guide you to the right physician that will be your crutch throughout the process. We know you'll be just as excited as we are to help you through the most important stage of your life. The first step of the rest of your life begins here.
Get the help you need at Northern Illinois Recovery!
Northern Illinois Recovery Addiction Treatment Center