Admitting that you have a problem and making the decision to go to treatment for substance abuse is a big step. You are making a major life decision to change how you live your life. Making the decision to go to treatment can also be a scary and overwhelming time.
If you or a loved one are thinking about going to treatment to address your substance abuse or addiction, below are some helpful frequently asked questions and answers to help ease your mind about the entire process. If you are looking for addiction treatment programs in Illinois, Northern Illinois Recovery Center is an excellent option.
Can I Continue To Get Help After Treatment?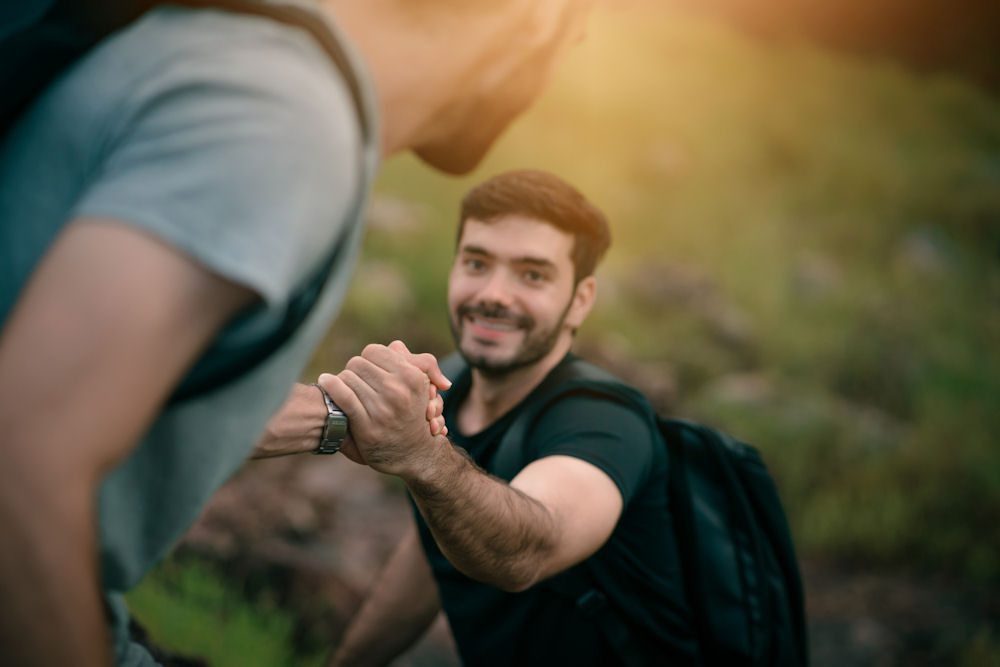 While treatment is a vital step in the recovery process, finishing treatment does not signify the end. Maintaining your sobriety is something you have to work on every day for the rest of your life.
At Northern Illinois Recovery, we understand that recovery is a lifelong journey and doesn't stop just because you have finished treatment. That's why we offer continued aftercare support to every single one of our clients. It is important to us to continue to help them in their sobriety journey for weeks, months, or even years after they have finished treatment.
As part of our aftercare program, we offer the following:
Ongoing therapy and counseling
Support group meetings
Family Members, Friends, and Loved Ones
What Types of Services Do You Offer For Family Members and Loved Ones?
When a person is suffering from substance abuse or addiction, their suffering can affect far more than just themselves. Oftentimes, friends, family members, and loved ones are also adversely affected by their drug and alcohol use.
While treatment options are available for the person suffering from a substance use disorder, that's not always the case for the family members and loved ones of the person.
At Northern Illinois Recovery Center, we understand that addiction affects far more than just the person directly suffering. That's why we offer family therapy programs so that not only can the person suffering from addiction get the help that they need, but so can their family members and loved ones as well.