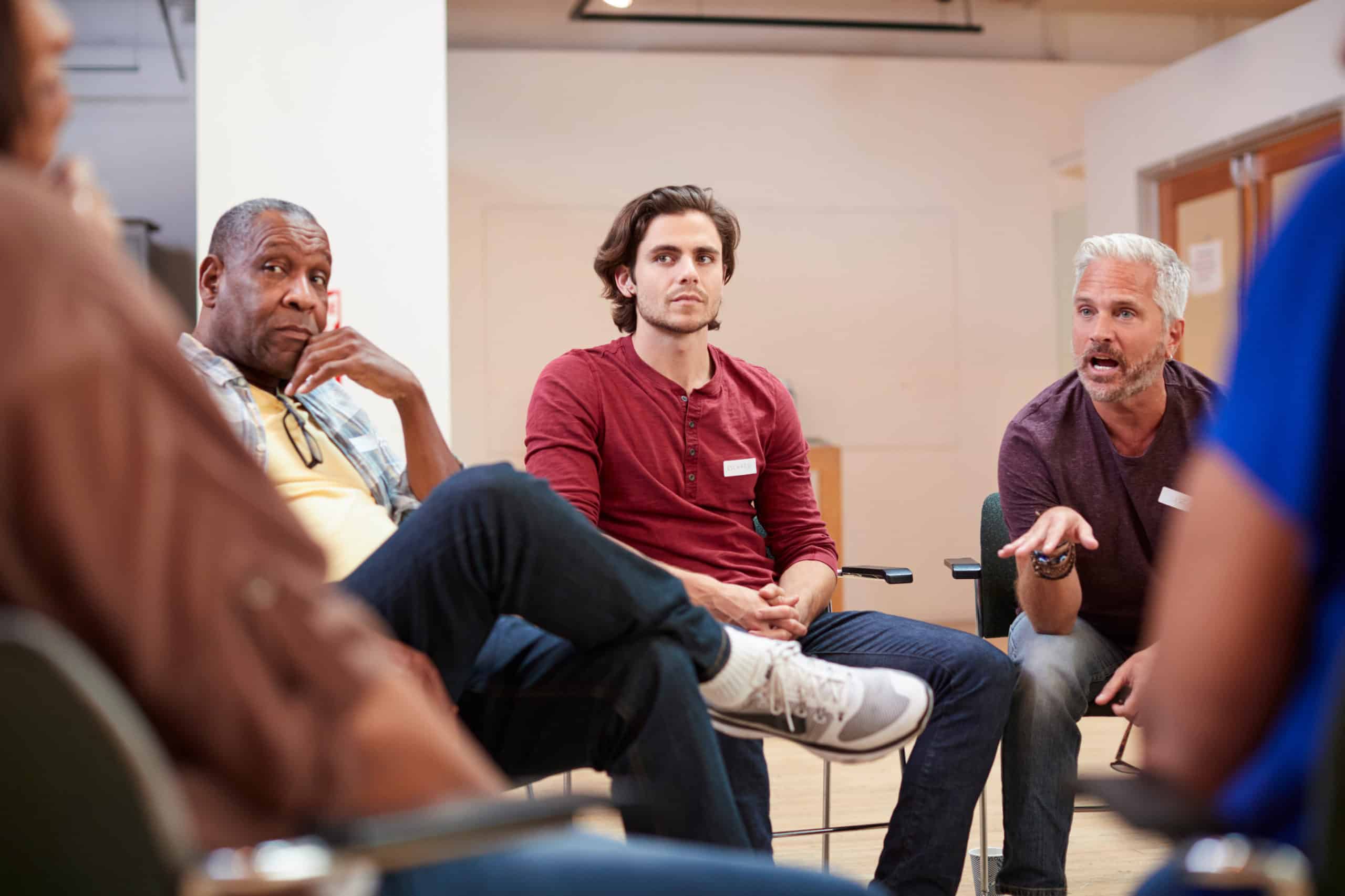 Northern Illinois Recovery Center offers professional support and treatment for men who suffer from alcohol or drug addiction. No matter how severe your addiction is or how long you have been dependent on a substance, it is never too early or too late to get help for your addiction at a men's addiction treatment center.
Our addiction treatment center provides a warm and caring atmosphere where you do not have to feel judged or looked down upon. Our goal is to provide professional help and opportunities for you to overcome your substance abuse. You do not have to battle your addiction alone. Our team of experienced and compassionate counselors and therapists can help men struggling with a substance use disorder not only heal but build up the support network necessary to make a lasting recovery.
What is Men's-Specific Addiction Treatment?
This form of gender-specific addiction treatment is designed exclusively for those who were born male and currently identify as such. The core values of the program are determined by addressing the issues that men commonly face in relation to thier struggles with addiction. By understanding these differences between men and women in addiction, we are able to target their recovery much more effectively.