Men's Addiction Treatment Center in Illinois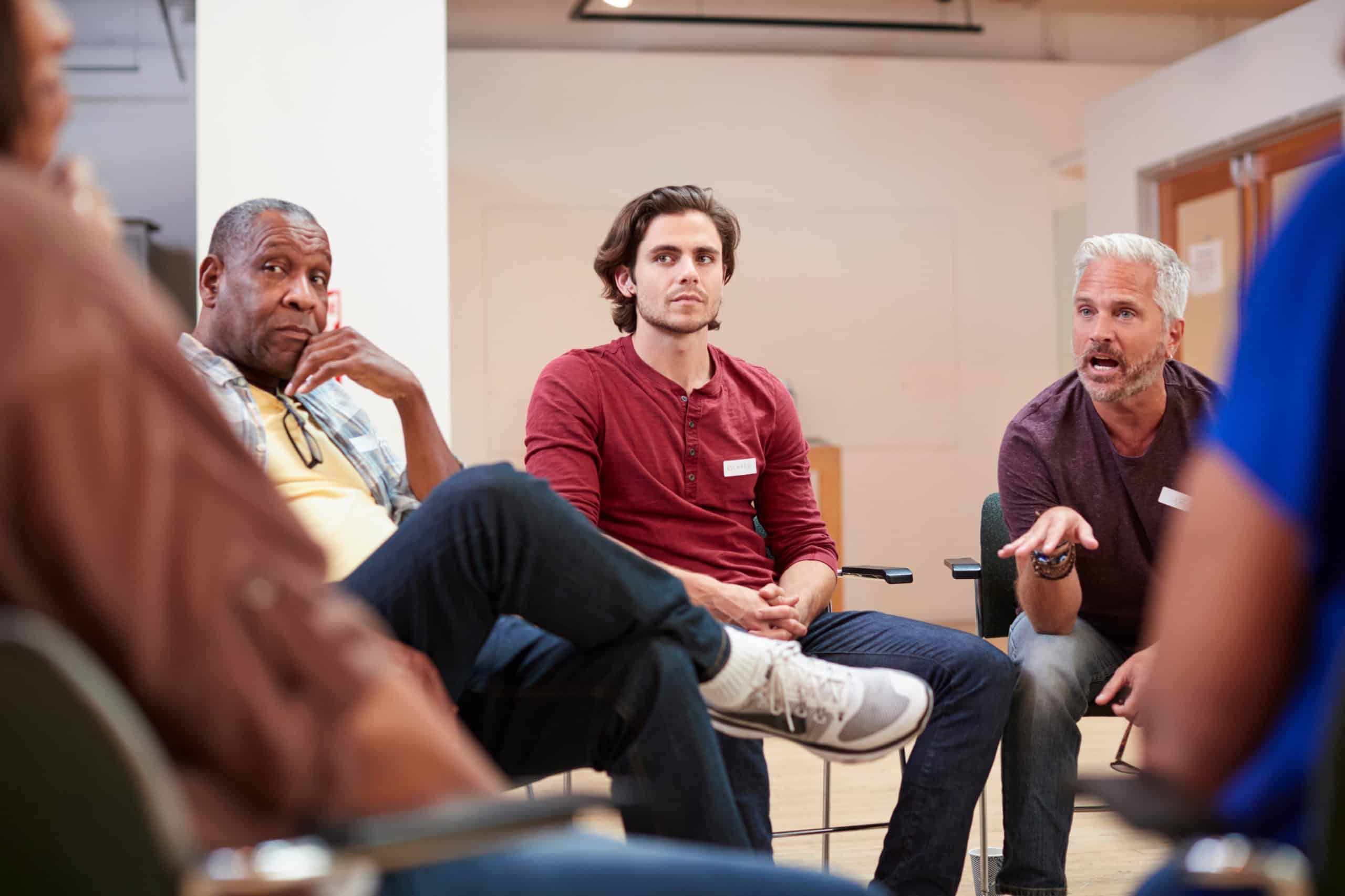 Northern Illinois Recovery Center offers professional support and treatment for men who suffer from alcohol or drug addiction. No matter how severe your addiction is or how long you have been dependent on a substance, it is never too early or too late to get help for your addiction at a men's addiction treatment center.
Our addiction treatment center provides a warm and caring atmosphere where you do not have to feel judged or looked down upon. Our goal is to provide professional help and opportunities for you to overcome your substance abuse. You do not have to battle your addiction alone. Our team of experienced and compassionate counselors and therapists can help men struggling with a substance use disorder not only heal but build up the support network necessary to make a lasting recovery.
What is Men's-Specific Addiction Treatment?
This form of gender-specific addiction treatment is designed exclusively for those who were born male and currently identify as such. The core values of the program are determined by addressing the issues that men commonly face in relation to thier struggles with addiction. By understanding these differences between men and women in addiction, we are able to target their recovery much more effectively.
The Differences in Addiction Recovery and Relapse Between Men and Women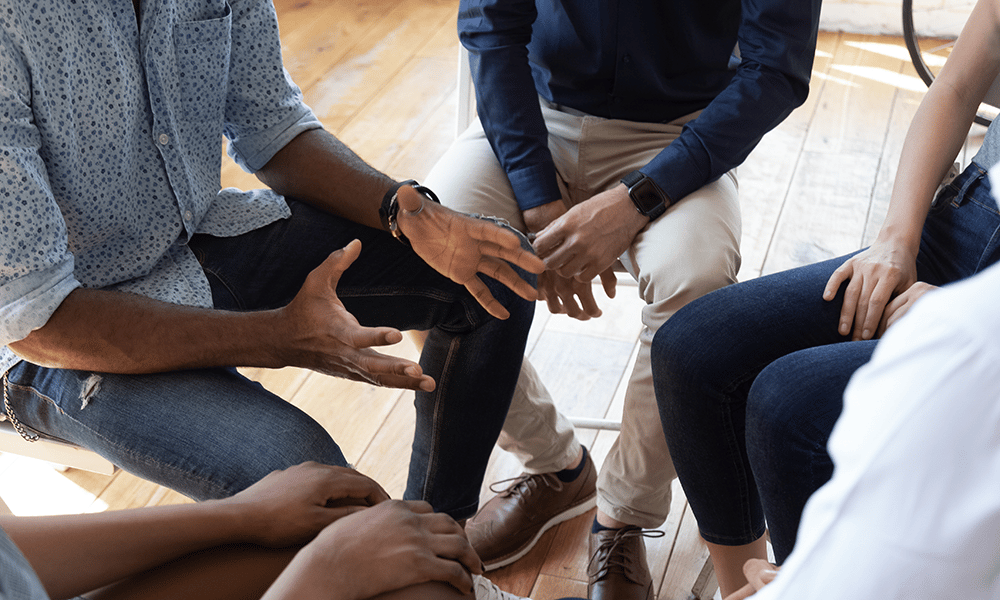 It is important to note that men and women often respond differently to addiction treatment. Women are more likely to seek help for their addiction and comply with treatment recommendations. In contrast, men are more likely than women to drop out of treatment early. While some men may drop out of treatment due to personal reasons, others may feel that they do not need help or that they can overcome their addiction on their own.
In addition to men being more likely to drop out of treatment, they are also more likely to relapse after completing treatment. One reason for this is that men are generally less likely to take medication as prescribed. Medication can be an important part of addiction treatment, especially for men who have co-occurring mental health disorders. Without medication, men may be more likely to experience negative emotions and triggers that can lead to relapse.
Gender-Specific Programs May Be More Effective
While men may be less likely to seek help for their addiction, gender-specific programs may be more effective in treating men with addiction. These programs focus on the unique needs of men, including the way men process emotions and cope with stress. Gender-specific programs also provide an opportunity for men to connect with other men who are struggling with similar issues. This can be an important step in recovery, as men may feel more comfortable talking about their experiences with other men.
Men's Detox Center
Detox is typically the first step toward sobriety and freedom from addiction. Our men's detox center in Illinois focuses on the traditional aspects of detox. In this stage, we aim to help our clients free their mind and body from substance-related toxins.
Men's Alcohol Rehab
When it comes to addiction in men, alcohol is the usual suspect. Our men's alcohol rehab in Illinois focuses on treating men that are dealing with alcoholism and any mental issues associated with it.
Men's Drug Rehab
Whether our clients are dealing with alcohol addiction, drug addiction, or both, we have specialized treatments that can help detach our clients from their addictions. Our men's drug rehab in Illinois specializes in gender-specific treatment – starting with detox.
If you or a man you know is struggling with addiction, many treatment options are available. Men's addiction treatment programs can provide the help men need to overcome addiction and build a healthy, sober life.
Services at a Men's Addiction Treatment Center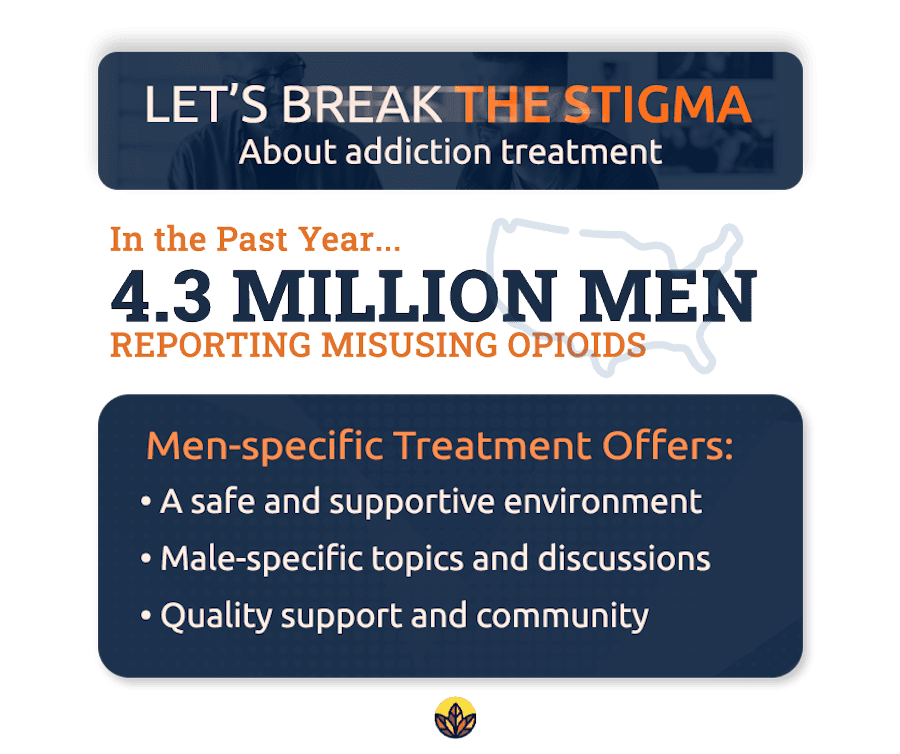 At men's addiction treatment centers in Northern IL, we offer individual and group services designed to target your addiction and give you the motivation to end it today. Our main services include:
These are just some of the addiction treatment programs we offer at Northern Illinois Recovery Center. We understand that each individual will forge their unique path in recovery. Our goal is to provide you with the tools and resources necessary to do so. By offering a gender-specific program in Illinois, we give men who are struggling with addiction to drugs or alcohol an outlet to build up relationships and bonds of shared effort and friendship. Doing so is vital in preventing or reducing the risk of relapse and in completing treatment.
Addiction Therapy for Men
No matter what addiction treatment program a client enters, they will have access to the same high-quality therapies. All sessions will be conducted with same-gender individuals in our men's addiction treatment program, allowing for greater intimacy and participation. Individuals will be able to take advantage of the following therapies:
Individual therapy
Group therapy
Family therapy
Yoga therapy
Trauma therapy
Our multi-therapy approach helps you find out more about the root causes of your addictions and explores possible mental health conditions that you may be suffering from. We can also offer treatment for your family as well through our treatment services.
We also offer medication-assisted treatment or MAT and dual diagnosis treatment. In the former, tightly administered medications help men better manage the cravings and withdrawal symptoms that frequently accompany alcohol addiction and opioid addiction. In the latter, dual diagnosis, individuals with both a substance use disorder and mental health issue get simultaneous treatment to help them heal more completely.
Our dual diagnosis treatment program can help men who are struggling with the following mental health concerns:
ADHD
Depression
Anxiety
Bipolar disorder
PTSD
With the proper treatment, we believe that you can finally get the help you need to overcome your substance abuse.
Contact Northern Illinois Recovery Center Today to Start Your Treatment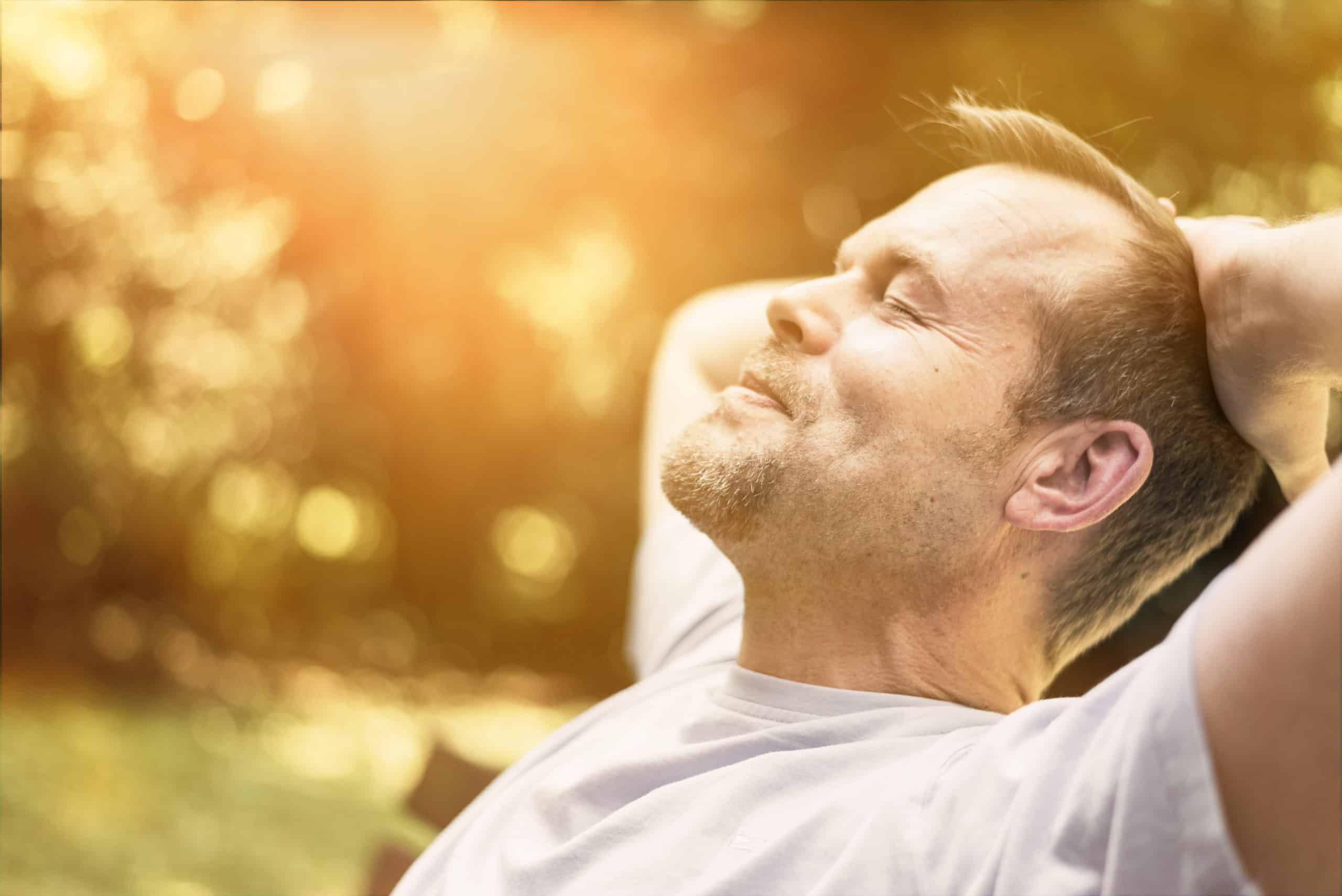 At Northern Illinois Recovery Center, we understand the unique challenges that men go through while battling addiction. That is why we offer programs that distinctly help men on every level. You have the opportunity to change your life when you are here, and we want to help you.
The men's addiction treatment center is ready to assist you with a comprehensive treatment plan that brings healing to your mind, body, and soul. If you're prepared to start your treatment today, then call us. We can help you get on the road to recovery.
Get the help you need at Northern Illinois Recovery!
Northern Illinois Recovery Addiction Treatment Center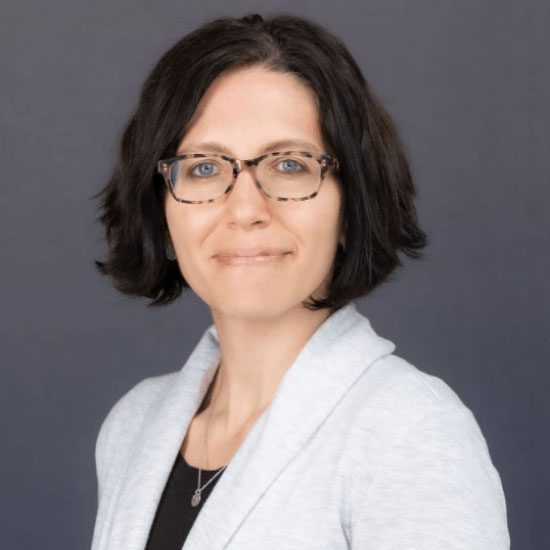 Licensed Physician and Surgeon
Dr. Beth Dunlap, a board-certified addiction medicine and family medicine physician, and is the medical director at Northern Illinois Recovery Center. She is responsible for overseeing all the integrated medical services at both campuses. Beth completed medical school, residency, and fellowship at Northwestern University, where she continues to serve on the faculty as a member of the Department of Family and Community Medicine. She has extensive experience in addiction medicine at all levels of care, and her clinical interests include integrated primary care and addiction medicine, harm reduction, and medication-assisted treatment.