Alcohol and Drug Detox Center in Illinois
What is Drug and Alcohol Detox?
Detox is when your body processes and eliminates waste from harmful substances like illicit drugs or alcohol. Individuals that are suffering from addiction will experience withdrawal symptoms during detox as the body is trying to cope with no longer having drugs or alcohol in the system.
Detox is an experience that is unique to everyone. For this reason, it is not advisable to attempt drug and alcohol detox at home. Professional drug detox centers monitor patients 24/7 to make ensure comfort and safety. Medical detox centers will administer medication-assisted treatment to offset the more serious withdrawal symptoms.
The first stage of recovery is entering detox for most people struggling with a substance use disorder. It can be a very challenging time, especially for those who have had a long-term addiction.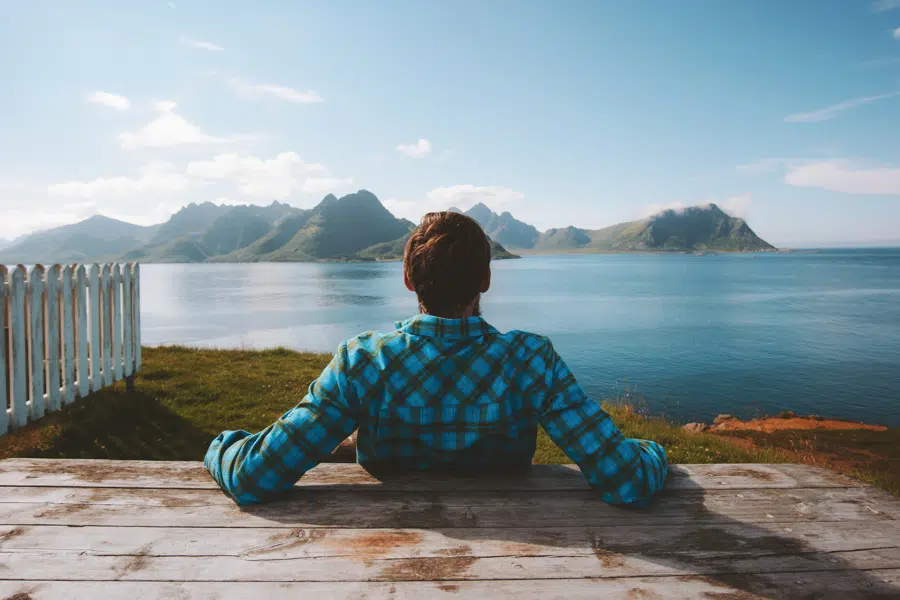 What are Common Withdrawal Symptoms?
Anxiety
Depression
Tremors
Nausea
Seizures
Sleeplessness
Muscle aches
Digestive problems
Difficulty thinking
Hallucinations
These symptoms can range from slight discomfort and jitteriness to hallucinations, sweating, moodiness, and severe nausea. Regardless of how severe your symptoms are, our drug detox center in Illinois will get you through these uncomfortable and dangerous symptoms.
Can I Detox From Drugs at Home?
Detoxing at home is not typically a safe or effective plan. It is vital to have professional medical supervision to make the experience as comfortable as possible and ensure that, if any complications arise, they are immediately addressed. Withdrawal symptoms can trigger other health issues or make underlying health concerns enflamed or more severe. This is why it isn't a good idea to attempt self-detox or go 'cold-turkey'.
What is Medication-Assisted Detox?
Medication-assisted treatment helps mitigate your withdrawal symptoms so that you can recover safely. Since detox can be the most challenging part of recovery, the medication combined with support gives you a better chance of getting better and saying no to drugs and alcohol once and for all.
You don't have to feel alone during detox. You can be surrounded by a caring addiction treatment staff who understand your struggle and provide the right treatment to make life as comfortable as possible as your body rids itself of toxic chemicals. Once you get through detox, you will feel much better and ready to move on with your treatment and recovery.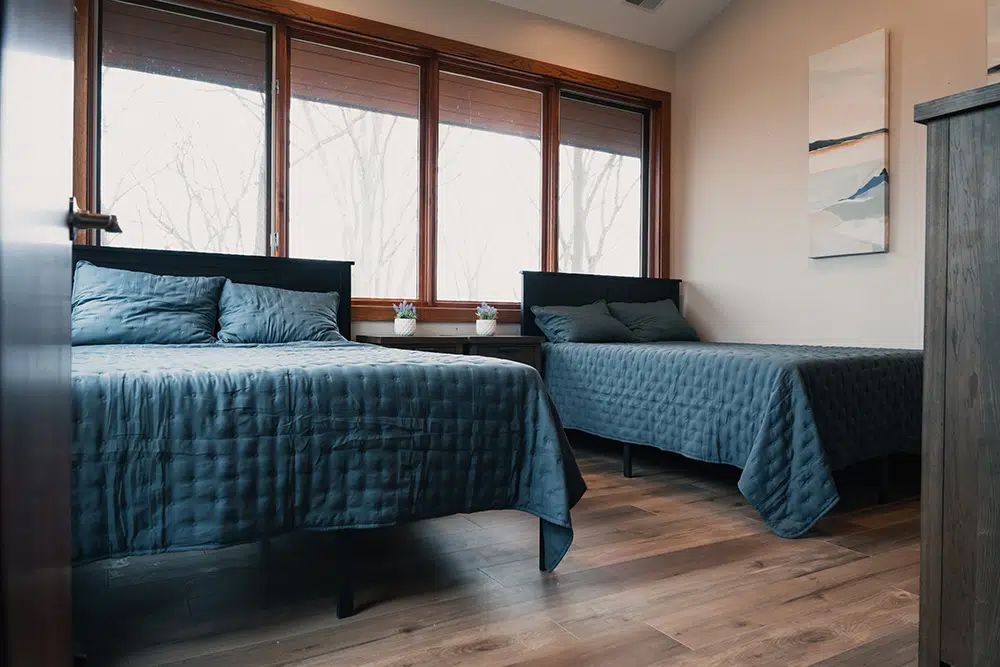 How Long Does Drug and Alcohol Detox Last?
Drug and alcohol detox can last a few days up to a few months. There are several different factors that determine how long a drug detox will last:
Family history of addiction
The substance an individual was using
The length of time the addiction has lasted
If the person has been to rehab previously
Underlying medical or mental health conditions
How much of the substance the person uses at a time
The way the individual was using the substance
While going through the intake process, you will be able to speak with a detox specialist to gain better insight into what detoxification will be like for you. Since drug detox is a unique process for each person it is difficult to speculate what their experience will be. However, the goal is always to make sure anyone attending our drug detox center in Illinois is safe and comfortable.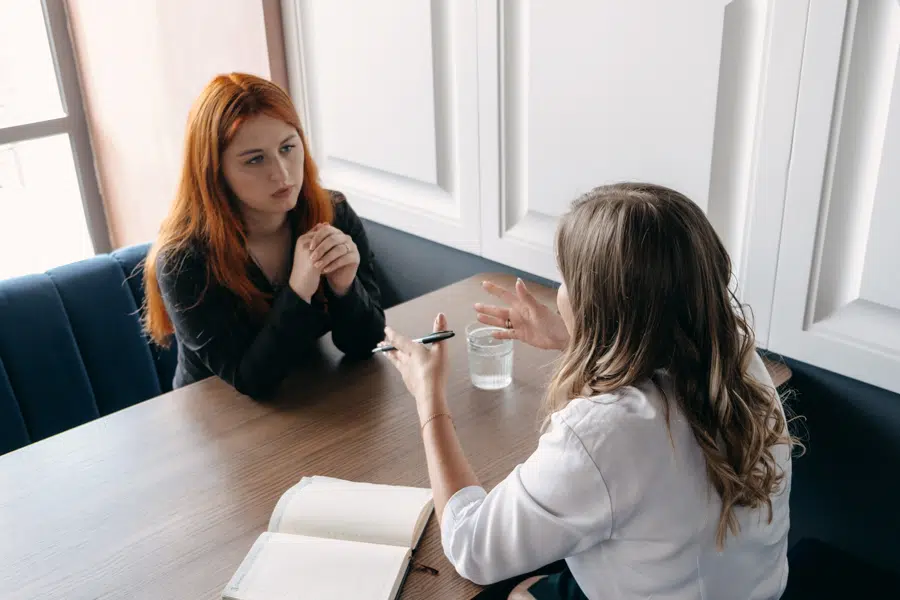 The Alcohol and Drug Detox Process
Everyone has different needs when it comes to drug detox. Northern Illinois Recovery Center follows a three-step process that is considered best practices for drug detox centers in Illinois and all over the country.
Our professional medical staff will review the patient's medical history, mental health, and history of addiciton. Doctors will run several different blood tests to determine the amount of drugs or alcohol present in the body. After a comprehensive review, the medical team will decide on what medications will be best suited. They will also develop a recommended long-term treatment plan.
After evaluation, the next step is to stabilize the patient with medications and therapy. The main goal in this step is to prevent any dangerous withdrawal symptoms from causing harm. In order to reduce the chance for any complications, doctors will prescribe addiction treatment medications and monitor their progress.
The last step in drug detox is preparing the patient for entry into an accredited addiction treatment program. Addiction treatment specialists will discuss what options are available and make recommendations based on their initial evaluation and process of detox. Addiction treatment programs offer the best chance of long-term recovery from substance abuse.
What Happens on the Other Side of Detox?
Once you complete your detox, you are ready to start your next phase of treatment with Northern Illinois Recovery Center. The goal is to give you the tools, education, support, and strength you need to get back on your feet and live life without addiction.
We offer several different types of addiction treatment programs to help you achieve this goal, such as:
Our mission is to help you get clean and stay clean by providing all the tools you need for your recovery. We want to help you get back to living a full and healthy life, surrounded by friends and family. This all starts at a proper drug and alcohol detox center, which we can refer you to. There, you can get the support and therapy you need in a comfortable and relaxed setting.
Our dual diagnosis treatment program is effective for those struggling with both a substance use disorder and a mental health issue. Across all our addiction treatment programs, individuals can take advantage of numerous forms of therapy, such as:
We will sit down with you and discuss your specific needs. You can tell us your story, talk about your addiction, and share your goals. We can work out a treatment plan that brings you from addiction to recovery. This includes your initial detox, treatment program, and then long-term treatment to keep off of drugs or alcohol for good.
Medication-Assisted Treatment in Addiction Treatment
Our medication-assisted treatment center is a home away from home where you can take steps toward ending your addiction. We offer services that help you address the addiction while exploring other mental health issues that you may be dealing with. Our licensed and caring therapists provide a wide range of treatments so that you get specialized care. We can work with you to find a detox program, enroll in an initial addiction treatment center, and find long-term success.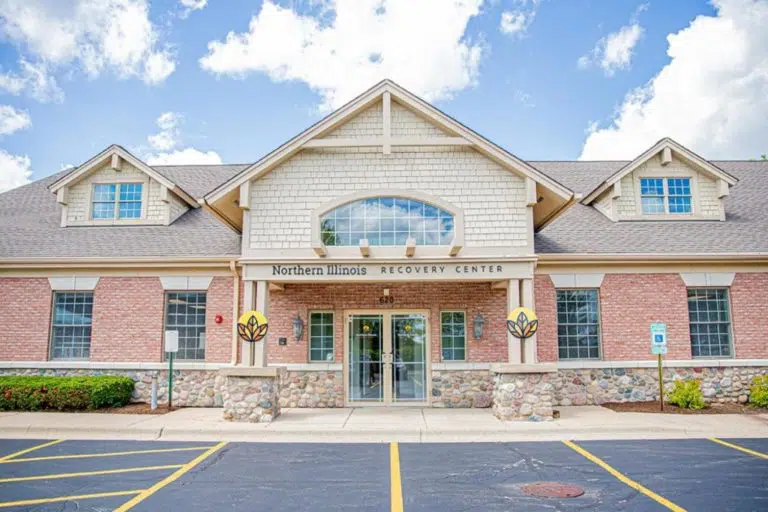 Northern Illinois Recovery
620 N State Route 31
Crystal Lake IL 60012
855.458.1739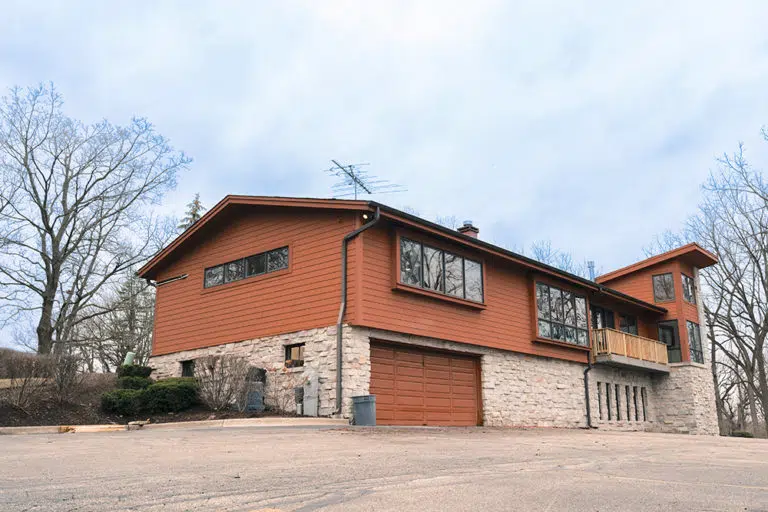 Northern Illinois Recovery Detox Center
2602 Rte 176
Crystal Lake IL 60012
815.859.8003
Discover What Northern Illinois Recovery Center Has to Offer
Regardless of what addiction you are struggling with, Northern Illinois Recovery Center provides complete recovery for your substance abuse. We treat all types of addictions, including alcohol, heroin, opioids & opiates, meth, prescription drugs, or other substances. You don't have to live in the shadow of addiction any longer.To find out more about the best drug and alcohol detox center for you, call Northern Illinois Recovery center today and verify your insurance with us. We can help you break the cycle of addiction and reclaim your life once again.