Quitting Alcohol Cold Turkey: Is it Dangerous?
Quitting alcohol cold turkey is an admirable desire to have. However, doing so is likely to do more harm than good without the appropriate professional assistance. There's much more to alcohol recovery than meets the eye. That's not to say it's more difficult than you think. In fact, with medical assistance, it's much easier to achieve. However, attempting self-recovery in the harshest of ways can make the task seem even more impossible for several reasons.
Our inpatient drug rehab program in Illinois can help you safely and comfortably stop alcohol use. For a broader understanding of why quitting alcohol cold turkey can be dangerous, here are all the factors involved.
What Happens to Your Body When You Quit Cold Turkey?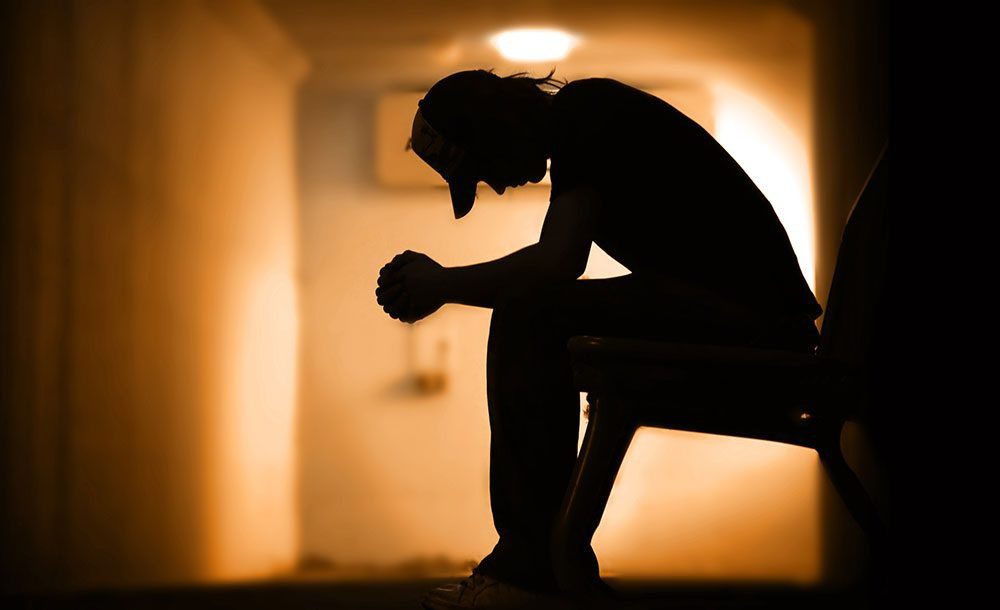 When you deprive the body of a substance it has become dependent upon to survive, it can have damaging internal consequences. These consequences vary by the individual and can consist of anything from serious gastrointestinal impact to cardiovascular damage. Therefore, professional medical treatment is necessary to prevent irreversible mental and physical damage to your body.
What Exactly are The Dangers of Quitting Alcohol Cold Turkey?
When the body becomes chemically dependent on any substance, especially alcohol, professional detox and rehab are a necessity. Quitting alcohol cold turkey without medical treatment is likely to result in any of the following dangers.
What is the Alcohol Withdrawal Timeline and How Long Does It Last?
The extent, duration, and severity of alcohol withdrawal symptoms heavily depend on the level of dependency and use frequency. Considering those factors, here is the process of when withdrawal symptoms commonly arise and how long they last. The following phases occur in successive order.
Mild to moderate withdrawal symptoms first arise within 6 to 12 hours from the most recent intake. These mild symptoms consist of insomnia, anxiety, body shakes, and other physical ailments or deficiencies. The depth of these symptoms, though usually mild, fluctuates in severity by individual.
Within 12 to 24 hours from previous use, your body can progress into a delusional state consisting of disorientation or hallucinations. By this time frame, mild symptoms are likely to become more pronounced and difficult to endure. This can be frightening to endure alone. Thankfully, prescription medications and full access to a medical detox physician are key to alleviating these uncomfortable side effects.
Between the 24-72 hour phase is the highest risk for experiencing DT and seizures. Depending on the severity, the 48-72 hour period is also when several diverse withdrawal symptoms will be most pronounced. These latter stages are when you require the most medical monitoring and attention.
How Does Northern Illinois Recovery Help You Overcome Alcohol Addiction?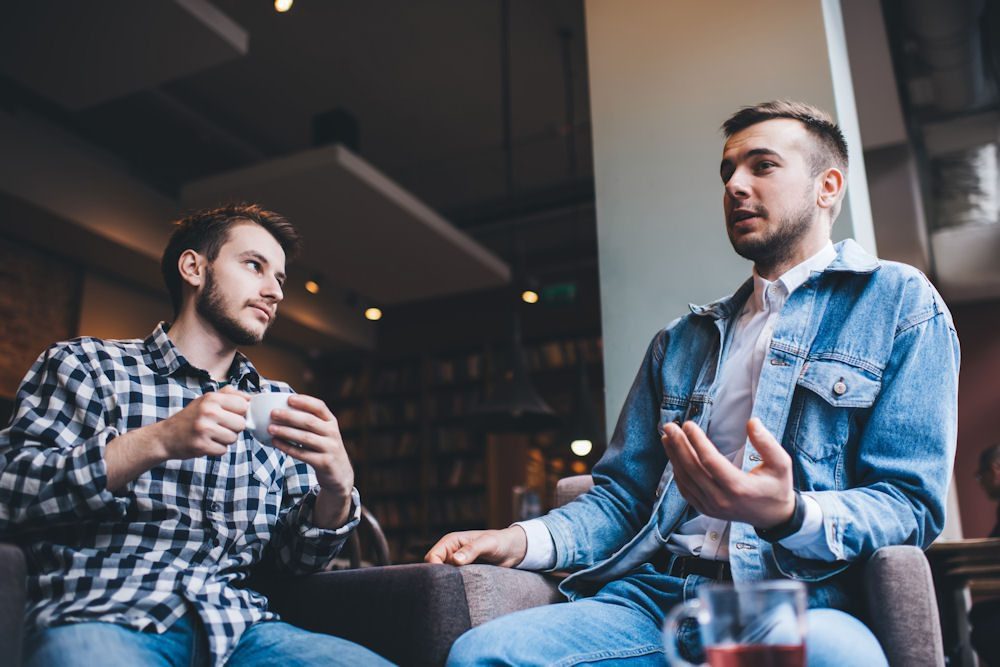 Our Illinois alcohol rehab center is built to help you excel at every stage of treatment and beyond. Our compassionate team of physicians accomplishes this by personalizing your treatment by putting your individual needs and testimony first. This personalized approach to treatment is implemented in all of the following treatments and methods based on your personal testimony.
What are the Benefits of Quitting Alcohol?
The benefits of quitting alcohol aren't so obvious to an individual having to endure difficult withdrawal symptoms. That's why detailing the unprecedented joys and life-changing positives helps provide the endgame motivation. So let's jump right into the unparalleled benefits of removing alcohol from your life.
Get the help you need at Northern Illinois Recovery!
Northern Illinois Recovery Resources
Let Northern Illinois Recovery be Your Ticket to a Better Life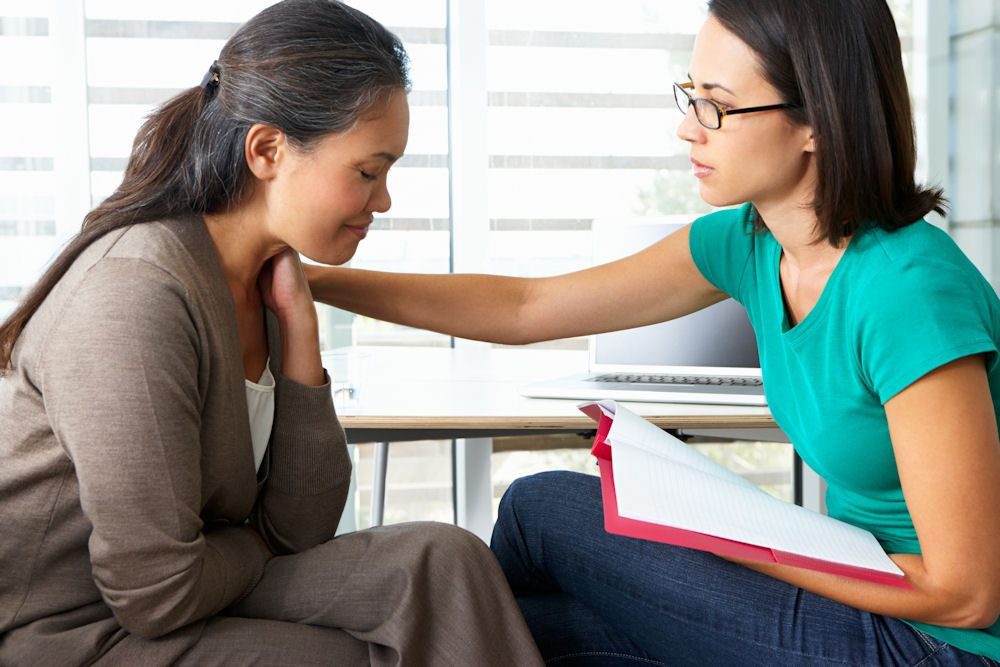 Your greatest chance at a better life begins by taking the initiative to reach out to our top-notch recovery experts. Given the right support team, recovery tools, and restored self-confidence, you can put alcohol addiction behind you. Don't let another moment go by without reaching out to our caring representatives. Your chance at a better life begins here at Northern Illinois Recovery.