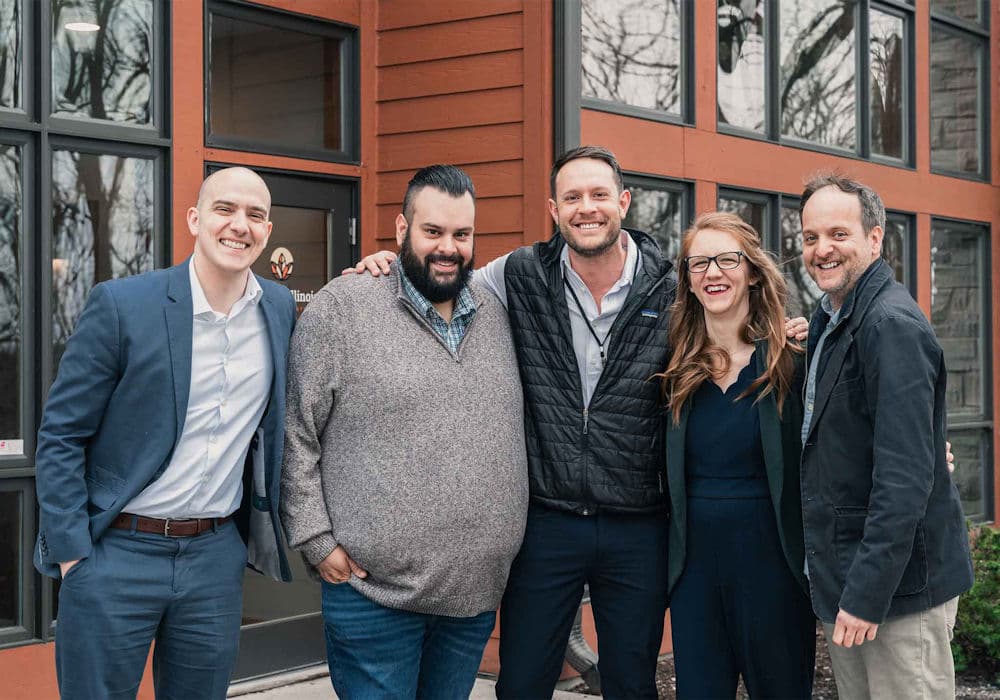 Insurance Verification
Northern Illinois Recovery Center strives to make treatment accessible and affordable. To do so, our northern IL rehab center works with a range of insurance companies.
Addiction Treatment Center in Illinois
We are a Northern Illinois addiction treatment center offering multiple levels of treatment programs that are accessible and affordable. At Northern Illinois Recovery Center, our clients work on improving their lives and health while surrounded by a culture that focuses on achieving results. Through effective therapies administered by industry-leading specialists, we provide the outstanding drug rehab Northern IL and Chicago trust.
Our Empowering Treatment Process
Looking for the best Illinois addiction treatment services? Our facility is not only one of the highest-quality treatment centers in Illinois, but it is also one of the most successful in terms of successful treatment statistics. At Northern Illinois Recovery Center, you can expect our continuum of care to include: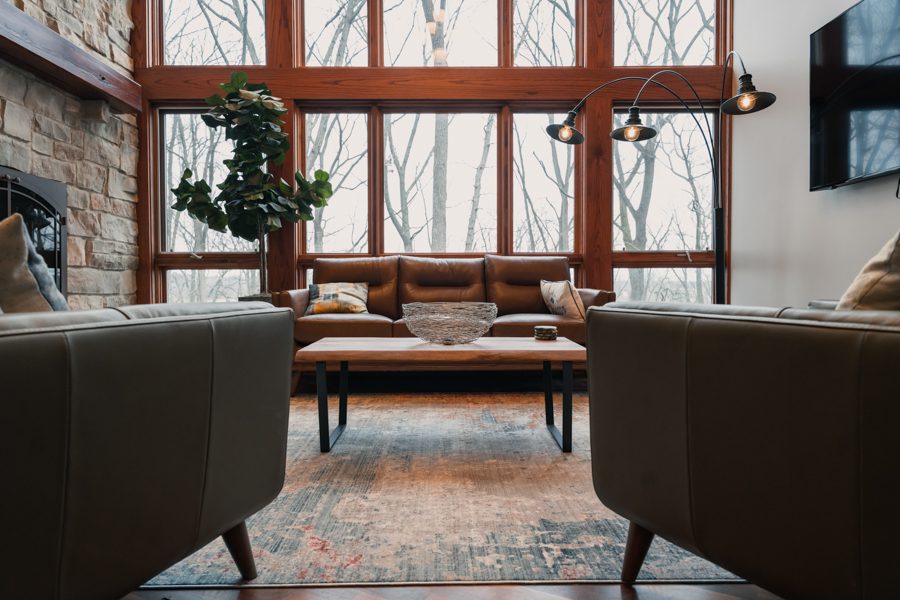 Substance Abuse Treatment Programs
Substance abuse treatment at Northern Illinois Recovery Center includes inpatient and outpatient options.
Our goal is to return clients back to their normal lives as healthy and as quickly as possible. We utilize inpatient and outpatient methods to put our clients in the best position to conquer their journey of recovery.
Personalized Addiction Treatment in Illinois
At Northern Illinois Recovery we create customized treatment solutions to provide a more personalized, targeted approach to addiction treatment. Our rehab programs are designed with your interests in mind.
Check out the latest blogs from the team at Northern Illinois Recovery
Some would argue that of all the potentially dangerous and…