Illinois Drug Addiction Rehab Center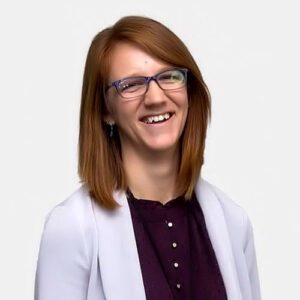 If you are currently suffering from drug addiction, you may feel that you are alone with no hope in sight. However, you should know that regardless of how deep you are into your addiction, there is help available at our Illinois drug rehab center. We help people just like you overcome the worst drug addictions every single day in our substance abuse treatment in Illinois.
We offer effective outpatient services that can help you get off drugs and stay off drugs. Our recovery center offers a warm and relaxing environment with professionals who genuinely care about your recovery. We can take you from addiction to recovery one step at a time while providing long-term support.
Our treatment center is located in Crystal Lake, just 50 miles from Chicago. To find out more about our facilities and the substance abuse rehab we offer at Northern Illinois Recovery Center, reach out to us. Reclaim your life free from the grips of drug addiction.
Once you get through detox, you will begin your treatment, which typically includes a combination of individual and group therapy programs. You can also decide whether you need outpatient care or partial hospitalization.
Regardless of which path you choose, you can feel confident that you will receive support from your loved ones, friends, support groups, and, of course, the warm and caring staff here at Northern Illinois Recovery Center.
Get the help you need at Northern Illinois Recovery!
Northern Illinois Recovery Addiction Treatment Center
Drug Rehab Services We Offer
At Northern Illinois Recovery Center, we offer comprehensive substance abuse rehab. Because we understand that each person will create their own unique path to recovery, we make it a point to provide varied treatment programs to cater to the specific needs of our clients. Individuals can enter into addiction treatment programs in Illinois that best meets their needs and help them achieve their goals in recovery. They can also move through treatment programs progressively as their needs and conditions change.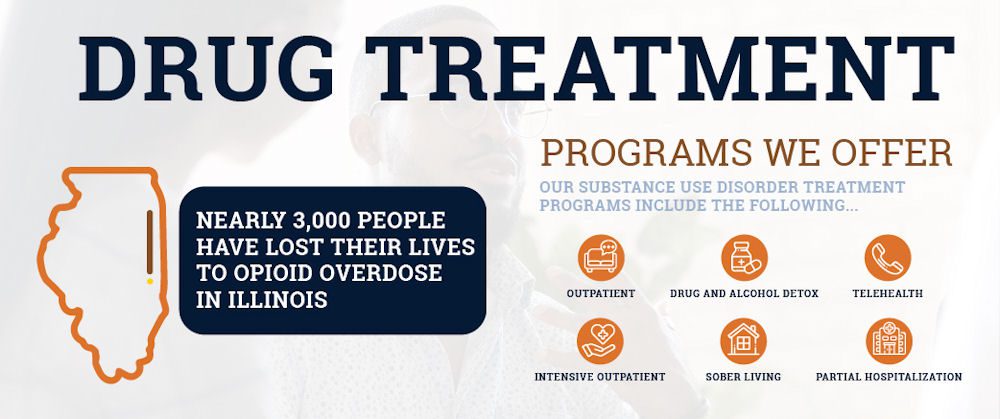 Learn More About Northern Illinois Recovery Center's Drug Addiction Rehab Center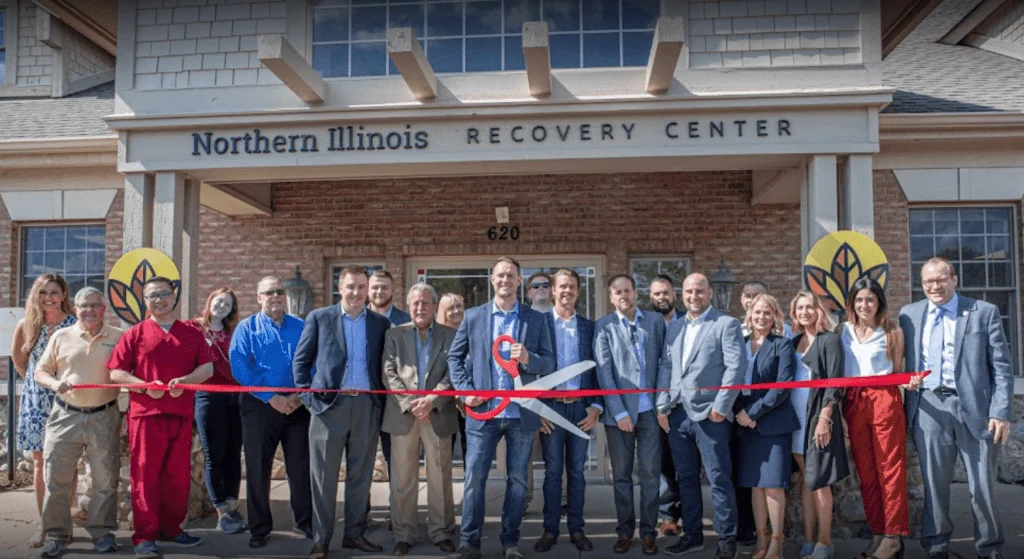 If you want to find out more about the therapy and treatment programs we offer, contact Northern Illinois Recovery Center. Our Illinois addiction treatment center is here to help you break the cycle of addiction and get on the road to recovery. Start your journey today.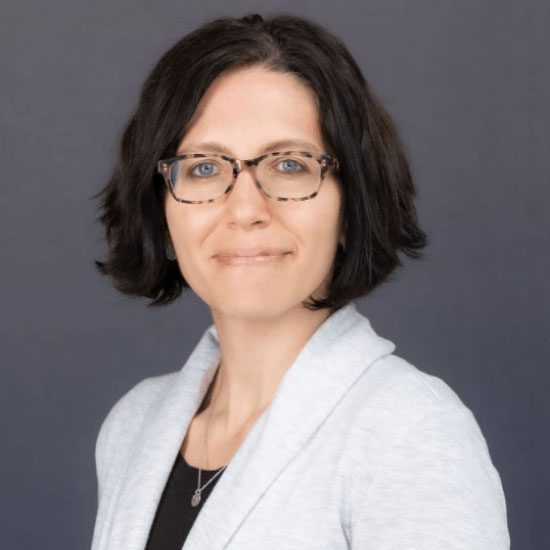 Licensed Physician and Surgeon
Dr. Beth Dunlap, a board-certified addiction medicine and family medicine physician, and is the medical director at Northern Illinois Recovery Center. She is responsible for overseeing all the integrated medical services at both campuses. Beth completed medical school, residency, and fellowship at Northwestern University, where she continues to serve on the faculty as a member of the Department of Family and Community Medicine. She has extensive experience in addiction medicine at all levels of care, and her clinical interests include integrated primary care and addiction medicine, harm reduction, and medication-assisted treatment.