Drug and Alcohol Withdrawal Management
Relapse prevention and withdrawal management go hand-in-hand when it comes to maintaining long-term sobriety. Struggling with either one of these variables means you'll wrestle persistently with relapse, likely to no avail. However, relapse prevention techniques in conjunction with professional treatment can help you manage your withdrawal symptoms. To learn the how, what, when, where, and why's, here are the ins and outs of how to properly manage withdrawal.
What is Withdrawal Management?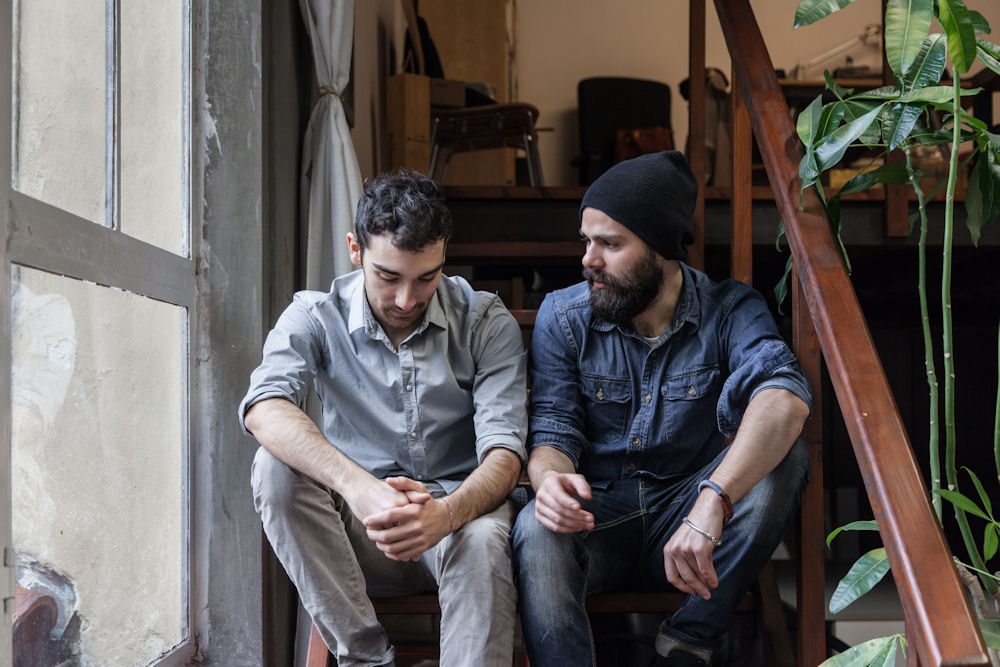 Withdrawal management comes in many forms of treatment and self-managing techniques. For example, any form of detoxification program is considered a form of professional withdrawal symptom management. Therefore, anything that helps you subdue withdrawals or cravings is a method to manage your withdrawal. This also includes self-preventative measures learned through the numerous treatment programs provided by Northern Illinois Recovery.
What are the Most Common Withdrawal Symptoms Encountered in Recovery?
Please note that withdrawal symptoms and severity fluctuate and differ by individual due to several individual contributing factors. Take that into consideration while observing the following common withdrawal symptoms.
How Does Northern Illinois Recovery Help You Manage Your Withdrawal Symptoms?
It often starts with intervention. Reach out to us if you are in need of intervention services in Illinois. Northern Illinois Recovery goes the extra mile to ensure our programs have built-in tools to help you manage withdrawal symptoms and cravings. Therefore, you'll have no shortage of tools in your arsenal for self-sustainable sobriety. Here are just a few of the ways Northern Illinois Recovery helps you manage your cravings and withdrawals.
How Do Addictions to Multiple Substances Affect Withdrawals and Recovery?
Multiple substance addictions make withdrawals difficult to assess and treat for several reasons within the parameters of therapy or detox. Subsequently, here are the diverse ways in which multiple addictions impact managing your withdrawal symptoms
For starters, tying withdrawal symptoms to a specific substance helps doctors formulate a substance-specific approach to efficient detox and treatment. However, multiple substance addictions make it difficult to identify which withdrawal symptoms pertain to one or both dependencies.
The more dependencies you have with substances, the more likely you are to have additional withdrawal symptoms as a result. This can make the detox process even longer and more difficult to overcome. Thankfully, several short-term medications can help alleviate these various uncomfortable withdrawal symptoms en route to full detoxification.
Perhaps the most important asset your doctor has to mapping out the most effective treatment is having the most accurate addiction disorder diagnosis. Having more than one substance dependency makes these disorders notably harder to narrow down. Enrolling in a dual-diagnosis treatment program in Illinois can put you on the fast track to the best recovery path following detox.
What are the Three Phases of Withdrawal Management?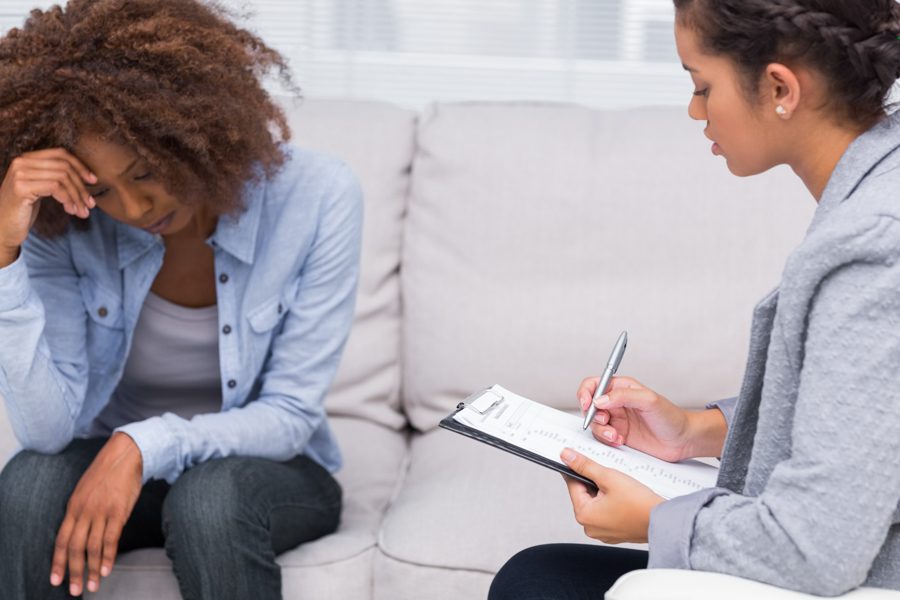 To accomplish successful detox, physicians will conduct three phases of individualized withdrawal symptom treatment. Each phase to-be-named is a stepping stone toward achieving full detox and preparation for your recovery path.
The assessment phase is a medical process that evaluates the true depths of your addiction and withdrawal symptoms. This process is conducted by getting to know you by listening to your needs and struggles. During this phase, doctors conduct a series of tests, therapy sessions, and other data-collecting techniques to accurately evaluate your condition.
After assessing your mental and physical state along with withdrawal symptoms, physicians work to restabilize the chemical and physical imbalances caused by addiction. Depending on your individual detoxification needs, this can include mental training exercises, medically-assisted treatment, or medication-aided detox.
Detox programs are the introductory step of the broader recovery process. That's why your detox specialist will urge you to enroll in a rehabilitation program to achieve full recovery. Your physician utilizes the conclusion of your detox to assess your current state to evaluate your readiness for full recovery treatment. This means assessing the most effective treatment programs and stages that fit where you are in your battle with addiction.
How Does Detoxification Prepare You for Treatment?
As alluded to earlier, detox is the introductory phase that helps prepare you for the remainder of the recovery process. There are several reasons that successful detox sets you up for successfully achieving long-term sobriety. Here are a few of the ways detox helps prepare you for the next stages of treatment.
Most people enter detox thinking there's not much hope for them. However, that mindset drastically alters when you complete the full detoxification process. The reason is, doctors equip you with tools that reinforce your mental fortitude and confidence. This confidence, in conjunction with our supportive team of physicians, provides all the tools you need to thrive beyond detox.
The primary purpose of detoxification is to help you expunge the uncomfortable withdrawal symptoms without relapsing. These withdrawal symptoms can feel as if there's no end in sight. Rest assured, these withdrawals are temporary and once overcome make the rest of your treatment easier and even enjoyable.
Once people overcome the uncomfortable withdrawal symptoms, they are met with a newfound sense of mental clarity and physical energy. This great new feeling often serves as one of the greatest motivations to maintain sobriety throughout the rehabilitation process and beyond. Enroll in our drug and alcohol detox center today to get on the fast track to self-sustainable sobriety.
Let Northern Illinois Recovery Help You Achieve New Heights in Your Recovery Journey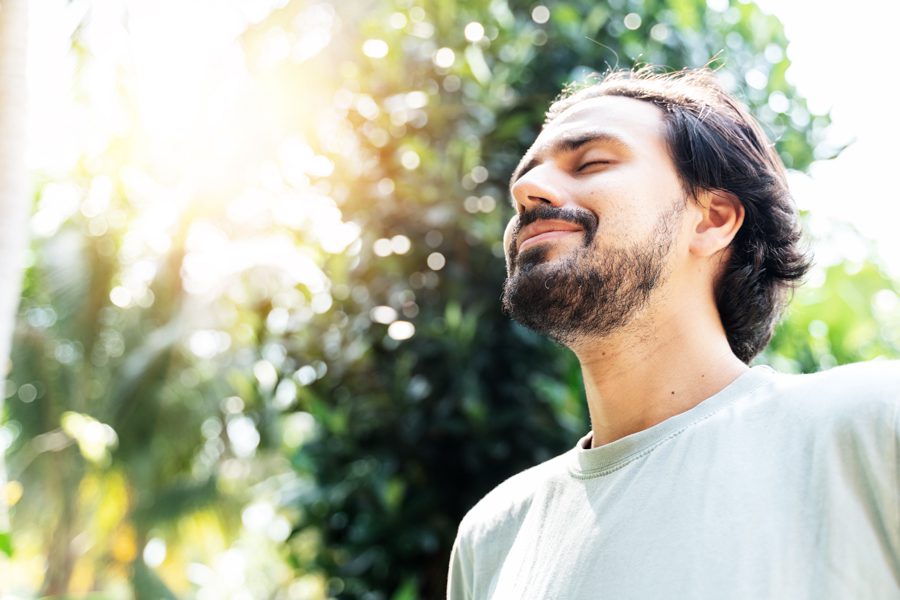 The answers to healthy withdrawal management and long-term recovery reside in the tools you learn in detox and treatment programs. Northern Illinois Recovery provides second-to-none personalized treatment methods and doctors dedicated to excellence that such achievements require. Thanks to our team's dedication to excellence, your recovery goals are just a click or call away. Let our compassionate team show you the road to a better life by reaching out to a caring specialist today.
Get the help you need at Northern Illinois Recovery!
Northern Illinois Recovery Resources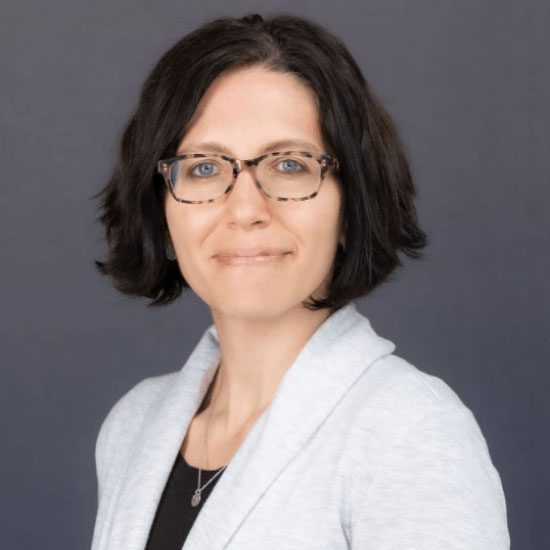 Licensed Physician and Surgeon
Dr. Beth Dunlap, a board-certified addiction medicine and family medicine physician, and is the medical director at Northern Illinois Recovery Center. She is responsible for overseeing all the integrated medical services at both campuses. Beth completed medical school, residency, and fellowship at Northwestern University, where she continues to serve on the faculty as a member of the Department of Family and Community Medicine. She has extensive experience in addiction medicine at all levels of care, and her clinical interests include integrated primary care and addiction medicine, harm reduction, and medication-assisted treatment.