Lexapro and alcohol are a potentially dangerous combination when mixed, as is the case with most prescription medications. Understanding the dangerous combination of these two can be a matter of life and death for many reasons mentally and physically. Here's a complete guideline of Lexapro, its efficacy, and its potential dangers when combined with alcohol and other drugs.
What is Lexapro?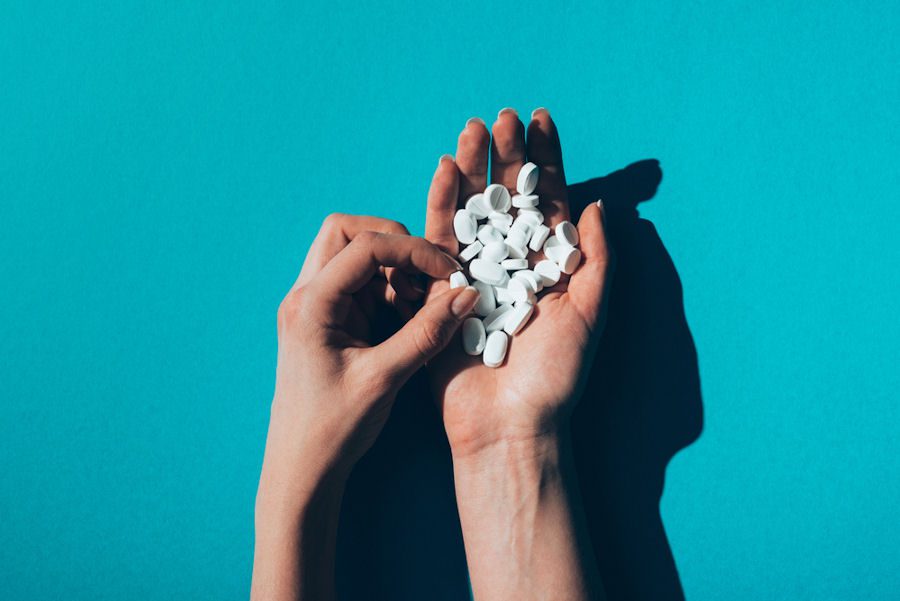 Classified as an SSRI drug, Lexapro is an antidepressant that effectively treats a wide range of depression, anxiety, and personality disorders. SSRI drugs, short for selective serotonin reuptake inhibitor, specifically target the pleasure center to help improve mood. This specialized drug miraculously increases serotonin levels while simultaneously minimizing addiction risks. Lexapro is only accessible through doctor-prescribed means. But if approved, it can be a game-changer in reducing, and in some cases eliminating mental health symptoms.
Why Shouldn't You Mix Lexapro and Alcohol?
The reason Lexapro and Alcohol are a bad mix is that alcohol's depressive effects completely negate Lexapro's intended function. That is to say, the presence of alcohol in conjunction with Lexapro in the bloodstream exacerbates your mental health struggle to new heights. Each intake of these substances simultaneously poses a severe risk of you taking a turn for the worst both mentally and physically. In essence, attempting to make yourself feel better by mixing ironically will only make you feel much worse in every way.
What are the Side Effects of Mixing Lexapro and Alcohol?
Mixing the potentially lethal cocktail of Lexapro and alcohol has several self-harming side effects. Having an understanding of these side effects will make you want to stop mixing or prevent you from entertaining the idea. Here are just a few of those mental and physical side effects associated with mixing alcohol and Lexapro.
Is Mixing Alcohol and Lexapro a Sign of Addiction?
The inability to refrain from indulging in any substance is a sure sign of addiction. This dangerous behavior becomes more worrisome when Lexapro is involved because of potential coexisting mental conditions. This means you may require dual-diagnosis treatment for two or more disorders. These preexisting conditions, combined with the inability to stop drinking, are a major concern considering the miserable side effects of mixing the two substances.
However, thanks to top-notch treatment at Northern Illinois Recovery you don't have to suffer. We have all the tools you need to enjoy the journey of alcohol rehab while thriving in mental health therapy. Reach out to a caring receptionist for further details about our wide range of personalized treatment options today.
How Does Northern Illinois Recovery Help You Defeat Alcohol and Mental Health Struggles?
Northern Illinois Recovery has the most individualized and state-of-the-art treatment methods. These methods are specifically designed to treat your personal struggle and recovery needs. Bearing that in mind, here are but a few of the many ways we help you overcome your strongholds.
At Northern Illinois Recovery, we pride ourselves on making all of our patients feel comfortable at first contact. The moment you connect with our team of dedicated professionals, you'll have the peace of mind to open up. Beyond that, you'll meet several like-minded individuals in therapy that show you you're not alone in your battle with addiction and mental health struggles.  All these factors collectively give you the unmatchable support, encouragement, and attention you need to overcome your strongholds. Additionally, this top-quality support is exactly what you need to maintain a healthy mental perspective.
Northern Illinois Recovery Centers is Your Opportunity For a Better Life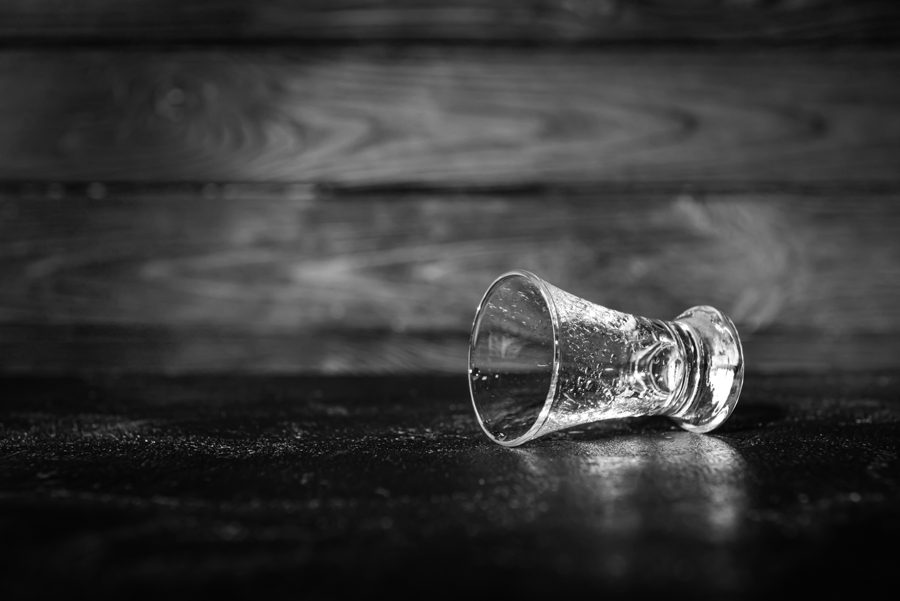 Every moment you hesitate to get the top-notch treatment you deserve is another battle lost to substances or mental health struggles. You can alter the course of your battle by making the decision that's best for you at this moment. Every successful therapy begins by taking that first step of reaching out to Northern Illinois Recovery Center. We look forward to helping you achieve new heights and opening new doors to joys you never thought possible.