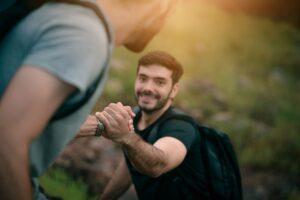 It takes a lot of strength to get through an addiction treatment program at a rehab facility. Once you're done, it's time to start thinking about the next steps in your recovery. A sober living program can provide you with a supportive atmosphere as you work to transition back into regular life. Let's look at what a sober living program involves and the benefits of taking part in one.
What is a Sober Living Program?
A sober living program is designed to help clients start transitioning from living in an addiction treatment environment to living independently. They continue receiving care for their issues while under clinical supervision, though on a more relaxed basis than a rehab facility.
Individuals in sober living get to work independently while continuing to be held accountable for their behavior. The environment may be right for you if you are looking for:
A way to remain accountable for your actions as you continue in recovery
Something after finishing up inpatient or outpatient treatment
Require more structure than you would have if you were living completely on your own
Are clean and sober
Sober living homes are not the same thing as a halfway house. You can take part in a sober living program without having finished a treatment program. There are no requirements for you to limit the length of your stay. You can typically remain if you remain sober and follow the rules and regulations.
How Does a Sober Living Program Work?
Sober living programs work by having clients pay rent and take on various household duties. They continue working on remaining sober while figuring out how to live without their substance of choice. Individuals in sober living typically continue attending support meetings to build on their recovery.
How long you remain in sober living depends on your circumstances. Some people feel ready to move on after a short time, while others opt to remain longer. Most facilities have rules that you must follow to remain like:
Not bringing drugs or alcohol into the living space
Not having overnight guests
Submitting to randomized screenings for drugs and alcohol
Requiring you to involve yourself in school, a job, or receive outpatient treatment
Sober programs typically reduce clients' restrictions in phases, gradually getting to a point where they are essentially self-sufficient.
3 Benefits to Joining a Sober Living Program
Some of the most significant benefits of taking part in sober living include:
You Have People Looking Out For Your Well-Being: The biggest benefit of a sober living program is that you continue to have structure around you once you leave a treatment program. People can often struggle if they go straight to living on their own. There can be some comfort in having clearly defined boundaries to help keep you away from temptation. Having random drug and alcohol tests also reminds you that there might be consequences if you don't remain sober.
You Are Encouraged To Continue Treatment: Sober living programs encourage residents to attend support meetings. They also have house gatherings that all residents must attend. These gatherings help reinforce the lessons you learned while in a rehab program.
You Are Surrounded By Your Peers: Sober living allows you to bond with a group of like-minded peers. You can offer support to each other when it comes to avoiding temptation and remaining sober. Encouragement from others with the same goals can help you learn newer, healthier habits that keep you on track.
Get Started On the Right Path at Northern Illinois Recovery Center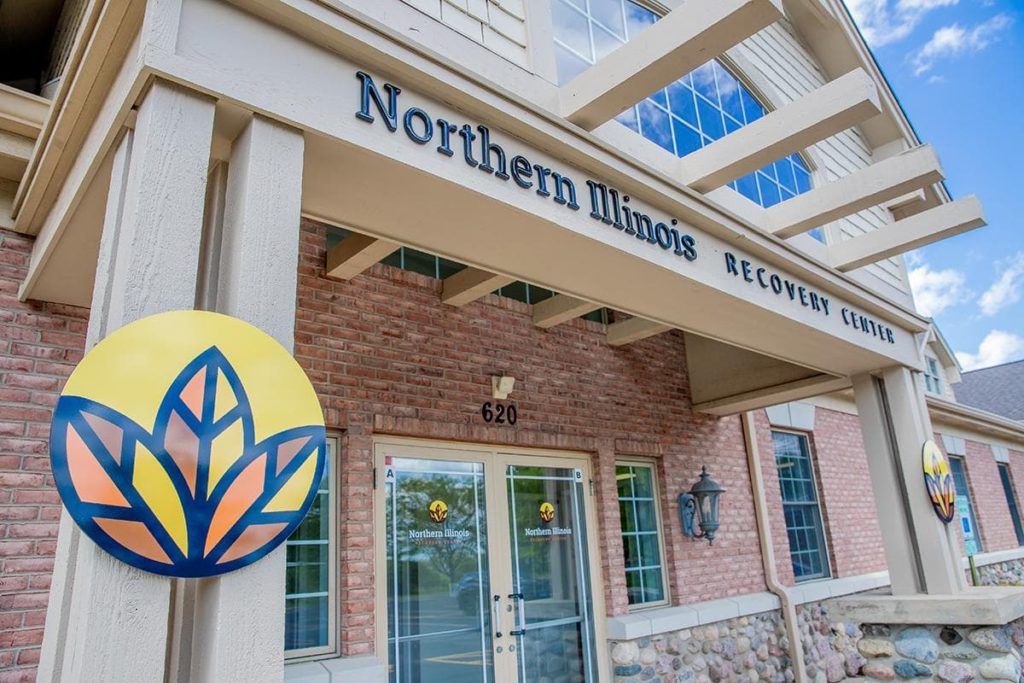 Our programs and therapy services can be just what you need to change your life for the better. At Northern Illinois Recovery Center, we offer the full spectrum of addiction treatment care:
Learn more about how we can get you started on the path to a lifelong recovery by calling 855.786.1978.