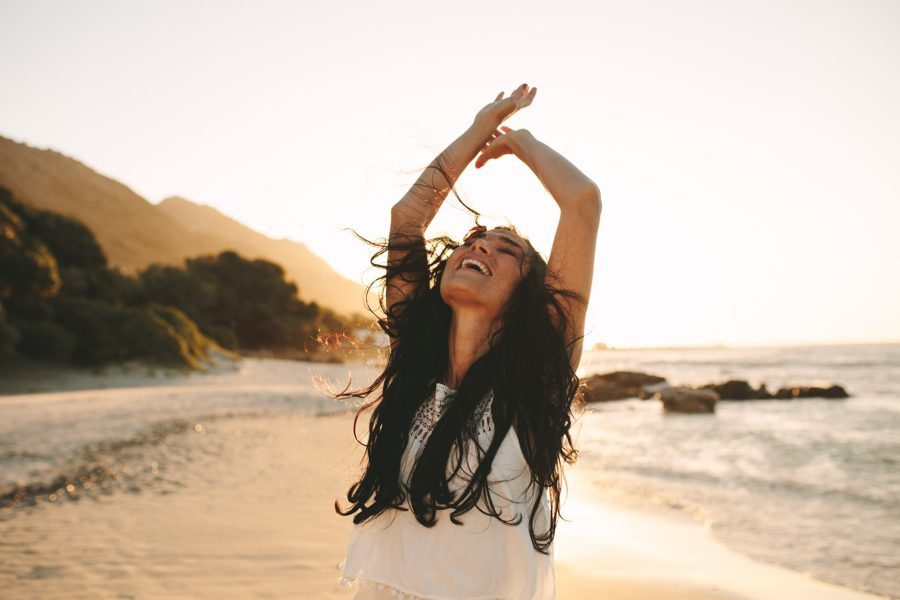 Congratulations! You may have just completed substance abuse treatment at Northern Illinois or another treatment center. Now, you might be wondering, "What's next?" Although making it through the treatment process was absolutely a major accomplishment, recovery doesn't end here. There's more ahead, and it's important for you to prepare for the challenges you'll face as you continue to pursue an addiction-free lifestyle. Here are 10 tips for staying sober after treatment is over!
What is Sobriety?
The term "sobriety" is used to describe the state of not being under the influence of drugs or alcohol. But, the term can also be used in other contexts. For instance, 12-step programs may suggest that sobriety refers to complete abstinence from alcohol and drugs. In other words, the 12-step program definition of sobriety is never using alcohol or drugs again.
But, other definitions of sobriety focus on the addiction recovery process. They concentrate on the development of coping skills and healthy habits that contribute to recovery and well-being. Of course, total abstinence from drug and alcohol use is the main goal of addiction recovery.
However, by this definition, sobriety is about more than only abstinence. It is also about acknowledging the fact that recovery is not easy. Hurdles, obstacles, and challenges are both likely and common. Sobriety is about addressing these issues and helping individuals develop methods for dealing with them.
How Do You Achieve Sobriety?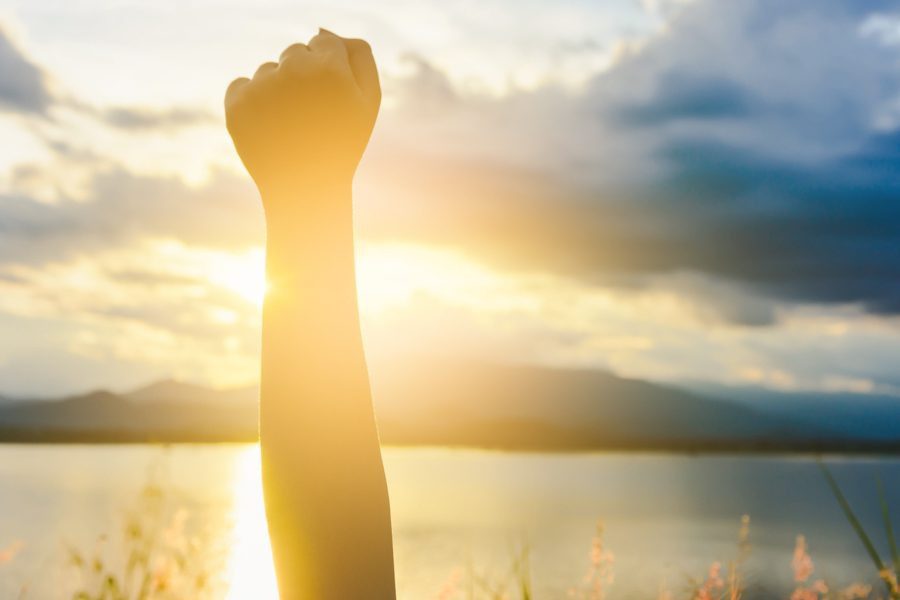 Becoming sober is a process that can work differently for those striving to recover from addiction. For some people, picking a date to quit using alcohol or drugs can be effective. For others, the journey to recovery and sobriety begins during addiction treatment. Individuals may opt to go through a detoxification program to end substance abuse safely.
After completing the detox process, individuals can enter a residential or outpatient program. Here at NIR, our outpatient drug rehab in Illinois can assist individuals in recovering from addiction.
Once treatment is complete, it is important to continue receiving support and guidance. It is also crucial to prepare for the difficulties that might arise throughout your recovery journey. After all, recovery is a continuous process. This is why it is necessary to learn more about ways to avoid relapse and continue on the right path. Thankfully, these tips for staying sober can help!
Here Are 10 Tips for Staying Sober
When it comes to sobriety, acknowledging the challenges that can come about is one of the most important things you can do. These tips for staying sober can help you to do just that.
Let Northern Illinois Recovery Help You Today
If you are currently dealing with a relapse, it is not too late to start over. You can get addiction treatment here at NIR. Our addiction programs in Illinois are here to help you find the freedom you deserve. We are committed to your recovery and will walk beside you every step of the way.
Through our various treatment programs, we offer people the chance to overcome substance use disorder. But, more importantly, we offer the tools necessary to avoid relapse. With tips for staying sober, we strive to give you the tools you need to remain free from the bondage of addiction.
Reach out to our facility today to learn more about our programs. Our compassionate team will assist you as you move forward, leaving addiction behind you. Today is the day to take a step toward your wellness and addiction recovery.