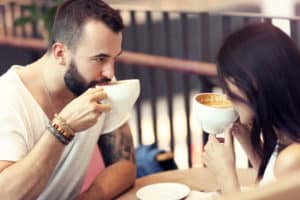 Before defining what a functional alcoholic is, it's vital to understand the impact of alcoholism on the lives it touches. A functional alcoholic can drive a marriage to its breaking point, spiral a life into chaos, or ruin a career. Even though functional alcoholics' lives seem to be together, the harm can happen fast or gradually.
Even though functional alcoholism might appear doable short-term, and long-term, it's unsustainable. Furthermore, it's also unsustainable to be in a relationship with a high-functioning alcoholic who doesn't address their addiction and check into an alcohol and drug addiction rehab center. Often, husbands and wives are the sole parties aware of their spouse's alcohol problems.
The functional alcoholic can function at social events but is not able to hide it from their spouse. For example, the spouse might see the partner drinking secretly or discover the emotional side effects of alcoholism. It's possible that the spouse can become emotionally abusive or distant too.
Every individual who loves someone with addiction faces difficult decisions when figuring out how to help. It seems selfish to distance yourself from your partner, but you have to look out for yourself before helping them. As the saying goes, "Put on your oxygen mask first."
What Is a Functional Alcoholic?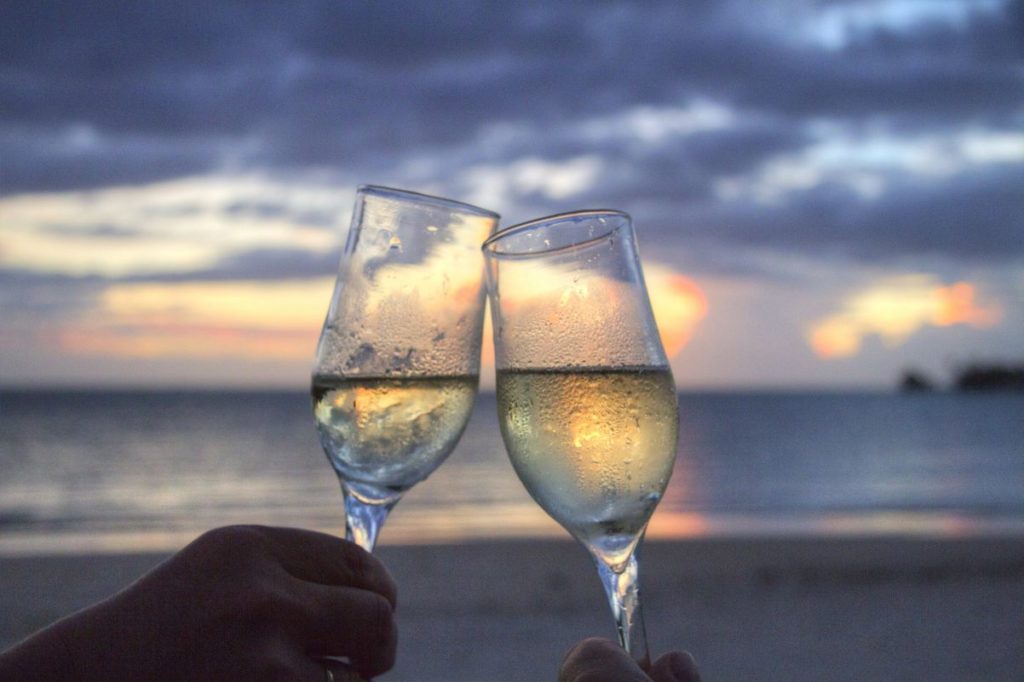 A functional alcoholic is an individual who seems to be living a normal life but has an alcohol addiction. These types of individuals hold down stable jobs and have strong ties with their family, friends, and community. However, they are dependent or addicted to alcohol.
When a person's dating a functional alcoholic, they might not be drunk, but they can't go a day without alcohol. A huge part of a functional alcoholic dialogue is denial. So, attempting to ask them if they have an issue with alcohol might be pointless.
High-functioning alcoholics might seem to have it going well, but it doesn't mean they aren't facing business and personal problems. Being in a relationship with a high-functioning alcoholic can cause emotional and serious psychological damage. It's difficult to identify a high-functional alcoholic due to their view on the subject matter.
Functional alcoholics feel if the world doesn't see that they have a problem, then it doesn't exist. In layman's terms, if they're happy, successful, and doing well financially, then they are fine. Know that you'll be the one to make a move for them to check in addiction treatment center near Chicago IL. The functioning alcoholics find it challenging to admit they have an issue, so below are signs to determine if they are one.
Signs to Determine if Your Loved One is a Functional Addict
When a person is in a relationship with a high-functional alcoholic, numerous common things might be experienced frequently.
Having four to five drinks in every sitting per hour daily.
Intense mood swings in their personality between drinking and not drinking.
Putting limits on themselves and then failing to adhere to them.
Prioritizing drinking over various aspects of their life.
Having comments and rumors about their drinking.
Breaking personal commitment because of their drinking habits.
Aggressive mood changes while drinking.
Partying too hard in social situations.
Frequently blacking out.
More Signs to Look For if You Are Dating a Functional Addict
If you're dating a functional alcoholic, they might ask you to cover for them when they have gotten drunk. They might ask you to call their job and tell them they're sick and can't come in.
Another sign that you're dating a functional alcoholic is they might ask you if they can borrow some money. This is due to them blowing all of their money on alcohol.
They might have to engage in at least three drinks per day.
If you're dating a functional addict, they might forget their commitments due to the drinking.
Even though they love being social, they do their serious drinking intake alone so they can hide the actual amount.
Functional alcoholics are tense and temperamental due to the after-effects of liquor and having to hide the need to drink.
When you ask or make a comment to cut back on drinking, they'll accuse you of trying to control them. They might say you're the one with the problem or that it's "just a beer or two, no big deal."