What are Muscle Relaxers?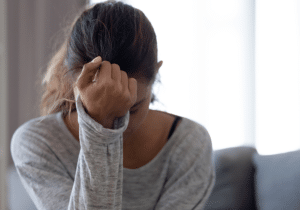 Muscle relaxers are a class of drugs that are commonly used to treat pain, spasms, and other conditions. There are many different types of muscle relaxers, and they work in different ways. Some common muscle relaxers include carisoprodol (Soma), cyclobenzaprine (Flexeril), and diazepam (Valium).
Mixing muscle relaxers and alcohol can have serious consequences, including:
Drowsiness

Nausea

Vomiting

Dizziness

Blurred vision

Memory problems

Problems with coordination

Slow reflexes

Difficulty breathing

Coma
Mixing Muscle Relaxers and Alcohol for Chronic Pain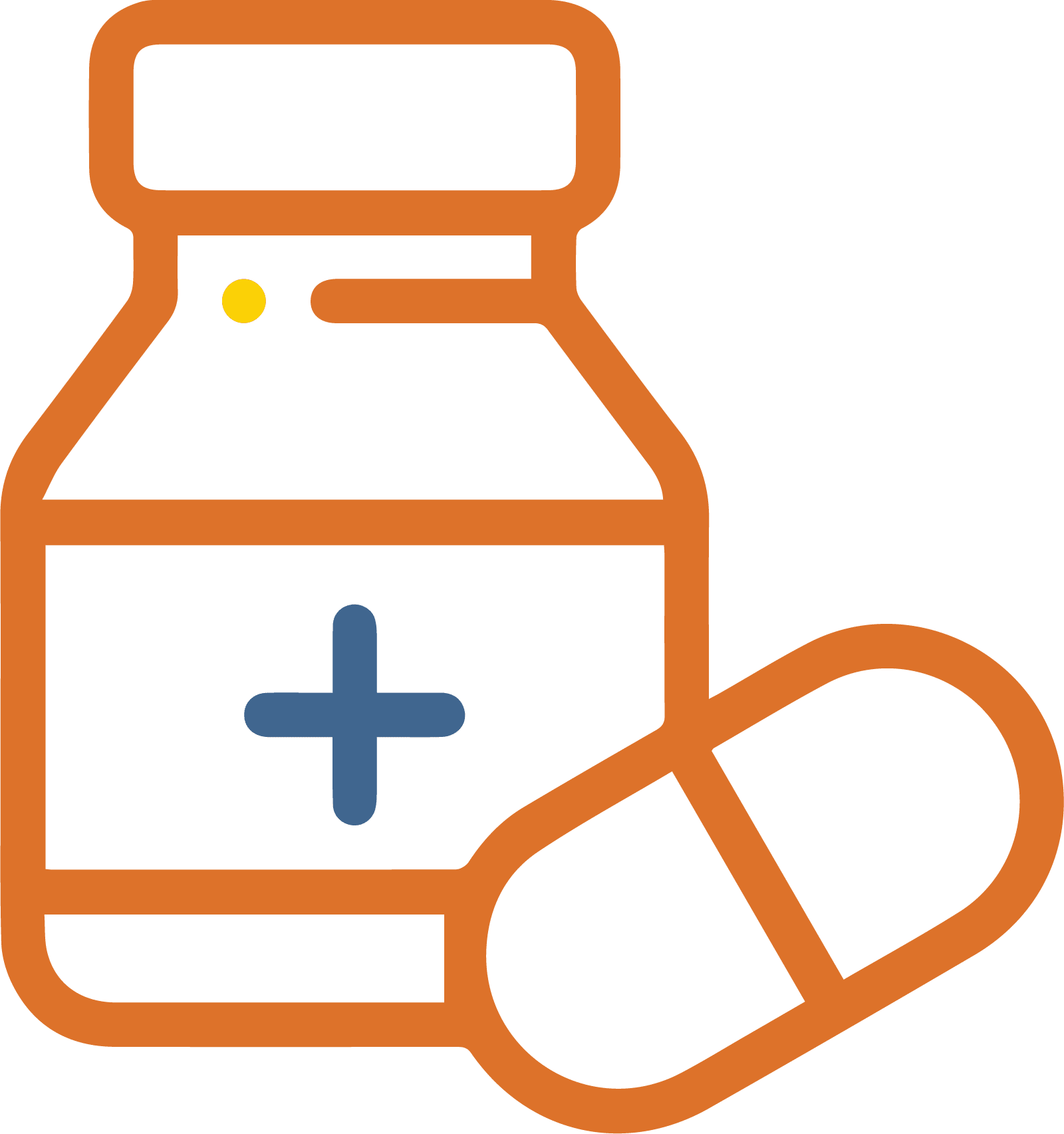 Chronic pain is a significant risk factor for substance abuse. People with chronic pain are more likely to develop problems with alcohol and other drugs, including muscle relaxers. Mixing muscle relaxers and alcohol can worsen chronic pain and lead to addiction. If you have chronic pain, it's important to get treatment from a doctor or other healthcare provider. Mixing muscle relaxers and alcohol can be dangerous and should be avoided.
Muscle relaxers are central nervous system depressants. Alcohol is also a central nervous system depressant. Mixing the two can increase the effects of both drugs and lead to serious consequences. 25.8% of people aged 18 years and older report binge drinking in the past 30 days. Every day, 261 Americans die as a result of excessive alcohol use, and 80% of these deaths involve adults aged 35 or older.
In Illinois, 3,391 annual deaths are attributed to excessive alcohol use. 72.3% of deaths are male. 52.4% of deaths are due to chronic causes, such as long-term alcohol abuse. 79.1% of deaths are among those 35 years old or older.
Worldwide, up to 3.3 million people die every year as a result of alcohol abuse. Alcohol-related deaths account for at least 5.3% (some estimate as high as 6.0%) of the world's deaths. Alcohol causes 13.5% of deaths among 20- to 39-year-olds. Men are three times as likely as women to die as a consequence of alcohol abuse.
How Do Muscle Relaxers Impact the Brain?
Muscle relaxers work by affecting the brain and nervous system. They are typically used to treat conditions that cause muscle spasms, such as multiple sclerosis, cerebral palsy, and spinal cord injuries. Muscle relaxers can also be used to relieve pain and tension headaches. Mixing muscle relaxers and alcohol can amplify the effects of both drugs on the brain.
What are the Withdrawal Symptoms of Muscle Relaxers?
The withdrawal symptoms of muscle relaxers can be severe and may include:
Anxiety

Irritability

Tremors

Seizures

Death
What Happens When You Mix Muscle Relaxers and Alcohol? 
Mixing muscle relaxers and alcohol can have dangerous consequences. Alcohol can increase the chances of harmful side effects from muscle relaxers. Mixing the two can also lead to impaired motor skills and cognitive function, as well as memory problems. In some cases, mixing muscle relaxers and alcohol can even be fatal.