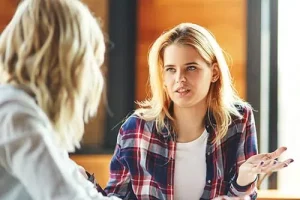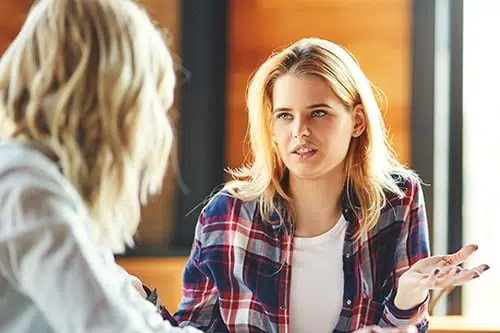 Overcoming addiction to Klonopin may include several types of treatment. You may need specialized therapy to help you with both your physical and psychological side effects. Northern Illinois Recovery Center offers addiction treatment at our Klonopin addiction rehab center.
We recommend that you seek treatment at our detox center so that we can monitor your withdrawal symptoms and assist you as you experience some discomfort. We provide a comprehensive treatment that includes detox, rehab, and ongoing long-term support. You can get the help you need at our dual diagnosis treatment center to address any mental health issues you may have in conjunction with your substance use disorder.
Klonopin Treatment Starts with Detox
Before you enter rehab, medically supervised detox is essential to help you clean out your system. Our treatment specialist will help you slowly get off the drug not to experience harsh symptoms during detox. Klonopin addiction treatment utilizes both medication and non-medication approaches through detox.
During detox, we will monitor your symptoms and your progress 24/7 to ensure that you are safe. We also offer holistic treatment inside a safe environment to give you as much comfort as possible during withdrawals. You may experience nausea, anxiety, chills & sweating, insomnia, and cravings, as your body is adjusting without Klonopin.
Rehab Options Available to You at a Klonopin Addiction Rehab Center
Once you complete your detox, a treatment specialist will meet with you to go over your rehab options. Rehab will begin with assessing your addiction, including any mental health issues that you may be dealing with. Once we evaluate your condition, we will recommend a treatment plan that is right for you.
Some of our most common types of treatment for Klonopin addiction include:
Talk therapy such as cognitive-behavioral therapy
Holistic therapy as a supplement to your primary treatment
Inpatient and outpatient services
Extended aftercare once you complete your primary treatment
Individual and group therapy, 12 step programs
Medication and non-medication treatment to help with cravings
Your treatment may last 30, 60, or 90 days, depending on which treatment plan you choose. Our goal is to help you develop a recovery strategy that keeps you from relapsing. We do more than address the addiction. We want you to achieve wellness and a sense of physical and psychological health.
Dual Diagnosis for Addiction and Mental Health Issues
If you are like other Klonopin users, you may suffer from co-occurring mental health or behavioral disorder. We call this dual diagnosis because we are treating both your addiction and your mental disorder simultaneously. If you have a co-occurring disorder, then we can integrate multiple treatment plans to help you on all levels.
By seeking treatment for addiction and your mental health issue, you will significantly improve your chances of getting clean and staying clean for life. We can treat all types of mental health problems at our dual diagnosis treatment center in Crystal Lake, IL. Whether you have depression, anxiety, PTSD, bipolar disorder, or ADHD, you can still get help for Klonopin addiction.
Aftercare Program: Long-Term Rehab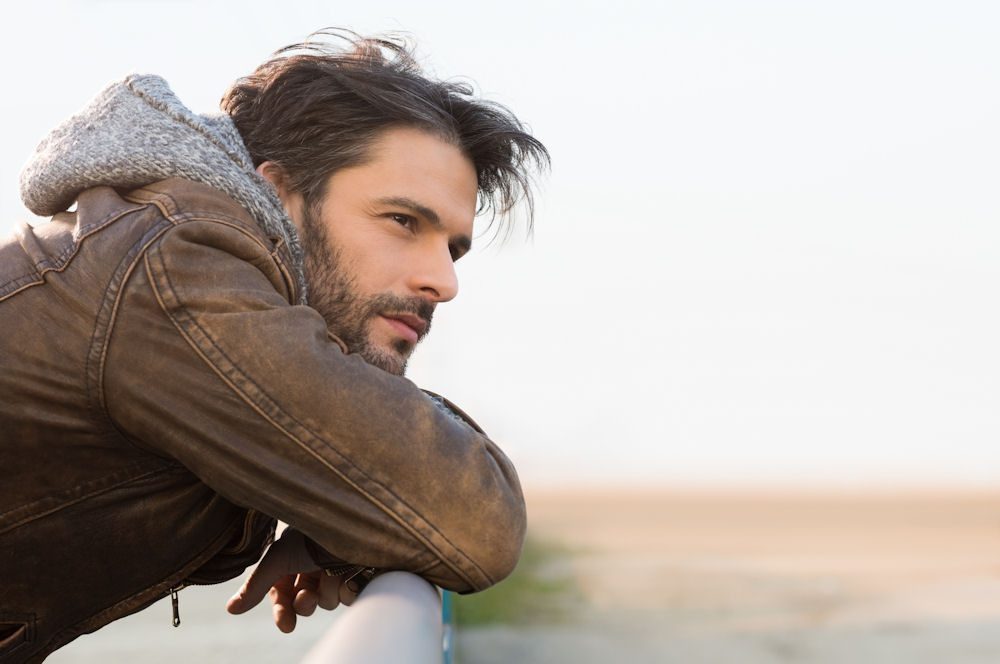 Once you complete your treatment, you may still desire to continue your individual therapy program or group therapy program. Northern Illinois Recovery Center provides extended care through our addiction aftercare program. You have access to several different types of evidence-based and holistic treatments.
You can continue your one-on-therapy, group therapy, or holistic activities such as yoga, meditation, nutrition education, or exercise program. Also, you can take advantage of our ongoing medical treatment and pharmacological care.
Reach Out to Northern Illinois Recovery Center Today
To find out more about our Klonopin addiction rehab center and aftercare program, contact us today at 855.786.1978. Northern Illinois Recovery Center is here to help you overcome your addiction to Klonopin and get back on the road to recovery.