A partial hospitalization program is a type of mental health and addiction treatment program. It is a structured program in which therapy is obtained several hours each day and often for three to five days each week. This type of intensive treatment plan is designed to help people get the care they need from therapy while still living at home. Our team at Northern Illinois Recovery can help make that possible through this program for those aiming for long-term recovery.
When Is Partial Hospitalization Treatment Used?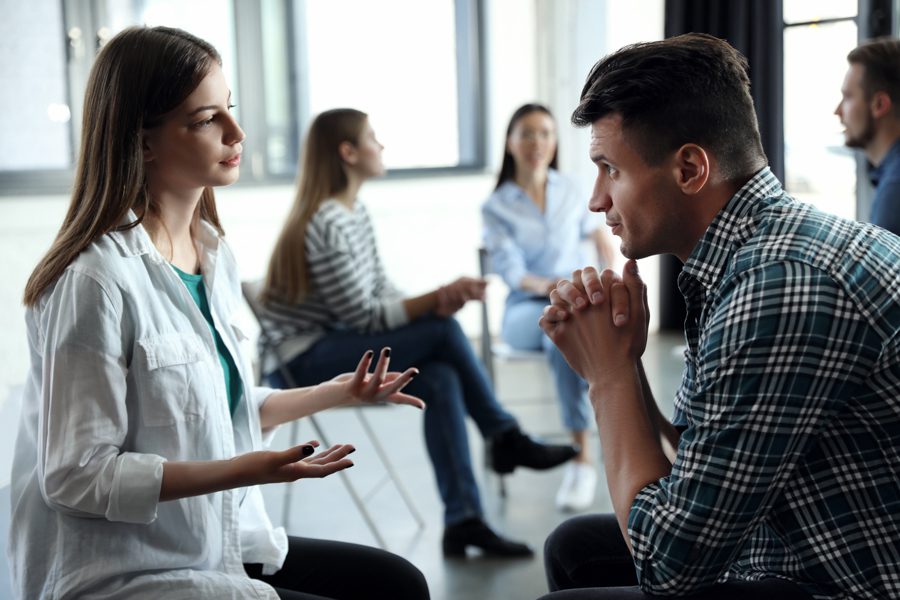 Partial hospitalization is a step-down from a full-time, residential treatment program. Some people may start at this point, too. It provides an intensive level of treatment for those who have mental health disorders. Many also have addiction treatment needs. It is mostly used when:
There's a safe at-home environment.
Mental health disorders are present.
There are no medical needs.
The person isn't a risk to other people or themselves.
Treatment needs to be consistent and regular.
There's a commitment to improvement.
Partial hospitalization can be very effective at helping individuals to see significant improvement in their health. The key to achieving that treatment is to embrace treatment.
Why Is Partial Hospitalization Ideal for Recovery?
There are numerous benefits to this type of mental health and addiction treatment. Though many need more advanced residential care, not everyone needs to be in therapy around the clock. Some key advantages here include the following:
Comprehensive Treatment with the Ability to Go Home
Partial hospitalization is a lot of work and support, but it still allows a person to go home at night. If there's a strong at-home support team, this can be critical to achieving the best mental health stability outcome.
Access to Comprehensive Therapy
This type of treatment also provides extensive access to a range of therapies. With a range of therapies, a person can learn, grow, and heal effectively. At Northern Illinois Recovery, we offer those in this type of recovery program access to therapy such as:
It's More Affordable and Accessible
For men and women who are unwilling to leave home for an extended period of time or those who may not afford residential care, partial hospitalization offers a good middle ground. It feels more accessible because, often, people can still work or meet at-home obligations. It can also create an opportunity for people to get care sooner. With these programs easier to get into, it may be possible to begin addiction treatment sooner than waiting for a residential program to open up. The quality of care can still be excellent even with less treatment.
It's Effective as a Treatment
By far, the best reason to use partial hospitalization is that it provides the type and level of care most people need to learn about their mental health disorder and how to manage it. Medications are available to help with balancing mental health and addiction treatment. In addition, people work with high-level therapists committed to providing the very best level of support available. Over time, this can make a big difference in long-term success and increasing recovery.
Invest in Treatment: Take the First Step by Calling Northern Illinois Recovery Now
Partial hospitalization may sound like a complex treatment program because it is. Yet, it can be one of the best tools for mental health and addiction treatment, enabling many to enter long-term recovery. PHP is a means to give individuals the flexibility and structure they need to recover and get healthy again. To find out more about it, reach out to Northern Illinois Recovery by calling 855.786.1978 or connecting online.