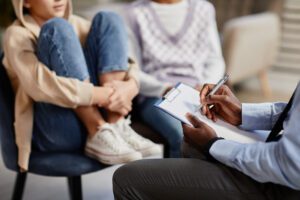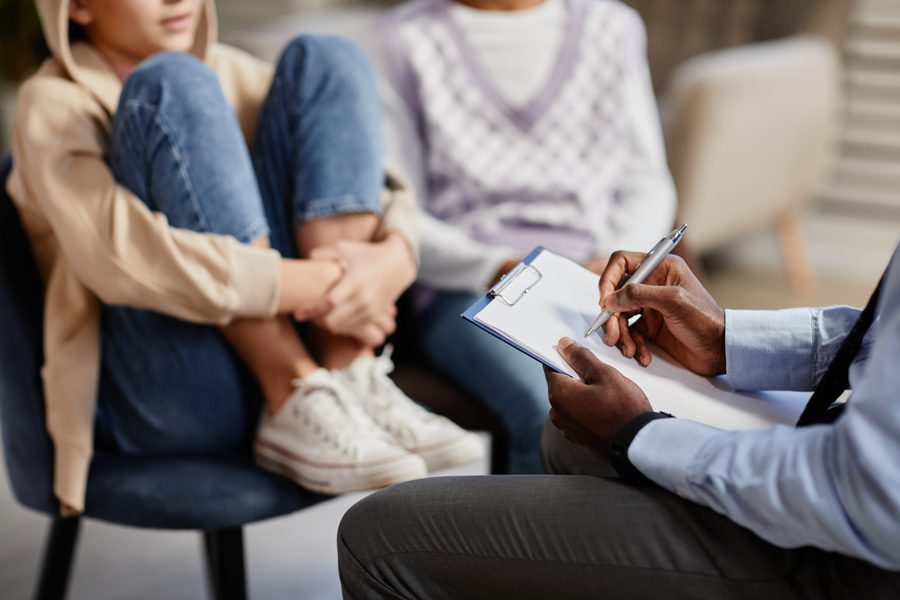 It can be challenging to love someone who is addicted to heroin. You might worry for them, feel frustrated, or have periods of helplessness. Once you recognize that your loved one abuses heroin, your first instinct will probably be to offer help. One of the best ways for people to overcome their heroin addiction is to get effective treatment in a heroin addiction rehab center. While it is easy to know what your loved one needs, it is harder to get them to agree to go to rehab.
If you or someone you love are abusing heroin and need addiction treatment, you are not alone. Reach out to the Northern Illinois Recovery Center staff for information about our substance abuse treatment programs. Call today at 855.786.1978 or fill out an online intake form here.
Recognizing the Need for Heroin Addiction Rehab
The first step in getting your loved ones the help they need is recognizing that they are struggling with heroin addiction. Heroin is a powerful drug, and people addicted to it are not always honest and open about their drug use. However, you can look out for some signs in the behavior and lifestyle that might give you insight into their addiction. This might be finding heroin paraphernalia such as needles, rubber tubing or elastic bands, spoons and lighters, or pipes in their home. You might also notice physical symptoms, such as:
Flushed skin
Needle marks or scars
Sleepiness or "nodding off"
Slow breathing
Scratching
Dry mouth
Constipation
Nausea and vomiting
Confusion
Poor memory and concentration
Noticing these symptoms might indicate that your loved one is using heroin. Heroin is highly addictive, and treatment is usually necessary for someone to stop using it.
Getting Your Loved One into Substance Abuse Treatment
Once you have determined that your loved one is struggling with heroin addiction, the next step should be finding an addiction treatment center to help them. Once you have available resources for them, you can present them to your loved one.
It can be difficult to communicate effectively with someone who is actively addicted to heroin. Choose a time and place to have this conversation. Come to them from a position of love and care, and be ready to explain how you will help them get into rehab. As much as possible, keep calm and don't let your emotions overwhelm your loved one. Many people find that hiring a professional interventionist can help the conversation go smoothly.
How to Support Someone in Addiction Treatment
Family members can be a great source of support for someone in addiction treatment. Some practical ways to support someone going through substance abuse treatment are:
Attend family therapy sessions if your loved one requests it
Offer to help with childcare, if necessary
Help with practical things like walking their dog, keeping up with yard work, or paying bills
Visit your loved one when you can
Send letters and care packages
Be sure to take care of yourself so you can continue to support your loved ones throughout their addiction treatment.
Learn More About Substance Abuse Treatment at the Northern Illinois Recovery Center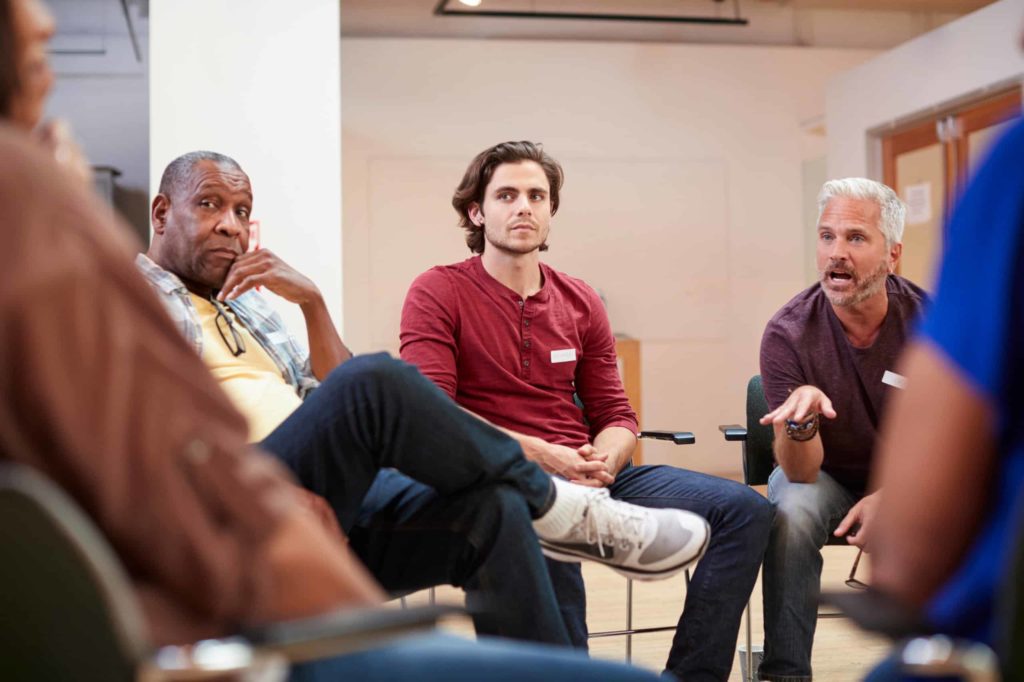 If you or someone you love requires substance abuse treatment, please reach out to the staff at the Northern Illinois Recovery Center. We offer comprehensive addiction treatment programs designed to empower people at every stage of their recovery journey. In addition to our heroin addiction program, we offer:
If you are ready to help someone get life-saving treatment, please reach out to us today by calling 855.786.1978 or fill out an online intake form here.