Arguably the most addictive illicit drug available, heroin abuse has been on the rise of late. A significant reason for this has been the ongoing opioid epidemic that has driven people to look for cheaper and more accessible substances to address their dependency. Addiction is a challenging disease. When it takes the form of heroin addiction, individuals need professional support to detox, heal, and recover. At Northern Illinois Recovery Center, our heroin addiction rehab center is exactly what many need to help them take back control of their lives and heal from the disease of addiction.
The Heroin Addiction Recovery Rate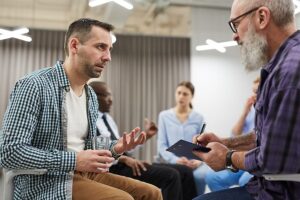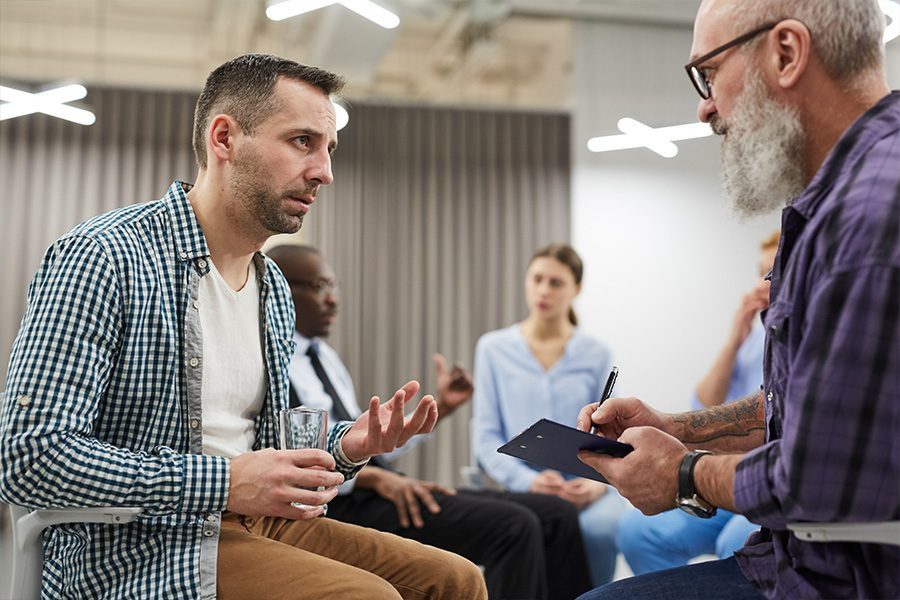 Does rehab really help you recover from heroin addiction? You may be asking yourself, 'What can I expect once my treatment is over?' or 'What is the heroin addiction recovery rate?'
These are all questions that people ask before, during, and after drug rehab. The heroin addiction recovery rate is important for all involved. It allows treatment specialists to gauge their success, and motivates people who want to quit heroin. Heroin recovery statistics also give families hope that their loved ones can actually make it.
However, relying on the heroin addiction recovery rate to gauge your chances can be tricky. After all, what is more important when fighting addiction: whether everyone else succeeds or whether you succeed? That is truly the most important question.
As such, it is important for you to know how difficult it is to get clean and stay clean. If you know the heroin addiction recovery rate, you can better prepare for recovery. With that in mind, let's look at the heroin addiction recovery rate.
The Heroin Addiction Recovery Rate Explained
According to the National Institute on Drug Abuse, Statistically, addiction recovery rates vary by substance and individual circumstances, with 40% to 60% of individuals relapsing. Specifically, for heroin users, the relapse rate is nearly 80%. Thus, while general recovery success ranges from 20% to 60%, heroin addicts face a more challenging recovery.
However, the relapse rate doesn't tell the entire story. Why? Because it is important to understand what relapse rates really tell us.
Relapse does not signify that a person has failed at recovery. All it tells us is that a person may relapse after recovering from addiction. For example, a person may have an addiction, complete a recovery program, go six months without using, relapse, and then never use it again.
So, relapse is not an indicator of someone's long-term success. All it tells us is that they fell down and (hopefully) got back up.
What Does the Recovery Rate Mean for You?
For some, an addiction recovery rate discourages them from pursuing recovery. They may believe that going through rehab is a waste of time if they are going to relapse. For others, a recovery rate is a huge motivator, as they dare to meet the challenge of getting clean and staying clean.
Having a positive frame of mind and a willingness to seek change
Completing detox and rehab at a treatment center
Following the steps to recovery as outlined in a treatment plan
Drawing strength from an extensive support network
Identifying triggers, strengths, and weaknesses
Finding healthy alternatives to using heroin
All of these factors promote a lifelong recovery, helping you beat the odds.
Beat the Odds: Get Help for Heroin Addiction Today
Regardless of the heroin addiction recovery rate, the most important thing is that you get help for your addiction. Northern Illinois Recovery Center offers comprehensive treatment for heroin addiction. Our addiction treatment programs in Illinois include:
Residential treatment
Partial hospitalization program
Intensive outpatient program
Outpatient treatment
Sober living
Aftercare
To find out more about our treatment options, contact us online or call 855.786.1978. We are here to help you get on the road to recovery.