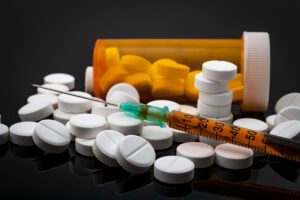 Addiction is a big problem in Chicago. Thousands of people struggle with a substance abuse disorder every year. Treatment options are available in Chicago, but many people delay or refuse to get the help they need despite the negative consequences of their substance abuse. Depending on the length or severity of their addiction, someone might need an outpatient program, or they may require treatment at a drug rehab center. Choosing the right level of care may also depend on the person's drug of choice.
Studying the history of drug abuse in Chicago tells a city influenced by local and global trends. Understanding the trends that have persisted for generations can help us identify the causes and possible solutions to the drug abuse common in this city.
Addiction is a serious but treatable condition. If you or someone you love requires substance abuse treatment, please reach out to the Northern Illinois Recovery Center staff. You deserve high-quality, flexible treatment. Call 855.786.1978 or fill out an online intake here to get started.
Understanding Drug Abuse in Chicago
Chicago is known for being the Windy City, but it is also infamous for its drinking and drug use. Since the 1800s, alcohol, and drug use have been common in Illinois' most populous city. One theory to explain the city's high rate of substance abuse is that there have been waves of immigrants arriving in Chicago and bringing different drugs with them. Drug use in Chicago exploded in the early 1900s. In the 1920s, prescription drug abuse was a big problem. A decade later, injectable drugs and narcotics flooded the city.
Some of these trends continue today. According to the most recent research, about 14.5% of adults in Chicago report abusing drugs. Many factors contribute to this high rate of substance abuse, including widespread poverty, cheap drugs, a disparity in access to substance abuse treatment, and the increasing purity of the narcotics available in the city. In recent decades, the City has experienced spikes in drug-related violence, gang activity, and overdoses.
The Most Commonly Abused Drugs in Chicago
According to research from the National Institute on Drug Abuse, substance abuse in Chicago is divided between illicit drug use and prescription drug abuse. The most commonly abused illicit drugs in Chicago are:
Heroin
Cocaine
Marijuana
Ecstasy (MDMA)
When it comes to prescription drugs, the most commonly abused prescription drugs in Chicago are:
Hydrocodone
Methadone
Oxycodone
Adderall
Studies have shown that substance abuse in Chicago can begin early. About 3% of high school students reported abusing cocaine in the previous year, and Adderall abuse is rising among young people in the city.
Choosing a Chicago Drug Rehab
Simply going through detox is not enough to address and treat addiction. To have the best chance at recovering from addiction for life, it is important to get high-quality substance abuse treatment. There are many options for drug rehab in Chicago, and choosing the right program is important for your long-term success. There are some things to look for to ensure the rehab can offer high-quality treatment. These include:
Staff is trained and licensed to provide substance abuse treatment
Strict admission criteria
Multiple levels of care offered
Calm environment
Structured programming
Ability to adapt treatment programs
Aftercare programs/planning
Choosing the right rehab is important to get the most out of your time in treatment. Taking the time to make the right decision will allow you to feel confident in your choice as you participate in the program.
Learn More About Substance Abuse Treatment at the Northern Illinois Recovery Center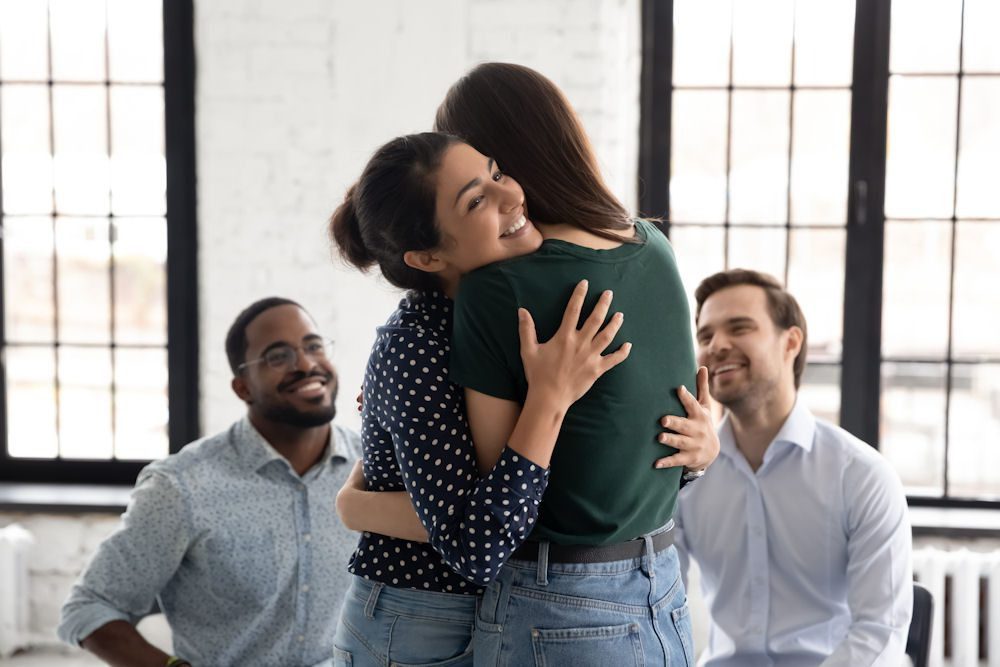 If you or someone you love needs substance abuse treatment, you are not alone. Northern Illinois Recovery Center offers high-quality treatment programs designed to support people at every stage of addiction and recovery.
If you are ready to receive life-changing treatment, call our admissions counselors at 855.786.1978 to get more information, or fill out an online intake form here.