Withdrawing from drugs can be a daunting and painful experience. When people withdraw and detox from drugs, it can create a myriad of side effects. Body aches during detox are common, often affecting mobility. They result from the body eliminating toxins and can be managed with hydration, rest, and professional medical guidance.
If you're wondering how to deal with aches and pains during drug withdrawal, there are several things you can do to lessen the pain. Contact our drug rehab in Illinois so we can get started to ensure that you have the tools to deal with the hardships of drug withdrawal.
Understanding Aches and Pains During Drug Withdrawal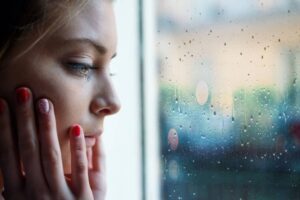 When you detox from drugs, it can create a myriad of side effects. This can range from intense pain all the way to mild, consistent body aches. To cope, it's important to understand what these feelings are and why they occur. Some important facts about withdrawal pain includes:
Symptoms of withdrawal can range from anxiety to heart palpitations, insomnia, body aches, and fever.
Many of the physical symptoms of withdrawal can appear in as little as 12 hours after addicts stop taking their drug of choice.
Aches and pains during drug withdrawal are more intense if the person is quitting cold turkey rather than using medication to help with the detox process.
Those with heart problems may be at serious risk of life-threatening conditions when going through drug withdrawal.
Common aches and pains include joint and muscle pain that ranges from mild to severe and can last for days or longer.
While not everyone will experience the same withdrawal symptoms, most individuals will experience many of these symptoms to varying degrees.
Stomach Sickness
During the detox process, it is common for individuals to experience stomach sickness, including nausea, vomiting, and diarrhea. This is due to the body's reaction to suddenly stopping a substance that it has become dependent on. The body may also go through significant changes in digestive function during this time, leading to discomfort and pain in the stomach area.
How to Cope
Drinking water and staying hydrated can help ease stomach sickness caused by withdrawal. Stick to simple and plain foods like crackers, toast, or broth to soothe your upset stomach. Consider taking over-the-counter medication. Consult with your healthcare professional for recommended over-the-counter medications to help alleviate stomach sickness.
If stomach sickness becomes severe or persists for an extended period, consult with your healthcare professional for proper treatment and management.
Exhaustion
Some individuals may also experience extreme exhaustion during withdrawal, which can be attributed to the body's physical and emotional strain. The process of detoxing can be physically draining as the body works to rid itself of the substance and adjust to functioning without it. This can leave individuals feeling fatigued and drained of energy.
How to Cope
During the withdrawal process, it is essential to prioritize getting enough sleep. Aim for at least 7-8 hours of restful sleep each night. Engage in activities such as deep breathing, meditation, or yoga therapy for addiction to help calm your mind and body and promote better sleep.
Nourishing your body with healthy foods can provide you with the energy needed to get through the day, while also helping to replenish essential nutrients lost during withdrawal. Gentle exercises such as stretching or walking can help release tension in the body and promote relaxation.
Body Aches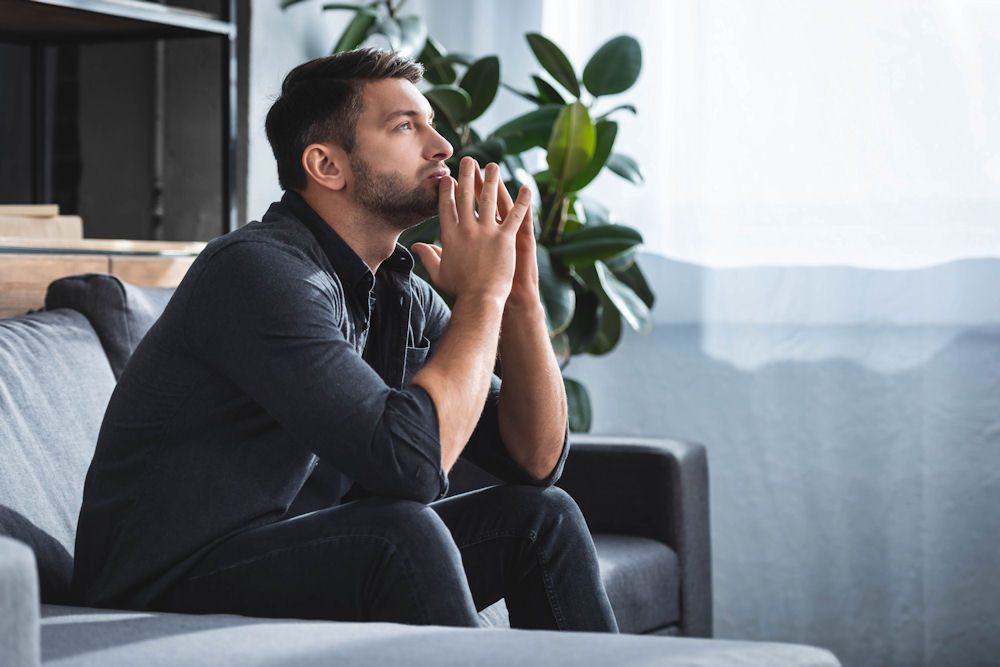 Body aches during detox can manifest in different ways and may affect various parts of the body. Some individuals may experience muscle aches, while others may feel joint pain. These aches can also be accompanied by headaches, fatigue, and general feelings of discomfort. Additionally, some people may experience flu-like symptoms such as chills and fever during withdrawal.
The severity of body aches during detox can vary depending on the substance a person is withdrawing from and their level of dependence. For example, those who are addicted to opioids may experience more intense body aches compared to someone withdrawing from caffeine.
The duration of these symptoms can also vary, with some individuals experiencing them for only a few days while others may have them persist for several weeks.
How to Cope
Applying heat or cold packs to areas experiencing pain can provide relief and relax tense muscles. Soaking in a warm bath with Epsom salts can also help soothe sore muscles and promote relaxation. Light stretching can help alleviate tension and promote blood flow, reducing body aches.
Consult with your healthcare professional for recommended over-the-counter medications to help manage withdrawal body aches. Taking care of yourself physically and mentally can help reduce the intensity of body aches.
Anxiety/Irritability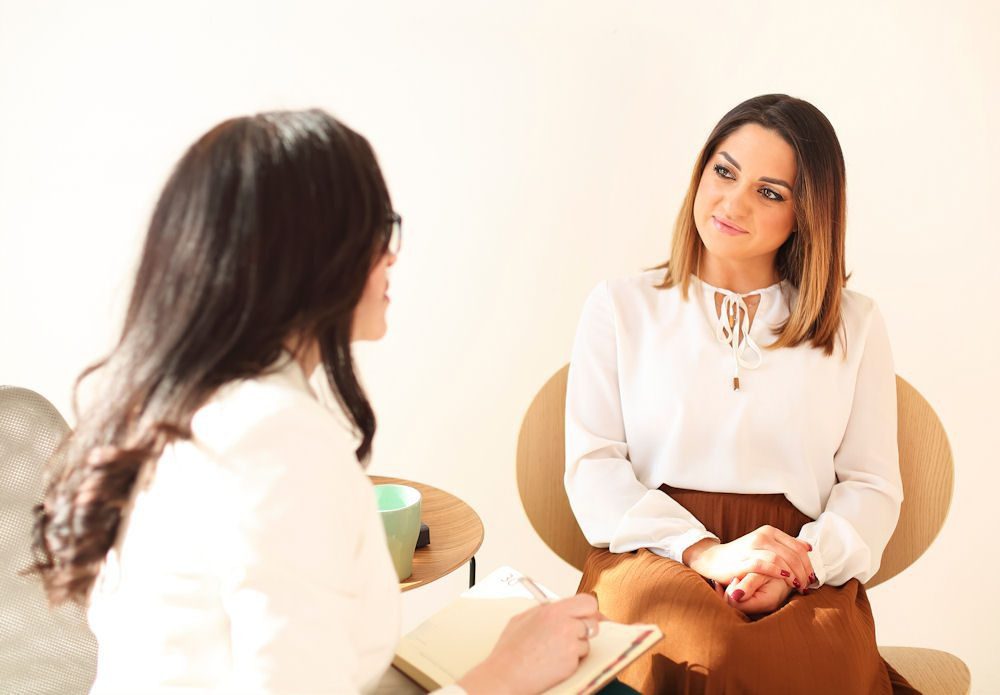 In addition to physical symptoms, withdrawal can also bring about emotional and psychological challenges. Many individuals may experience heightened levels of anxiety during addiction treatment. This is often due to the body's chemical imbalances as it tries to adjust without the substance it has become dependent on.
Anxiety can manifest in various ways, such as feelings of restlessness, nervousness, and panic. This can make it challenging to focus or relax, adding to the overall discomfort of the withdrawal process. Similarly, irritability can lead to a quick temper and difficulty managing emotions.
How to Cope
Deep breathing, meditation, and yoga can help calm the mind and body, reducing feelings of anxiety and irritability. Recognize situations or thoughts that may trigger your anxiety and work on finding healthy ways to cope with them. Engage in activities that bring you joy and promote relaxation, such as taking a bath, reading a book, or going for a walk.
Lean on friends and family for emotional support during this challenging time. Consider joining a support group or seeking professional therapy if needed. It is normal to experience a range of emotions during withdrawal, including anxiety and irritability. Practice self-love and accept that these feelings are temporary.
Sleeplessness
Another common symptom of withdrawal is sleeplessness, also known as insomnia. This can be caused by a combination of factors, such as physical discomfort, anxiety, and changes in brain chemistry.
As mentioned earlier, withdrawal body aches and pains can make it difficult for individuals to get comfortable enough to fall asleep. In addition, the heightened levels of anxiety and irritability can keep the mind racing, making it challenging to relax and drift off into a restful sleep.
Furthermore, withdrawal can also lead to changes in brain chemistry, disrupting the body's natural sleep cycle. This can result in difficulty falling asleep or staying asleep throughout the night.
How to Cope
To address sleeplessness during withdrawal, individuals may benefit from establishing a bedtime routine that promotes relaxation and calmness. Avoiding caffeine and electronic devices before bedtime can also help improve sleep quality. If insomnia persists, consulting a healthcare professional for additional support may be necessary.
Discomfort
Withdrawal can be a highly uncomfortable experience for individuals, both physically and emotionally. The body's reaction to suddenly stopping a substance can lead to an array of discomforts, including aches and pains, stomach sickness, exhaustion, anxiety, irritability, and sleeplessness.
These symptoms can make it challenging to carry out daily activities and may even impact an individual's ability to complete the detox process. It is crucial to seek professional help and support in managing these discomforts and safely navigating through withdrawal.
How to Cope
It is essential to seek medical guidance and support during the withdrawal process, especially if you are experiencing severe discomfort. Engage in activities that can take your mind off the discomfort, such as listening to music, watching a movie, or reading a book. Focusing on your breath can help alleviate physical discomfort and promote relaxation.
Drinking plenty of water can help flush out toxins from your body and reduce the intensity of certain withdrawal symptoms. Applying heat or cold packs to areas experiencing discomfort may offer relief. Consult with your healthcare professional for recommended over-the-counter medications to help manage withdrawal symptoms.
While it may be challenging to push through pains and body aches during withdrawal, remember that this stage is temporary and necessary for your long-term recovery. Keep reminding yourself of the positive changes you are working towards.
Minimizing and Preventing Withdrawal Pain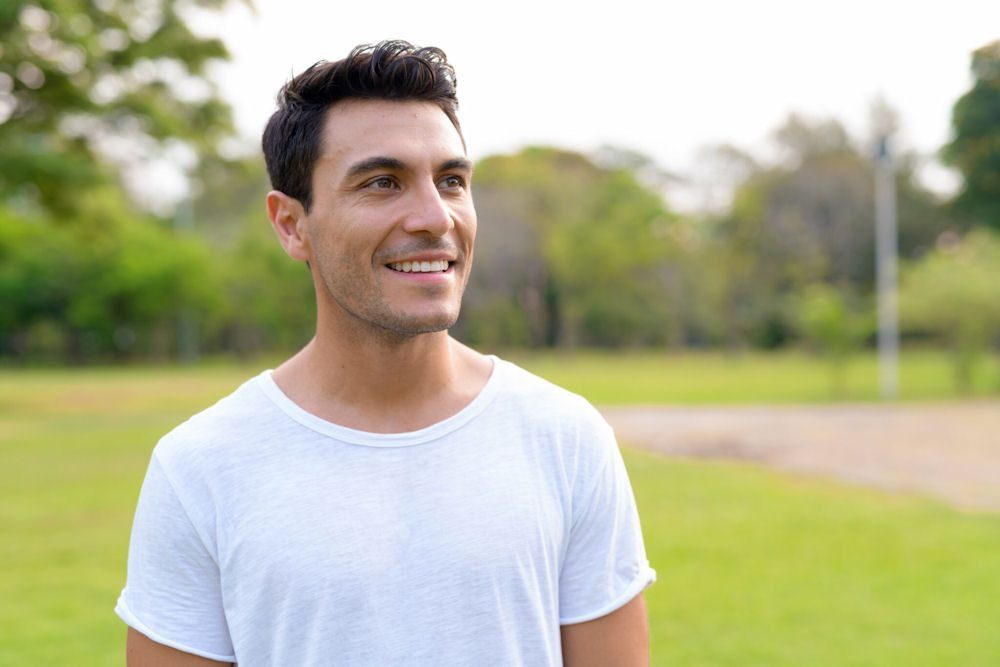 Undergoing aches and pains during drug withdrawal is a normal part of the process. Luckily, there are some things people can do to help keep the pain to a minimum. If you're concerned about the pain after detox or during withdrawal, some ways to help lessen it includes:
Monitoring – addicts can get relief through monitored detox programs that include caring staff members who will help them keep the pain and suffering at bay through various therapies and other programs
Meditation and exercise – deep breathing, meditation, and regular exercise like yoga can help to reduce the frequency of aches and pains during drug withdrawal.
Several other treatment approaches can help individuals deal with their withdrawal symptoms. At Northern Illinois Recovery Center, our medication-assisted treatment or MAT program uses specific medication that is strictly administered to help addicts recover from withdrawal and uses a monitored program to track patient progress and pain management.
Another complication of substance use disorder is developing a mental health concern. When individuals struggle with addiction and mental health issues, they have a co-occurring disorder and require dual diagnosis treatment. This approach treats both conditions simultaneously, so the person heals more completely. For example, for patients with anxiety or other disorders, dual diagnosis treatment can help minimize the frequency of pain through various inpatient substance abuse treatment and counseling programs.
Get on the Road to Recovery Today at Northern Illinois Recovery Center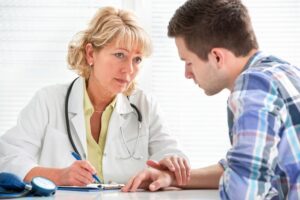 Coping with addiction is a difficult thing to deal with. Thanks to various effective treatment programs, many addicts can get back on the road toward recovery. With the help of trained professionals at Northern Illinois Recovery Center, you'll have access to licensed clinicians and an on-staff physician.
Our goal is to help you reduce the side effects of withdrawal to focus on getting and staying sober. Individuals can move progressively through our addiction treatment programs or enter into the specific program that will best fit their needs, such as:
Drug and alcohol detox
Partial hospitalization program
Intensive outpatient program
Outpatient treatment
Sober living program
Through medical treatment, group therapy, and other means, we'll ensure you can handle the many ups and downs that addiction brings. Call us today so we can help you overcome your addiction and enjoy a fruitful, sober life.