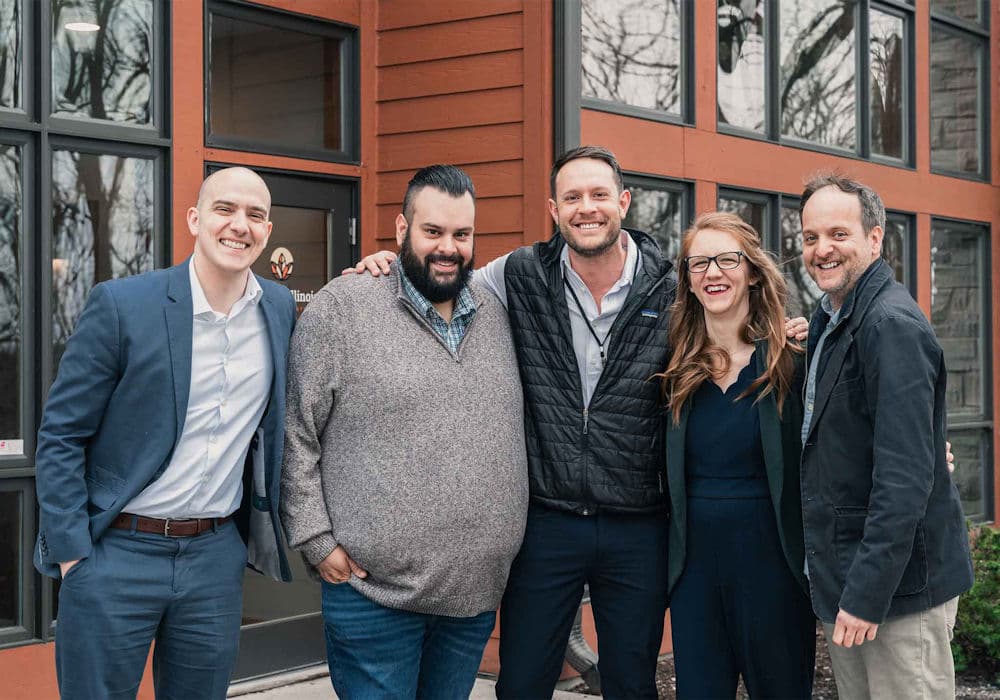 Addiction Treatment Center in Illinois
We are a Northern Illinois addiction treatment center offering multiple levels of treatment programs that are accessible and affordable. At Northern Illinois Recovery Center, our clients work on improving their lives and health while surrounded by a culture that focuses on achieving results. Through effective therapies administered by industry-leading specialists, we provide the outstanding drug rehab Northern IL and Chicago trust.
Step into a new chapter of your life with our drug and alcohol detox program, designed to guide individuals through the challenging withdrawal phase of recovery.
Residential treatment is an effective solution for individuals dealing with moderate to severe substance use issues. Inpatient treatment can span anywhere from 30-90+ days.
PHPs, or "day treatment programs," are an ideal match for individuals unable to commit to an inpatient program, but still require a high level of care.
Our IOP is a more intensive form of care than our standard outpatient program. We recommend IOPs for clients with moderate addiction/mental health issues.
At our Chicago-based drug rehab center, clients in our outpatient program attend counseling sessions 2-3 times a week with each session lasting for up to 2 hours.
The main objective of our structured sober living program is to reintroduce structure into the lives of individuals starting or continuing their recovery journey.
Substance Abuse Treatment Programs
Substance abuse treatment at Northern Illinois Recovery Center includes inpatient and outpatient options.
Our goal is to return clients back to their normal lives as healthy and as quickly as possible. We utilize inpatient and outpatient methods to put our clients in the best position to conquer their journey of recovery.
Personalized Addiction Treatment in Illinois
At Northern Illinois Recovery we create customized treatment solutions to provide a more personalized, targeted approach to addiction treatment. Our rehab programs are designed with your interests in mind.
Check out the latest blogs from the team at Northern Illinois Recovery
Alcohol abuse is dangerous enough on its own without adding…