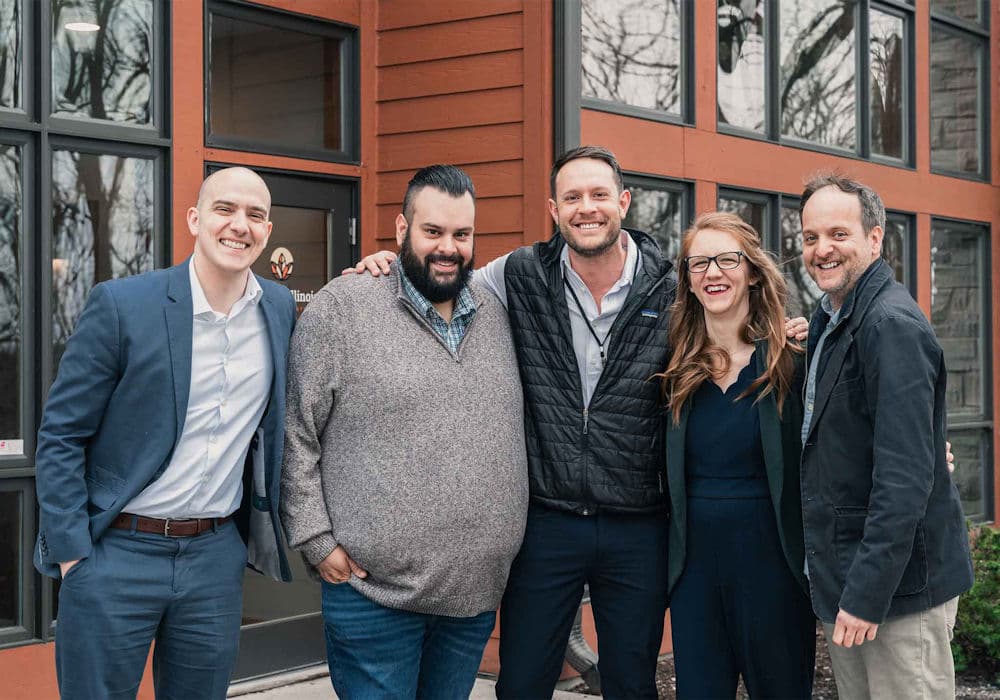 Addiction Treatment Center in Illinois
We are a Northern Illinois addiction treatment center offering multiple levels of treatment programs that are accessible and affordable. At Northern Illinois Recovery Center, our clients work on improving their lives and health while surrounded by a culture that focuses on achieving results. Through effective therapies administered by industry-leading specialists, we provide the outstanding drug rehab Northern IL and Chicago trust.
Substance Abuse Treatment Programs
Substance abuse treatment programs at Northern Illinois Recovery Center focus on outpatient options.
Our goal is to return clients back to their normal lives as healthy and as quickly as possible. Outpatient treatment provides the care our clients need without upending their lives.
Personalized Addiction Treatment in Illinois
At Northern Illinois Recovery we create customized treatment solutions to provide a more personalized, targeted approach to addiction treatment. Our rehab programs are designed with your interests in mind.