Imagine a therapy session where words are only part of the conversation, where emotions are explored through actions, and where healing takes place not just in your mind but also in your body and soul. Welcome to the world of experiential therapy, a transformative approach that goes beyond words. In this exploration, we'll journey through the power of experience, emotion, and self-discovery, unveiling the secrets of a richer, more fulfilling life.
If you have any questions regarding our therapies and addiction treatment programs in Illinois, please feel free to give us a call today!
What is Experiential Therapy?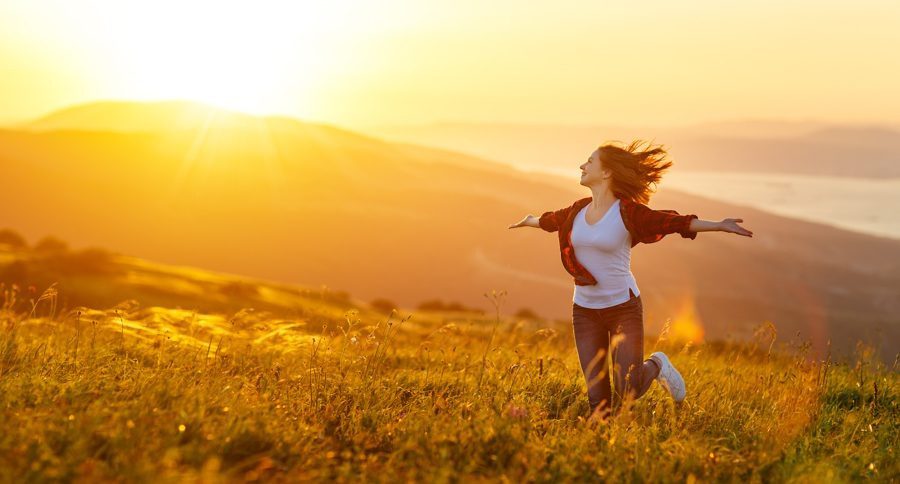 Experiential therapy is a unique and powerful form of therapy that goes beyond traditional talk therapy. Instead of solely focusing on verbal communication, experiential therapy encourages individuals to engage in hands-on, interactive experiences to explore and address their emotions, thoughts, and behaviors.
In experiential therapy, you actively take part in activities and exercises. These experiences are crafted to help you connect with your emotions and gain fresh insights into your self-perception. It's a journey where you can explore past experiences, confront challenging emotions, discover your identity, and change how you see yourself.
What are the Different Types of Experiential Therapy?
There are several different types of experiential therapy, each with its own unique approach and techniques. Here are some of the most commonly practiced types:
What are the Benefits of Experiential Therapy?
Experiential therapy offers a wide range of benefits that can lead to significant personal growth and transformation. Here are some of the key advantages:
What are the Different Issues that Experiential Therapy Can Help Treat?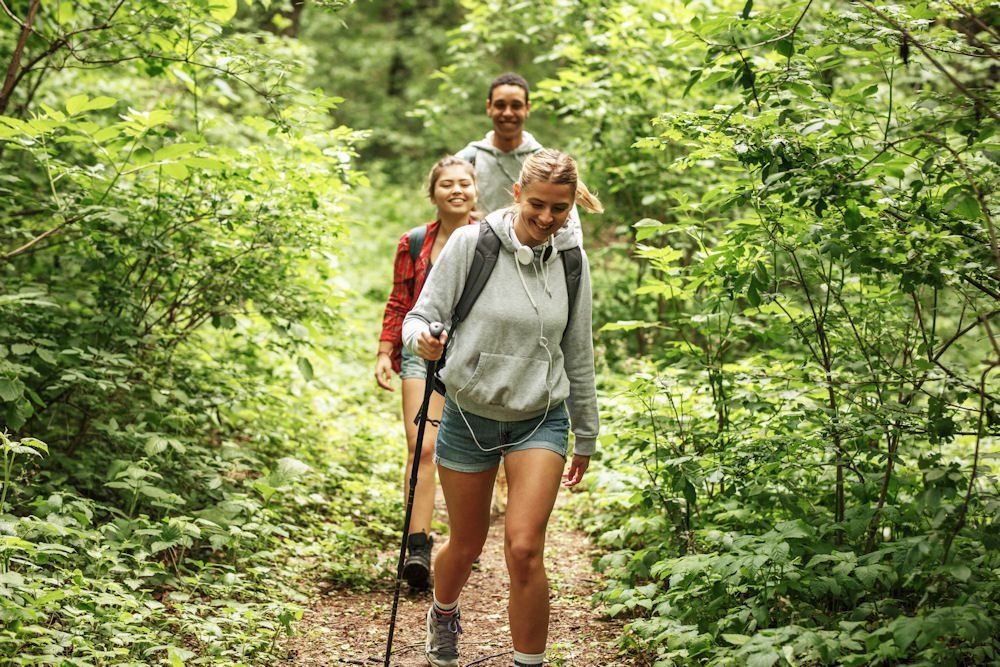 Experiential therapy has been proven effective in treating a wide range of issues, making it a versatile therapeutic approach. Here are some of the key issues that this type of therapy can help address:
How Experiential Therapy Works  During Addiction Treatment
Experiential therapy is an integral component of addiction treatment, offering individuals in our outpatient and inpatient drug rehab in Illinois a dynamic approach to addressing the underlying emotional, psychological, and behavioral facets of addiction.
Firstly, it helps individuals go beyond surface-level discussions and tap into underlying emotions and experiences that contribute to addictive behaviors. By engaging in activities such as art therapy, music therapy, or psychodrama, clients can access and process these emotions in a non-threatening and creative manner.
Moreover, experiential therapy provides a safe and supportive space for individuals to practice new skills and coping strategies. Through role-playing or outdoor activities, individuals can practice assertiveness, boundary-setting, and healthy communication, which are crucial for maintaining sobriety and preventing relapse.
Additionally, experiential therapy encourages individuals to challenge their old belief systems and develop new perspectives. By engaging in activities that push them out of their comfort zones, such as rock climbing or trust exercises, individuals can build self-esteem, resilience, and an enhanced sense of self-efficacy.
Experiential therapy fosters self-awareness, strengthens relationships, and empowers individuals to actively participate in their recovery journey. It equips them with the tools to recognize and manage triggers, ultimately supporting long-term sobriety and personal growth. Experience extends beyond symptom management, delving into the root causes of addiction and instilling valuable insights and skills that endure well beyond the formal treatment program.
Is Experiential Therapy Right For Me?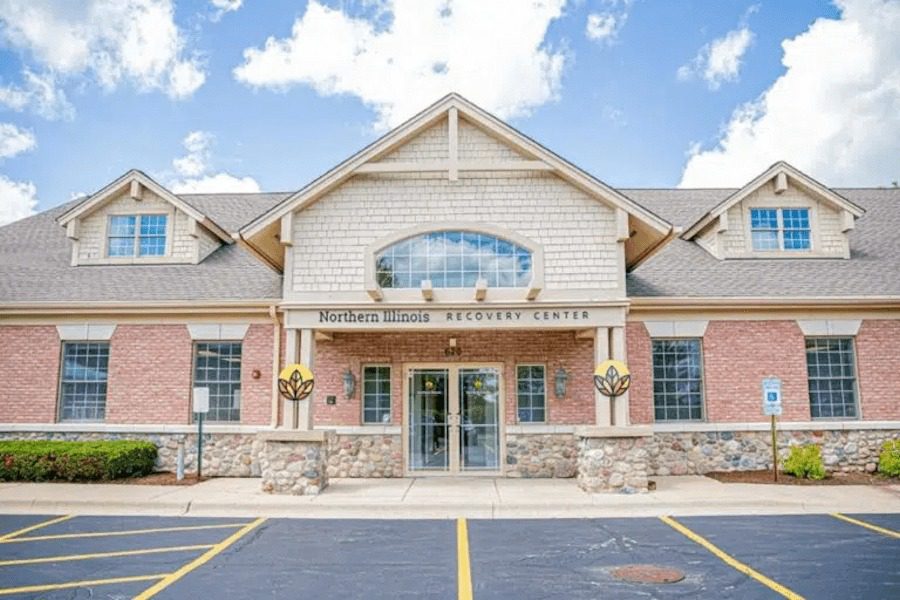 Determining whether experiential therapy is the right approach for you depends on your individual needs, preferences, and therapeutic goals. Here are some considerations to help you decide if experiential therapy is a suitable choice:
Comfort with Non-Verbal Expression: Experiential therapy emphasizes non-verbal forms like art, music, movement, or outdoor activities. If these resonate with you, it might be a good fit.
Desire for Active Participation: Experiential therapy involves doing and experiencing rather than just talking. If you prefer hands-on engagement, it aligns with your preferences.
Exploratory Mindset: This therapy encourages self-exploration. If you're open to delving into your emotions and experiences for deeper insights, it's beneficial.
Interest in Holistic Healing: Experiential therapy considers holistic well-being, including the mind-body connection. If you value this approach, it could resonate with you.
Comfort with Group Dynamics: Some forms involve group sessions. If you're open to collaborating and learning from peers, this aspect can be positive.
Specific Goals: Consider your therapeutic goals; experiential therapy can address various issues. If your goals align, it may be suitable.
Consult with a Therapist: The best way to decide is by consulting a qualified therapist who can assess your needs and recommend an appropriate treatment plan, which may or may not include experiential therapy.
Remember that therapy is a personal journey, and what works best for one person may not work as well for another. It's important to find an approach that resonates with you and supports your path to healing and personal growth.
If you or a loved one seeks effective therapy, Northern Illinois Recovery is here to guide you through the transformative power of experiential therapy. Experience therapy like never before and discover the profound changes it can bring to your life! Don't wait any longer; give us a call today!