Contact Us Today
Reach out to our specialists today to learn more about Northern Illinois Recovery Center.
Getting rehab for addiction treatment truly is crucial for a long, healthy life. Enrolling in this life-saving treatment is not always easy. Thankfully, the admissions process is being made continually easier through the help of centers like Northern Illinois Recovery Center and their ability to facilitate drug rehab insurance coverage. By working with your insurer we can come up with cost-effective solutions to treatment. Call us at 855.786.1978 or verify your insurance online today to understand if your insurance covers the cost of treatment.
Finding Drug Rehab Insurance Coverage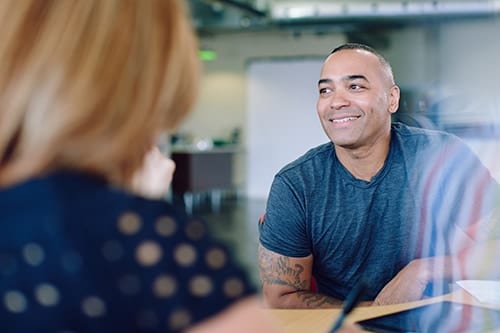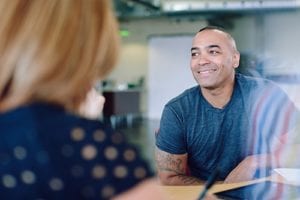 The moment you realize you have an addiction you should begin looking for treatment. The addiction treatment center you choose should cater to your specific needs. The best treatment for each individual may depend on your addiction history as well as the severity of the addiction. In addition, your unique medical history, potential co-occurring illnesses, and multiple other factors affect which rehab programs will be the best fit.
Not that long ago, patients were on the hook to cover the cost of rehab because insurance companies were not required to. Thankfully, lawmakers have since changed the healthcare laws. Current healthcare legislation requires insurance companies to treat a drug addiction or substance abuse issue just like they would any other illness the cover. Therefore, your insurance company now has to supply rehab insurance coverage to its customers on some level.
What Does My Health Insurance Coverage Mean?
As the laws have changed, addiction therapy services have become much more accessible to a large number of people. At the same time, your exact coverage can differ. The laws state an insurance company must cover addiction treatment, but it does not say to what extent. People with better health insurances plans will likely have access to better rehab treatment centers. A plan with less coverage will not cover as much of your addiction treatment.
For this reason, it's important that clients understand the drug rehab insurance coverage that they have access to. Arming yourself with this knowledge before enrolling in rehab can make a big difference during your search. It can greatly affect the type of center you can enroll in and the treatment you can receive.
Healthcare Insurance Coverage and Northern Illinois Recovery Center
Northern Illinois Recovery Center was built on the idea of making high quality care both accessible and affordable. Part of doing this is ensuring that as many people a possible can get treated at our center. In order to do this, we work with a variety of insurance companies to negotiate the best treatment options for you. We have relationships with a number of top insurance companies including:
Addiction is an extremely deadly and devastating disease. When dealing with it, you want the best treatment you can possibly get. Health insurance coverage is an important tool in getting this high-quality treatment. It can make treatment affordable or mean you can afford a high quality of care. With Northern Illinois Recovery Center, you get the best of both worlds. Addiction treatment programs that are some of the industry's best, while still being affordable, even before drug rehab insurance coverage.
So reach out to your insurer today to learn about your options for rehab insurance coverage. Getting treated in a center like Northern Illinois Recovery can actually be much more affordable than you might think. Call us today at 855.786.1978 to find out more about your coverage options!