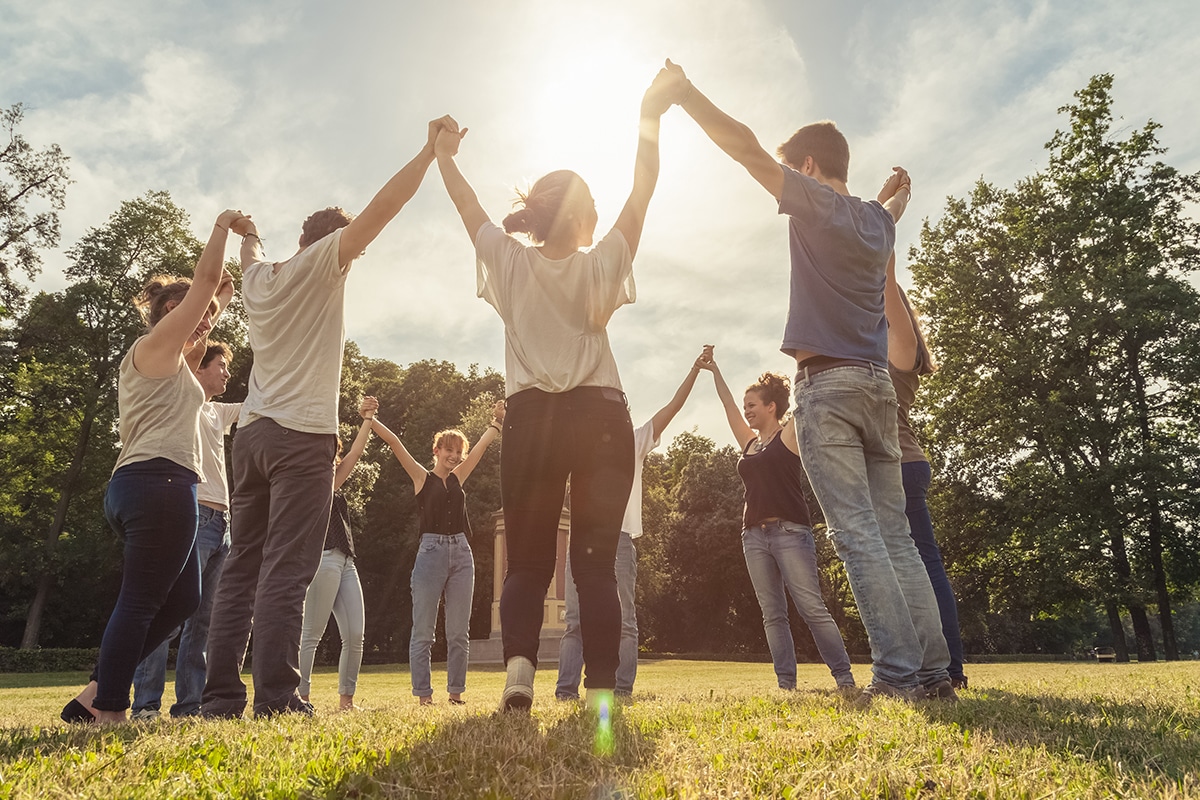 About Northern Illinois Recovery Center
We are a Northern Illinois rehab center offering multiple levels of treatment programs that are accessible and affordable. At Northern Illinois Recovery Center, our clients work on improving their lives and health while surrounded by a culture that focuses on achieving results. Through effective therapies administered by industry-leading specialists, we provide the outstanding drug rehab Northern IL and Chicago trust.
Substance Abuse Treatment Programs
Substance abuse treatment programs at Northern Illinois Recovery Center focus on outpatient options. Our goal is to return clients back to their normal lives as healthy and as quickly as possible. Outpatient treatment provides the care our clients need without upending their lives.
Addiction Therapy Services
Addiction therapy services at Northern Illinois Recovery Center are evidence-based and highly effective. Clients can rest assured knowing they are receiving the highest quality care no matter what form of therapy they undergo. All care is administered by an Illinois drug rehab staff that is as compassionate as they are knowledgeable.
★ ★ ★ ★ ★
Super grateful to be apart of a team that goes above and beyond to tackle any and all needs of all the clients at our facility. No matter what hour of the day there is always someone available to assure that individual needs are constantly being met, including intakes. The doctor and nurse at NIR care so deeply about ensuring that every client is safe and healthy. The psychiatrist has a rockstar team and ensures every individual is also addressing any other mental health needs! I am also so happy to work for a facility that provides MAT safely and long term as well. I enjoy working alongside a team of people who want nothing but success and sobriety for their clients & ensuring they are set up for just that!
— Frankie
★ ★ ★ ★ ★
Even after issues with my insurance Darek Horan and Chris Reed made sure i got in to get the treatment needed. The Clinical and Housing staff they have at NIRC is phenomenal, a dream team, if you will. They have set the foundation for my sobriety, I have 5 months sober going strong. I couldn't have asked for better experience in treatment or a better person to run it. Chris Reed is the MOST involved person running a treatment center I've ever seen and I'm blessed to have witnessed this program blossom. I am now part of the alumni program and continue to be involved in where the treatment center is going and I'm excited to be part of its future in the McHenry County area.
— Gabe
★ ★ ★ ★ ★
This is the best treatment center I've ever been to. The staff is amazing and really cares about the clients. They go out of their way for the clients wellbeing. This program is the only one I've been too that prepares you for the real world and how to be a productive me ever of society. They allow you to work there once you're in the 3rd phase and set up a solid after care plan. I highly recommend this place.
— Camille
★ ★ ★ ★ ★
I have been at this treatment center for over two months and the staff is amazing and truly cares about each and every client and their recovery. The groups have a ton of useful information that have excelled my recovery ten fold. All of the staff members will go out of their way to make sure you have everything you need to have the best road to recovery that's possible for yourself. I'm so grateful to NIRC for helping me to recover from a seemly hopeless state of mind and body.
— Thomas
★ ★ ★ ★ ★
I wouldn't have been able to get sober without coming to NIRC. The staff here is incredible and has helped me better my life. While in treatment I was able to build a huge support network in the area. They helped me apply for jobs, look for sober living, get a sponsor, rebuild relationships with family and friends. Living in their housing helped me build a daily routine and keep structure in my life. I've been to several treatment centers in my life and I would recommend Northern Illinois Recovery Center over any other facility.
— Jeseeka