A Firm Foundation for Lifelong Sobriety
We offer a wide range of evidence-based treatment programs for overcoming addiction. Our team works with people from all walks of life to get them the healthy results they need. We also accept many top insurers, including:
United
Cigna
Aetna
BlueCross BlueShield
Humana
Call us today at 815-324-7646 to discuss how we can help you!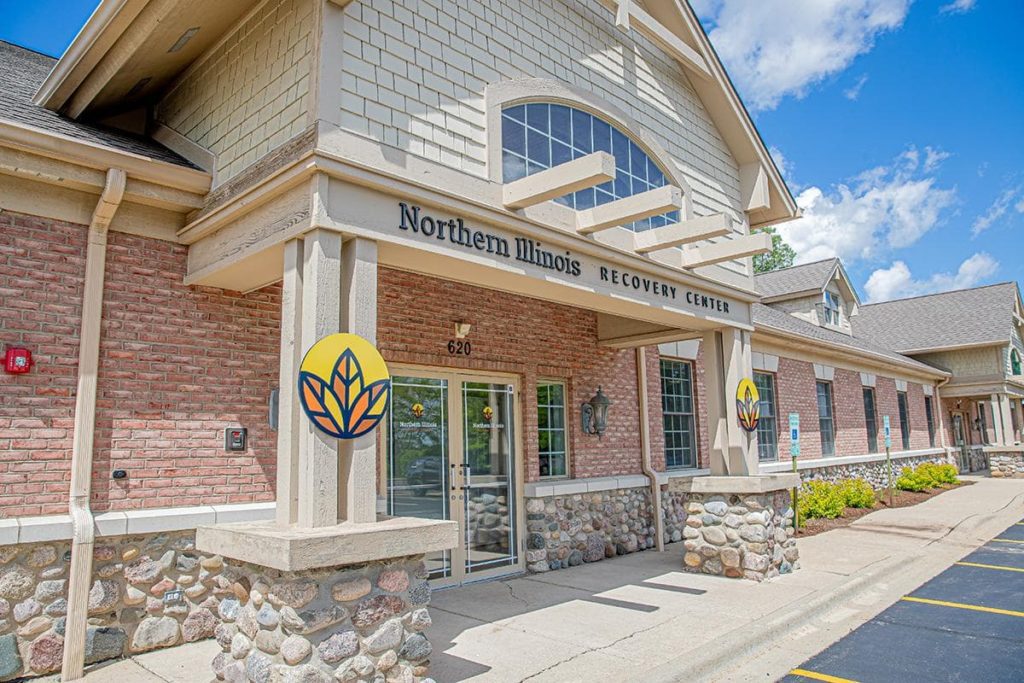 Partial Hospitalization Program
Receive the dedicated care of an inpatient program without requiring a residential stay.

Intensive Outpatient Program
Benefit from structured counseling sessions while also maintaining a job and family life.

Outpatient Program
Responsibly dictate a recovery plan with all the necessary treatments on one's own terms.

Sober Living Program
Receive accountability and support for a strong start to a newly sober and healthy life.
Interested in one of our programs for yourself or a loved one? Call us today to learn more!
Responsible Care You Can Trust
Our industry-leading specialists work hard to provide outstanding care for our clients in all of the following ways:
Simplified Admissions – We meet with our clients one-on-one to create personalized treatment plans.
Flexible Treatments – We have experience with and can treat nearly any type of substance abuse.
Evidence-Based Care – All of our programs are based on scientific research and proven results.
Compassionate Support – We will provide empathetic care throughout the entire recovery process.
Relaxed Atmosphere – Our facility offers a relaxed environment for stress-free addiction recovery.
Affordable Programs – We provide cost-effective treatments and work with many insurance providers.
"*" indicates required fields
"NIRC is committed to helping people get into long term recovery with good support and aftercare. The staff is very caring, and Crystal Lake has a solid, sober community. I am very hopeful for my loved one's recovery."
– Red Crumpet
"I've never seen such a warm and welcoming environment! The entire staff is made up of people who truly care and are committed to helping others. Kudos to Northern Illinois Recovery, you are all changing lives."
– Tom Moore
"As a recovering addict who has lived in Crystal Lake her whole life, I am blessed that there is such an amazing center to help other addicts grow and live a healthy life that we were intended to live. I am blessed to be a part of a program that gives our community hope."
– Savannah Nevler
If you're interested in learning more about our center, please contact us, and one of our admissions team members will assist you. One of our team members will reach out to you.
You can also reach out to us directly at 815-324-7646. We look forward to hearing from you!